The NFL has seen its share of talented head coaches throughout its history. From Vince Lombardi to Bill Belichick, these coaches have not only led their teams to success on the field but have also left a lasting impact on the game.
In this article, we will take a look at the top five NFL coaches of all time, highlighting their achievements and contributions to the game. These coaches have set the standard for future coaches to follow.
Top five NFL head coaches ever
•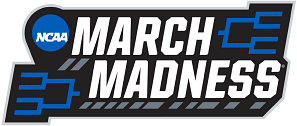 #1, Vince Lombardi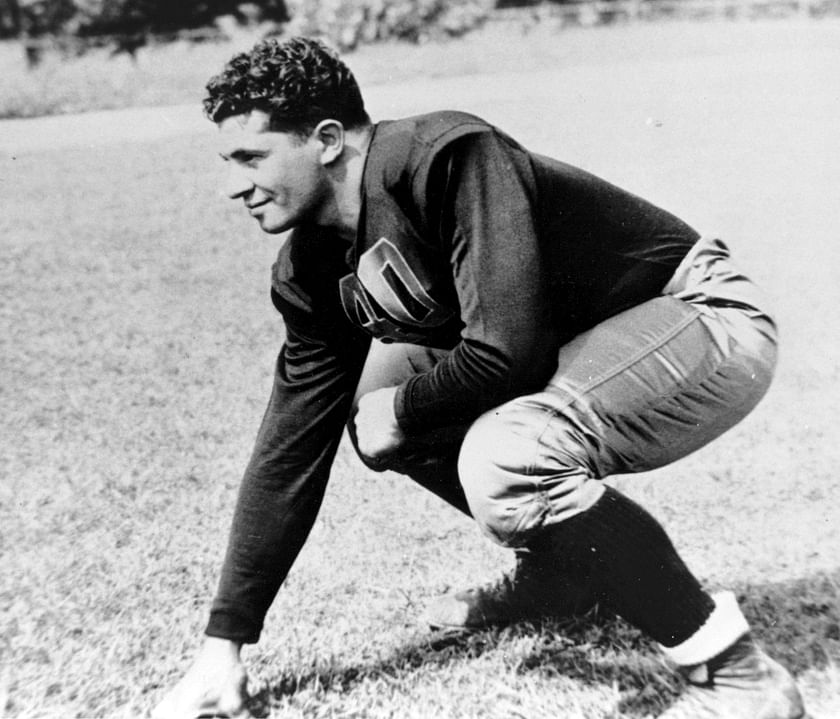 Widely considered the greatest coach in NFL history, Vince Lombardi led the Green Bay Packers to five NFL championships in the 1960s, including the first two Super Bowls. Lombardi's teams were known for their toughness and disciplined approach, and he is credited with popularizing the power sweep and the 4-3 defense.
His influence on the game led to the Super Bowl trophy being named after him.
#2, Bill Belichick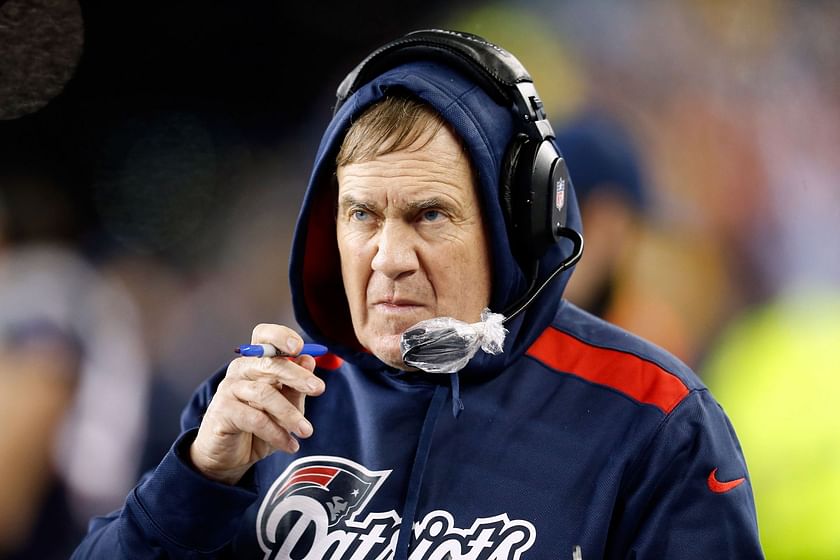 New England Patriots coach Bill Belichick has led the team to nine Super Bowl appearances and six championships. He is known for his ability to adapt his game plan to the strengths and weaknesses of his opponents, and for his innovative use of personnel and formations. He is the only head coach to win six Super Bowls and is the NFL's longest-tenured active head coach.
#3, Don Shula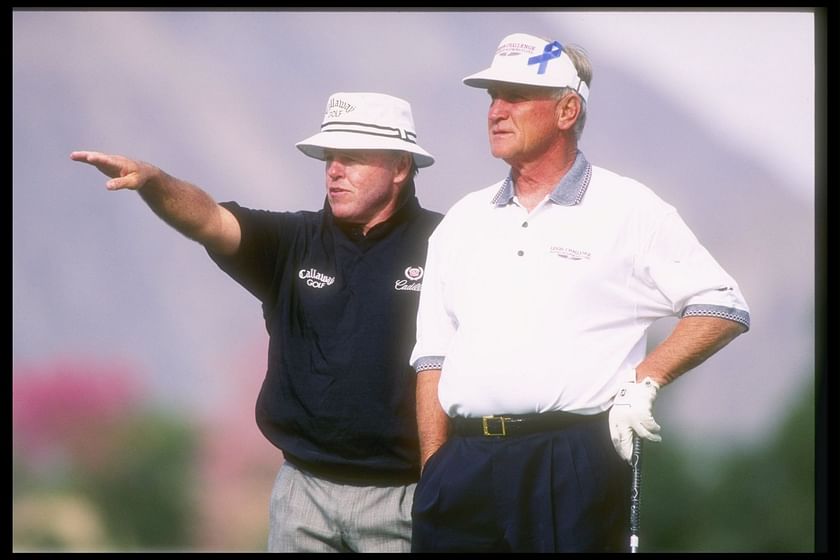 Don Shula is the winningest coach in NFL history, with a regular season record of 328-156-6. He led the Miami Dolphins to the only perfect season in league history in 1972 and to three Super Bowl appearances. Shula's teams were known for their consistency and ability to win big games, and he is widely regarded as one of the greatest defensive coaches of all time.
#4, Chuck Noll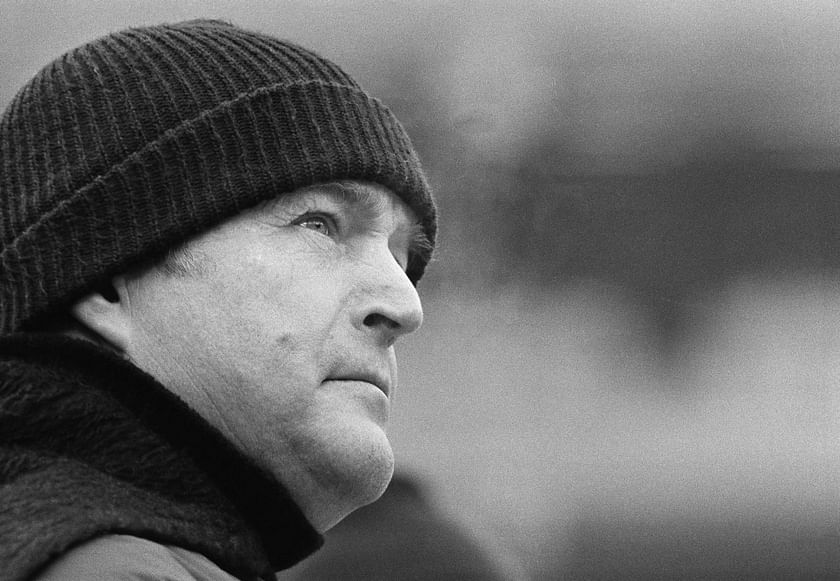 Chuck Noll coached the Pittsburgh Steelers for 23 seasons and led the team to four Super Bowl championships in the 1970s. Noll is credited with revolutionizing the way the game is coached, and his teams were known for their physical play and disciplined approach.
#5, Tom Landry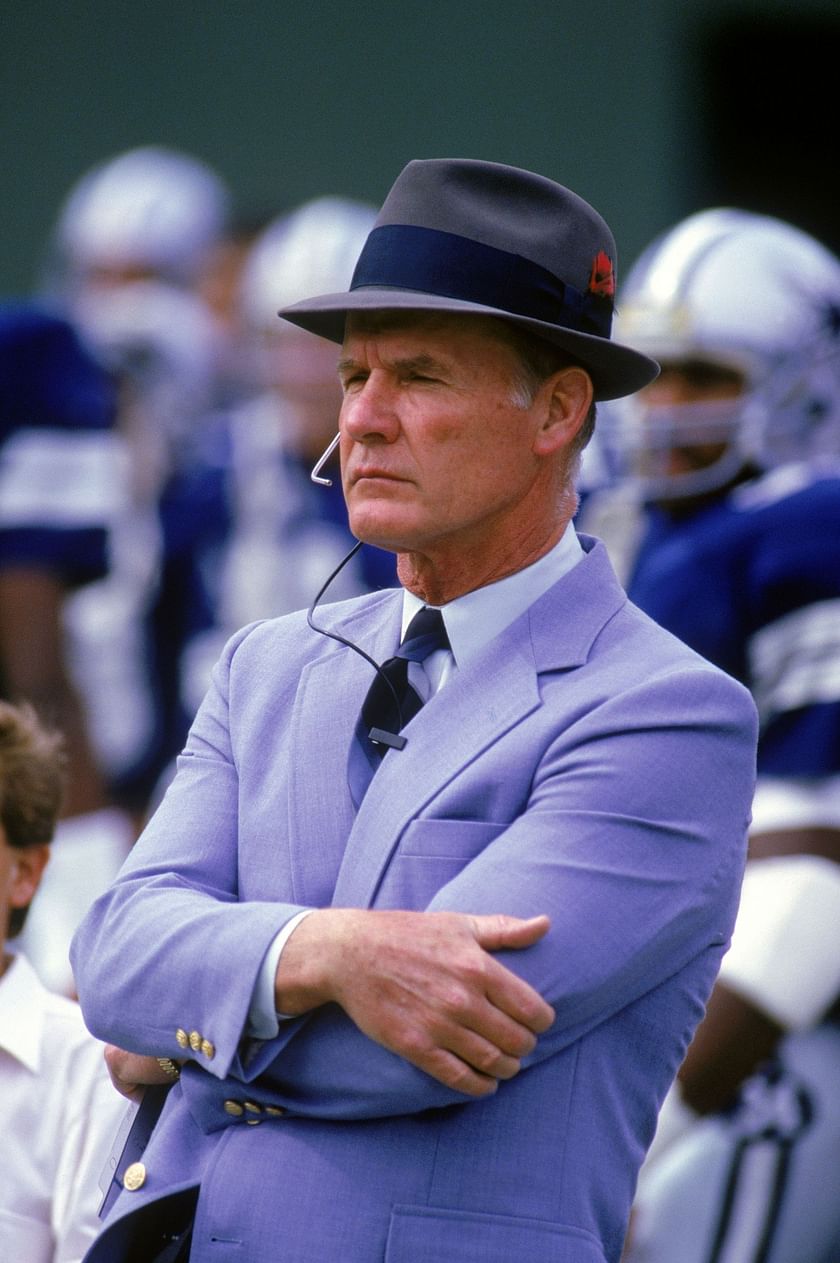 Tom Landry coached the Dallas Cowboys for 29 seasons and led the team to five Super Bowl appearances and two championships. Landry was known for his innovative offensive schemes, as well as the Flex Defense, which helped to revolutionize the game. His teams were known for their consistency and ability to win big games.
Edited by Joseph Schiefelbein