The Dallas Cowboys are dragging their feet when it comes to choosing a kicker for the 2023 campaign. It's being said that they want to avoid a repeat of the Brett Maher disaster that marked their playoff.
Maher set an NFL record by missing four extra points in one game last season when the Cowboys defeated the Tampa Bay Buccaneers in the wild-card round. Months after his notoriously bad streak of kicking, Maher is still unsigned, and the Cowboys haven't extended him a new deal. Although Tristan Vizcaino is still a member of the Cowboys, he is not expected to be the kicker in 2023.
Let's examine the kickers who are still up for grabs and identify the player who is most likely headed to Dallas.
•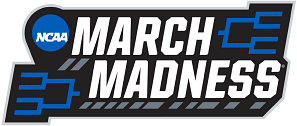 Top kicker options for the Cowboys in 2023
#1 - Mason Crosby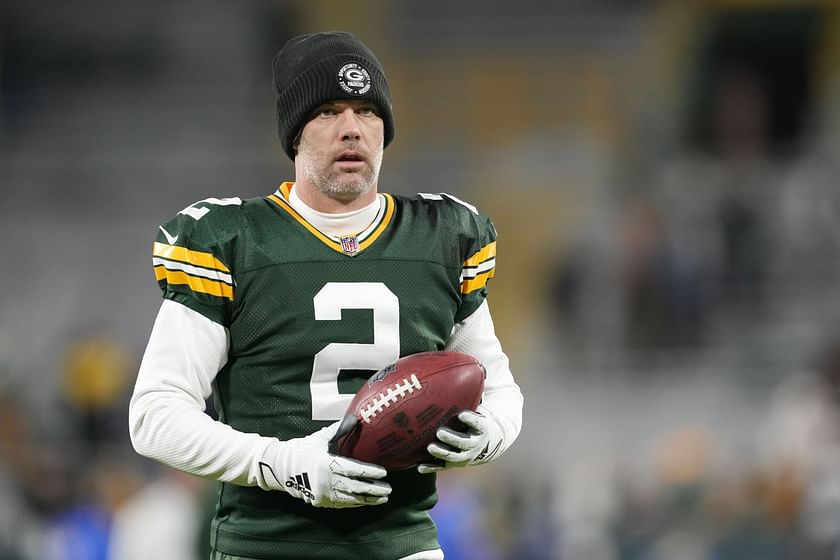 In 2022, Mason Crosby made 25 of 29 field goals and 37 of 39 extra points. Fans of the Cowboys are all too familiar with his clutch play whenever the contest is on the line. In the 2016 NFL Playoffs against the Cowboys, Crosby was the one to score the game-winning kick; he also cost them a game last year with a 28-yard field goal in overtime.
It seems like a fantastic fit for both sides. Crosby and Mike McCarthy, who worked alongside each other for several seasons with the Green Bay Packers, are familiar with each other's game.
With 1,918 career points, 395 field goals, and 733 successful extra points by the end of his stay with the Packers in 2022, Crosby surpassed multiple records for kickers and points. Crosby now has the 53rd-best spot among all-time kickers with a field goal percentage of 81.443.
#2 - Robbie Gould
Robbie Gould has nearly 20 years of experience as a kicker in the NFL. Except for a possible decline due to aging, kickers don't just lose it suddenly; his track record is all about dependability.
Gould, who served as a member of the Chicago Bears for the longest period, left as the team's all-time leader in points (1,207), field goals made (276), and field goals of at least 50 yards (23). Gould has a career field goal accuracy of 447 for 517 and an extra point rate of 620 for 636 for 1,961 points.
#3 - Randy Bullock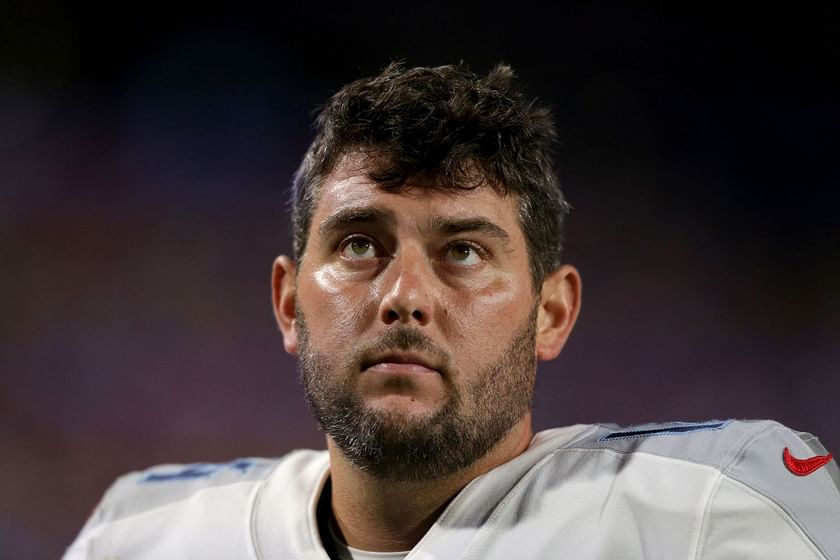 Formerly selected by the Houston Texans in the fifth round, Randy Bullock is still kicking fairly well in the NFL. In 2022, he made 85% of his kicks, but throughout the past few seasons, he has only tried three kicks that were longer than 50 yards.
Randy Bullock has played for six clubs over the past ten years, including the Tennessee Titans and Cincinnati Bengals. He has a 211-to-253 field goal rate and a 285-to-298 extra point rate.
#4 - Ryan Succop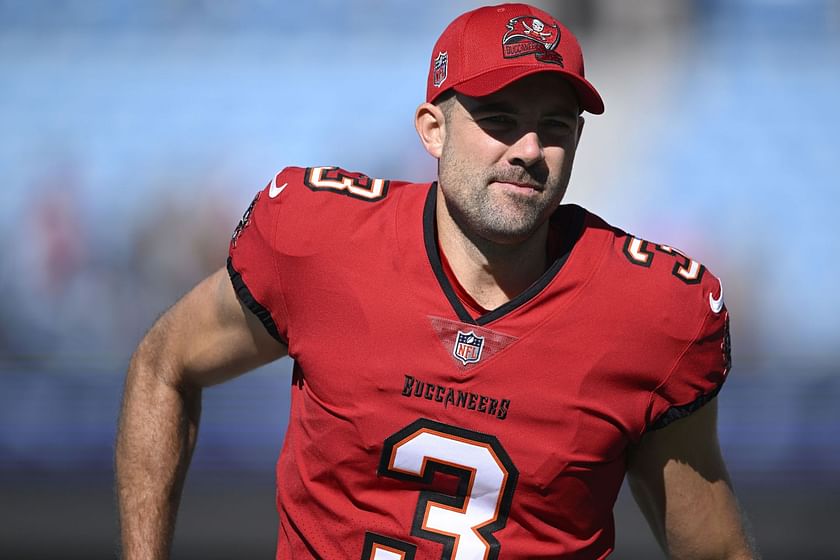 Succop has been the opposite of Mr. Irrelevant for most of his career, despite being selected by the Kansas City Chiefs in 2009 as the last draft pick. The longest field goal in his career was 54 yards, giving him a lifetime field goal percentage of 82.9.
Succop is an experienced candidate despite having no prior relationship with the Cowboys' coaching staff. He hasn't drawn much attention this offseason, so signing him for one year wouldn't be expensive.
Ryan Succop has played for the Chiefs, Titans, and Buccaneers for fourteen years. For 1430 points, he is 320 for 386 on field goals and 470 for 489 on extra points.
#5 - Brandon McManus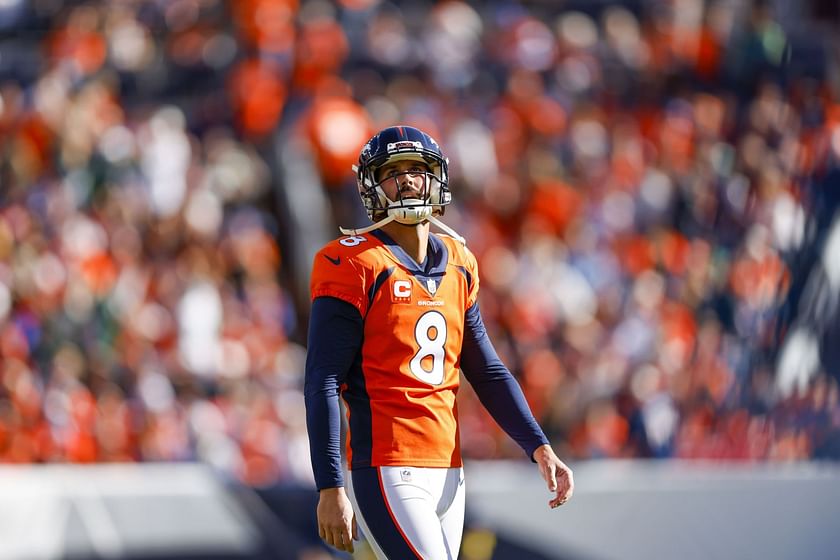 Brandon McManus, the Denver Broncos' kicker since 2014, was the final surviving member of their Super Bowl 50 winning team. He was let go by the franchise this week in an odd turn of events that says a lot about the oddities of the NFL kicker position. Is Dallas currently the best place for McManus to land? They would definitely like to have him on the roster this upcoming season.
Three of McManus' seasons saw him make at least 85% of his field goals. With eight successful field goals of at least 50 yards during the previous campaign, he broke the Broncos' team record. For a total of 946 points, Brandon McManus has made 223 of 274 field goals and 277 of 286 extra points.
Edited by Shamik Banerjee