Tua Tagovailoa, the quarterback for the Miami Dolphins, had his 2022 season hindered by a series of head and back injuries, which kept him out for much of the season. Reports indicate that he will miss the 2023 Pro-Bowl game as he is still undergoing the NFL's concussion protocol.
Tagovailoa sustained his first injury of the season in Week 3 against the Buffalo Bills, when he fell and hit his back. Just one week later, he was out again after suffering a concussion against the Cincinnati Bengals.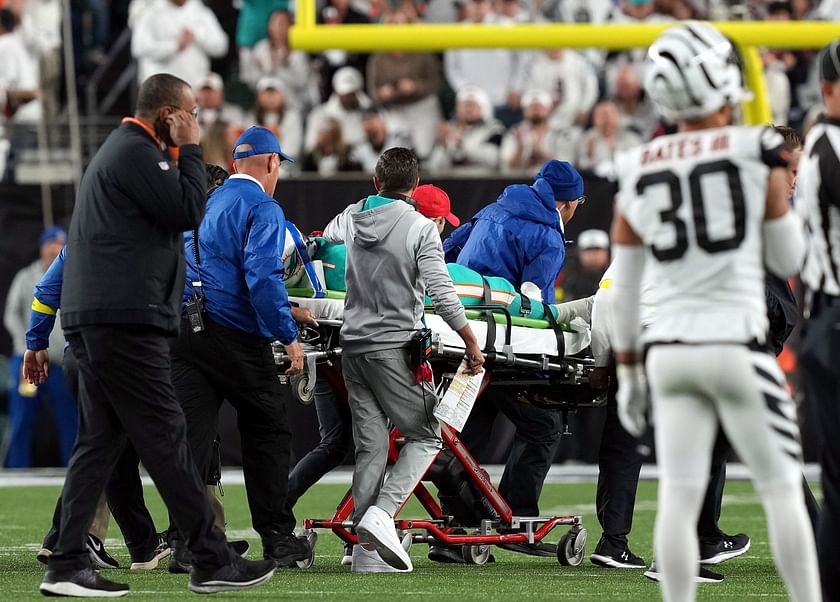 •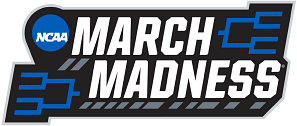 He sustained multiple injuries to his head and back throughout the 2022 season, including a concussion in week 3 and another in week 16 which ruled him out of the remaining regular season games.
Despite these injuries, he was able to return to play in several games and even was cleared to play after ankle sprain in week 13. However, the NFL's concussion protocols will keep him out of the Pro-Bowl game.
Tagovailoa was one of the quarterbacks selected as a Pro Bowler for the 2022 season.
The NFL has strict protocols in place for how they handle concussions and other head injuries. Before a player is cleared to return to play, they must pass a series of cognitive and physical tests.
Some have speculated that Tagovailoa may retire from the sport due to his injury-prone nature and fragility in a game known for its physicality. However, his mother has stated that she expects him to continue playing.
Tagovailoa is an exceptional talent with an amazing arm. His Dolphin teammate Tyreek Hill has stated that he might be more accurate with his passes when compared to his former teammate, Kansas City Chiefs quarterback Patrick Mahomes.
He played 13 games in the 2022 season, during which he had 3,548 passing yards, 25 touchdowns, and an average completion percentage of 65%. He was sacked 25 times and had 8 interceptions. Despite his injuries, he was able to put up solid numbers and show off his exceptional talent as a quarterback.
It remains to be seen whether he will return for the 2023 season, or if the Dolphins will trade for a quarterback this off-season.
But, for now, we hope for his full and speedy recovery and that no further damage has been done to his overall well-being.