The Tampa Bay Buccaneers announced on Thursday that they had parted ways with offensive coordinator Byron Leftwich. The decision was made less than three days after the team's 31-14 loss to the Dallas Cowboys in the Wild Card round.
Although Leftwich has now officially left the Buccaneers, many NFL fans are keen to learn about the contract that he was on. The football coach joined Tampa Bay in 2019 when he followed Bruce Arians to the NFC South franchise.
As per reports from Celebrity Net Worth, Leftwich has a net worth of $9 million. The 43-year-old has made a small fortune during his time as a player and coach in the NFL.
•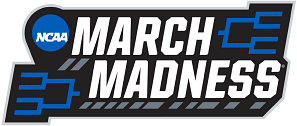 According to Spotrac, Bryon Leftwich earned a total of $27,212,000 during his career in the NFL as a player. He played in the league for 10 seasons.
The then-quarterback signed a five-year contract with the Jacksonville Jaguars in 2003 for payment of anywhere between $23- $30 million. He reportedly earned $4.23 million in his rookie year and $8.40 million in his second season with the team.
Bryon Leftwich then agreed on a two-year, $7 million contract with the Atlanta Falcons in 2007. Leftwich then signed a one-year, $645,000 contract with the Pittsburgh Steelers the following year, helping the team win the Super Bowl.
In 2009, he inked a two-year contract worth $17 million with the Tampa Bay Buccaneers. Bryan Leftwich returned to the Steelers for a two-year spell in 2010 before hanging up his cleats.
Following his playing career, Leftwich moved into coaching in 2016 when he joined the Arizona Cardinals as a coaching intern. He spent three years with the team before joining the Buccaneers in 2019.
While there have been no reports of Bryon Leftwich's contract as an offensive coordinator with the Buccaneers, it is believed that the average salary for an offensive coach in the NFL is around $1 million per year.
---
How did Byron Leftwich fare during his time with the Tampa Bay Buccaneers?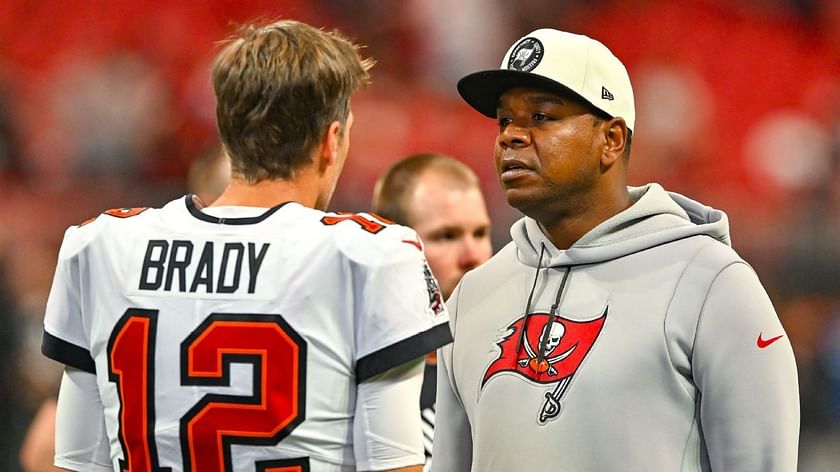 During his four years with Tampa Bay, Byron Leftwich finished with a 39-27 regular-season record. He also oversaw a 5-2 record in the postseason and helped the Buccaneers win the Super Bowl in 2021.
The Buccaneers managed to win the poorly contested NFC South division with an 8-9 record this season, but their offense never looked convincing. Their blunt attack was on show when they were eliminated from the playoffs by Dak Prescott and the Dallas Cowboys.
The defeat against the Cowboys eventually led to Bryon Leftwich's firing.