Joseph Ossai, a defensive end for the Cincinnati Bengals, rammed into Patrick Mahomes as he attempted to shove him off the line. Ossai was given a 15-yard personal foul because the hit occurred after the quarterback had already left the field of play.
The Bengals paid the price for Ossai's mistake, which occurred with eight seconds left in the fourth quarter. The penalty put the Chiefs within field goal range. Harrison Butker converted a 45-yard field goal attempt to win it for the Kansas City Chiefs.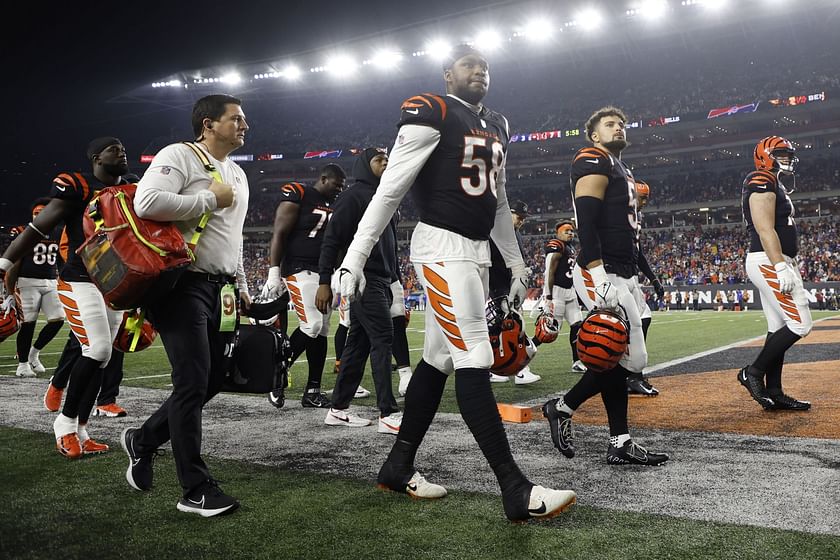 •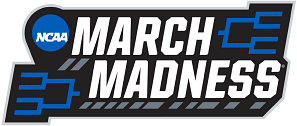 Joseph Ossai's contract details
The Cincinnati Bengals and defensive end Joseph Ossai agreed to a four-year, $5,192,616 contract in June 2021. The deal, which carries an average annual value of $1,298,154, also includes a $1,136,448 signing bonus. In addition, Ossai will receive a $1,132,056 salary in 2023. His net worth is expected to be approximately $5,192,616 by next season.
Ossai just completed his sophomore season in the NFL. He is still under a rookie contract, which he agreed to when the Bengals selected him in the third round of the 2021 NFL Draft. Therefore, the Bengals would be able to release Ossai without suffering a dead-cap penalty of more than $568,224. This might be a possibility after his blunder in the AFC Championship.
However, it is much more likely that the Bengals will retain Ossai. He is an intriguing prospect who has the potential to grow into a solid NFL starter. As his teammate B.J. Hill has noted, the Bengals won't allow Ossai to be defined by one play.
He should use this as a learning lesson and develop a more mature mindset for the final two years of his deal.
Joseph Ossai's teammates have shown him support after his costly mistake against the Chiefs
Joseph Ossai's teammates have continued to support him publicly. After the loss, Ossai was seen sobbing on the sidelines. B.J. Hill supported Ossai while the sophomore was being grilled by reporters for his costly decision.
Ossai spoke highly about his Bengals teammates and how they came to his defense:
"It means the world to me. These guys are very important to me. We come here daily and put forth a lot of effort for one another. Right now, knowing that they have my back gives me calm."
His teammates were giving him hugs in the dressing room. They patted him on the shoulder and reminded him that it was only one move. He will have his entire career to make up for that blunder.