Tampa Bay Buccaneers quarterback Tom Brady played his last season in the NFL at the age of 45. He is finally retiring for the second time in his NFL journey.
On February 1, 2022, he announced his retirement at the age of 44 after playing 22 seasons with the Buccaneers and the New England Patriots.
However, 41 days later, he broke the news about playing his 23rd season as a quarterback for Tampa Bay. This became one of the most talked about news in the sports world, with many critics attacking his decision.
•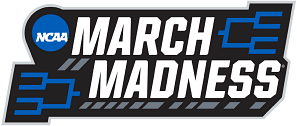 Brady also became one of the most searched personalities on Google in 2022. Even after 22 seasons of thrilling rides, Brady had some unfinished business on the football field.
Brady led his side to the playoffs this season after winning the AFC South with a losing 8-9 record. Brady started in all the 17 games and threw for 4,694 yards with 25 touchdowns and nine interceptions.
Brady has once again announced his retirement, once again on Feb. 1st. He posted on his social media accounts where he could be seen sitting in front of the beach. Brady said:
"Good morning, I'll get to the point right away: I'm retiring for good. Won't be long-winded. You only get one super emotional retirement essay and I used mine up last year. So, really, thank you guys so much, to every single one of you for supporting me.
"My family, my friends, teammates, my competitors, I could go on forever, there's too many. Thank you guys for allowing me to live my absolute dream. I wouldn't change a thing. Love you all."
The Tampa Bay Buccaneers met the Dallas Cowboys in the Wild Card round of the 2023 playoffs. The Bucs suffered a 14-31 loss and with it, the hopes of NFL fans seeing Tom Brady win his eighth Super Bowl title were also lost.
---
Tom Brady achievements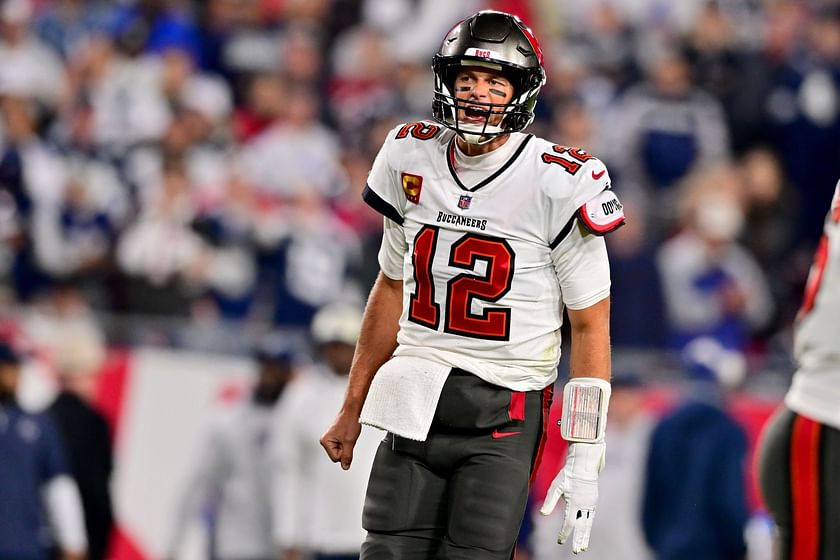 Tom Brady began his NFL career with the New England Patriots, where he spent 20 seasons. He guided the Patriots to nine Super Bowl appearances, winning six of them. He has 74,571 throwing yards, 541 touchdowns, and 179 interceptions while playing for the Patriots.
The 12-time Pro Bowler was named MVP and Offensive Player of the Year three times. In his first season with the Tampa Bay Buccaneers, Tom Brady won the Super Bowl in 2020.
In 2021, Brady had one of his greatest seasons yet, passing for 5,316 yards and 43 touchdowns.