Football fans are in for a thrilling weekend of action with two blockbuster NFL games in store. The highly-anticipated NFC and AFC Championship games will be played this Sunday to determine the Super Bowl participants.
The Kansas City Chiefs will take on the Cincinnati Bengals for the AFC title on Sunday, Jan. 29. The matchup at Arrowhead Stadium will kick off at 6:30 p.m. ET. The live broadcast of the game will be available on CBS.
•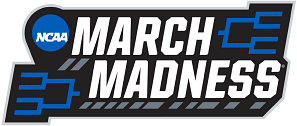 Meanwhile, the Philadelphia Eagles will square off against the San Francisco 49ers for the NFC Championship on Sunday as well. Their clash at Lincoln Financial Field will commence at 3 p.m. ET. The contest will be aired live on Fox.
The AFC title winner will face the winner of the NFC title in the Super Bowl.
How many more NFL games are left this season?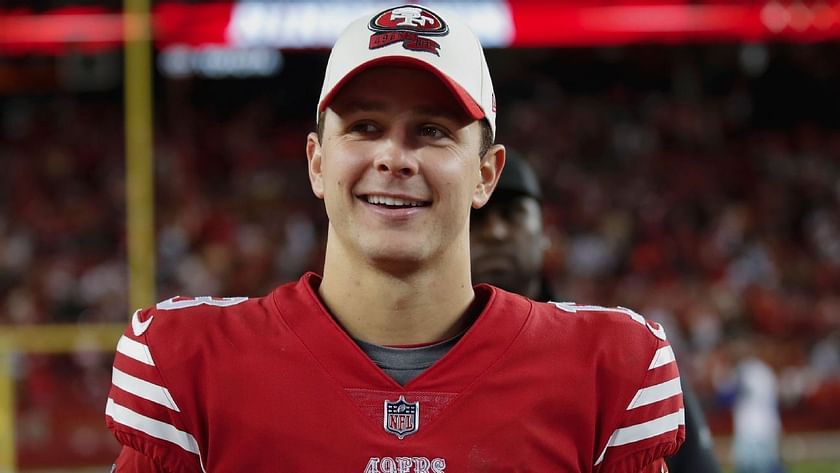 In total, there are three more NFL games remaining this season. The NFC and AFC Championship games will be played this weekend.
The season will conclude with the Super Bowl, which will be held at the State Farm Stadium in Glendale, Arizona. The all-important Super Bowl will be played on Sunday, Feb. 12.
Super Bowl 2023 will be broadcast live on Fox. Fans without access to cable can also stream the event live on Fox's official website.
Which team are the favorites to win the Super Bowl?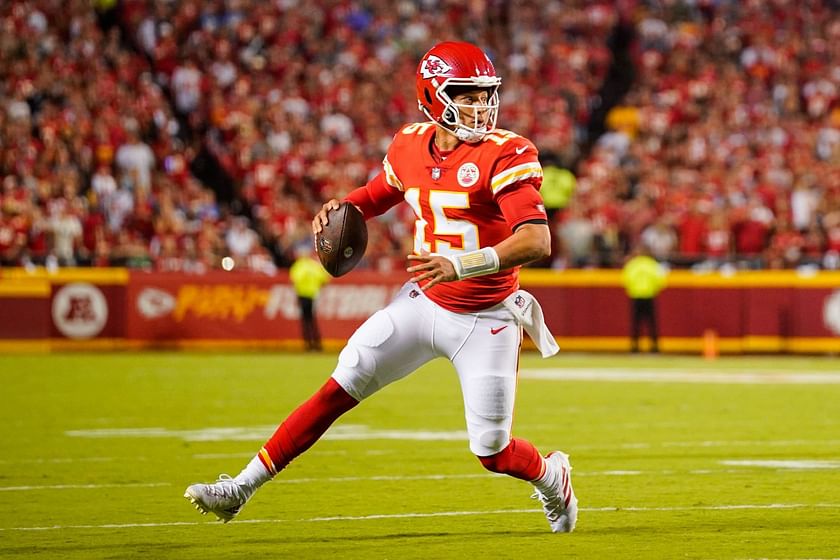 According to DraftKings, the Kansas City Chiefs are the favorites to go all the way and lift the Lombardi Trophy this year.
The Chiefs won the Super Bowl in 2020 when they beat the San Francisco 49ers 31-20. However, Kansas City will be sweating on the fitness of their talisman Patrick Mahomes. The quarterback has been dealing with an ankle injury since the Chiefs' divisional-round win over the Jacksonville Jaguars.