Travis Kelce's spectacular performance on Sunday helped the Kansas City Chiefs beat the Cincinnati Bengals in their AFC Championship game. The tight end also had some harsh words for the mayor of Cincinnati, Aftab Pureval, after the final whistle.
Kelce brutally mocked Pureval and even called him a 'jabroni' during the AFC trophy celebrations. He said:
"Hey, I've got some wise words for that Cincinnati mayor. Know your role and shut your mouth, you jabroni!"
•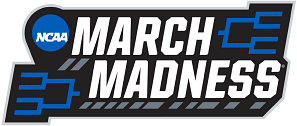 The word 'jabroni' is used to describe a foolish or contemptible person. WWE icon Dwayne "The Rock" Johnson commonly used the term when he was part of the wrestling industry.
In 2015, Johnson spoke to 'Esquire' in an interview and said that the word was frequently used by the 'Iron Sheik' when he referred to wrestlers backstage.
However, Kelce's comments on the podium came after Pureval poked fun at Joe Burrow's recent success over Patrick Mahomes on Friday. Burrow had a 3-0 head-to-head record against Mahomes prior to Sunday's contest.
The Cincinnati mayor posted a video on Twitter and was heard saying:
"Whereas Joseph Lee Burrow... who's 3-0 against Mahomes has been asked by officials to take a paternity test... to confirm whether or not he's his father."
However, after the Chiefs clinched the AFC title this past weekend, Pureval fell on his own sword. He responded to Kelce calling him out and congratulated Kansas City on their triumph.
Travis Kelce's stats in the NFL this season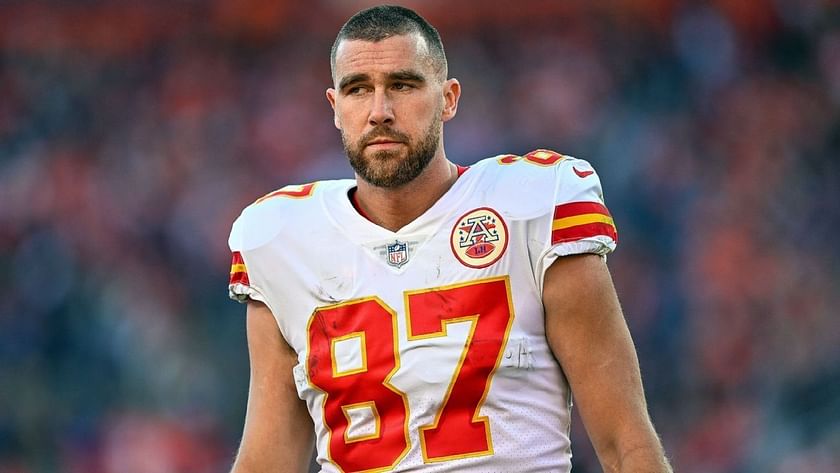 Travis Kelce is enjoying another stellar season with the Chiefs. He racked up 1,138 yards on 110 passes and scored 12 touchdowns, helping Kansas City to the AFC West title and the best record (14-3) in the Conference.
The tight end continued his excellent run into the postseason and added 98 yards on 14 receptions with two touchdowns in the win over the Jacksonville Jaguars in the divisional round.
Kelce then recorded 78 yards on seven receptions and one touchdown in the AFC Championship win over the Bengals.
The eight-time Pro Bowler has formed an excellent partnership with quarterback Mahomes over the years and is continuing to impress this campaign. The duo will be key for the Chiefs in their final game of the season when they face the Philadelphia Eagles in the Super Bowl.