The NFL management carousel for 2023 will officially start in the upcoming days. It's likely to proceed very dramatically from how it did before.
The Carolina Panthers, Houston Texans, Arizona Cardinals, Indianapolis Colts, and Denver Broncos are the five clubs with vacant managerial spots. The Los Angeles Rams might also be looking for a new head coach in the coming days. Along with a superb collection of defensive and offensive instructors, Sean Payton and Jim Harbaugh may be at the forefront of the line for owners.
More regulations apply to appointees in the NFL than in other sports. Under the terms of the contract, teams must get permission before interviewing a coach, and the time of day and sometimes even the hour in which they can take place is strictly controlled.
•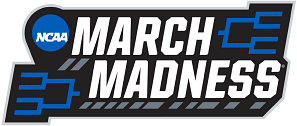 The 2023 NFL interview schedule was announced on Tuesday. It will run from Tuesday through February 13th.
Exploring some coaches that could be on top of NFL teams' wishlists
#1 - Kliff Kingsbury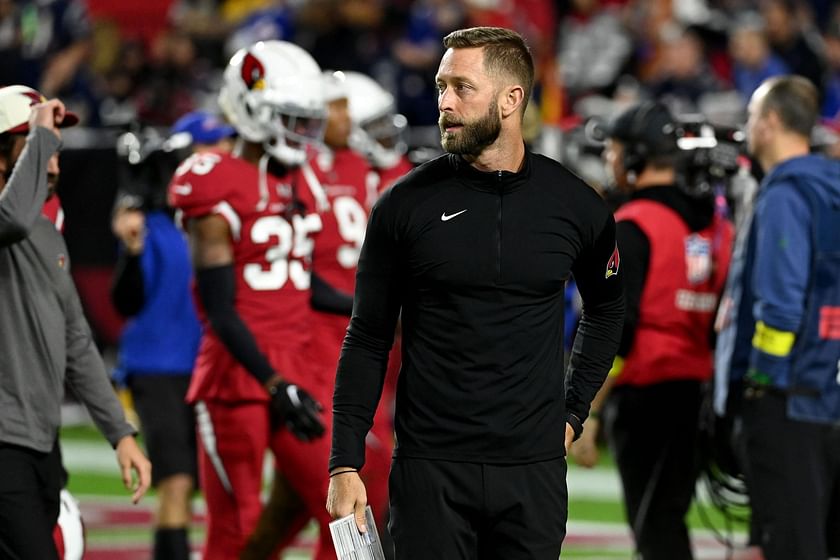 The Arizona Cardinals fired Kliff Kingsbury on Monday after a disappointing 2022 season. Kingsbury only managed a 28-37-1 record over his four years in charge.
There is no real urgency for Kingsbury to seek a new job as Arizona extended his contract with them through 2027 a year ago. Nevertheless, other NFL teams are sure to be interested in hiring a coach with Kingsbury's collegiate management credentials.
#2 - Lovie Smith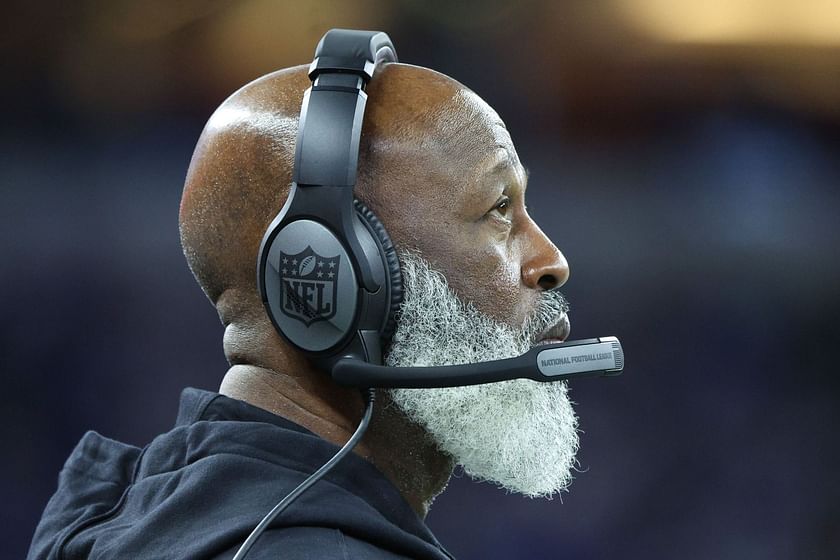 After a season as the Houston Texans' head coach and a 3-13-1 mark, Lovie Smith was dismissed on Monday. Houston, which sacked David Culley after the 2021 season, has been rid of their second coach in the past two seasons.
Smith's tenure as head coach wasn't filled with victories and memorable moments, but his departing present to the team was a last-second win over the Indianapolis Colts, which resulted in them giving the Chicago Bears the top selection in the 2023 NFL Draft. However, his Texans club showed professionalism and camaraderie, qualities frequently wanted by organizations going through revamps.
#3 – Sean Payton
Sean Payton will have a plethora of admirers if he chooses to make a comeback this year, and he should be capable of selecting from the best of the bunch. Payton has a Super Bowl championship and a long history of achievement.
His 241 wins and .631 win rate place him among the best 30 managers ever. Since he is still in his fifties, any team that signs Payton will see him lead them for a long time.
Ian Rapoport of NFL Media reports that Payton might like to lead one of the Los Angeles franchises (Rams or Chargers).
#4 – Jim Harbaugh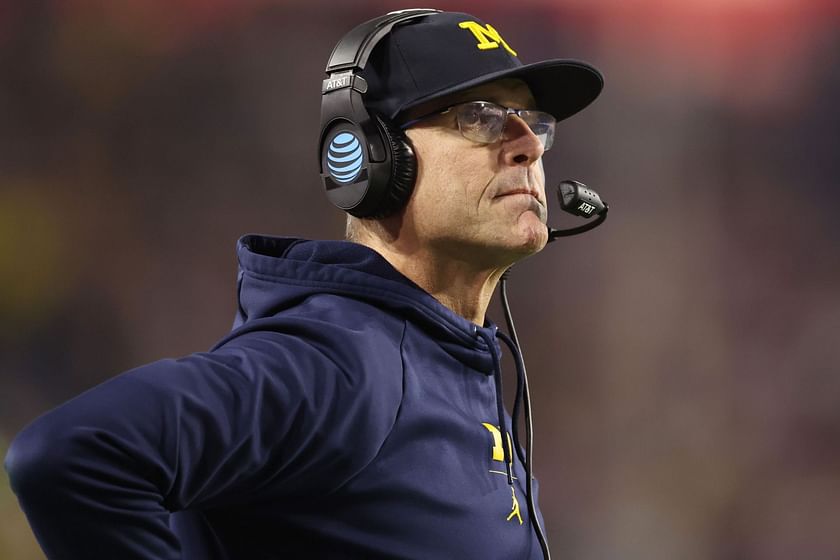 Jim Harbaugh, the head coach of the University of Michigan, has caught the attention of a few NFL teams. The Carolina Panthers are one of the organizations that purportedly contacted Harbaugh.
Harbaugh spent four seasons as the San Francisco 49ers' head coach, where he amassed a 44-19-1 regular-season record before accepting the Michigan position. As a result of his leadership, the "Niners" made it to three NFC Championship Games and Super Bowl XLVII, where the Baltimore Ravens defeated them.