The Kansas City Chiefs and the Philadelphia Eagles will compete for a chance to play in a #1 seed vs. #1 seed Super Bowl in Glendale, Arizona, on Sunday, Feb. 12.
The Eagles and Chiefs, the two top seeds entering this season's playoffs, earned a bye in the Wild Card round by winning the NFC and AFC, respectively.
A team receives the No. 1 seed if they finish the regular season with the best record in their respective conferences.
•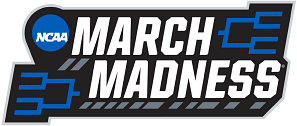 The #1 seed plays one fewer game in the playoffs as they are given a bye in the wild-card round, which is the most significant advantage of earning the top seed. They are also assured of playing the weakest surviving team in each round.
The last time the Eagles were the top seed in the NFC, they won the Super Bowl in the 2017 season. The Eagles defeated the New England Patriots 41-33 in Super Bowl LII. This also marked the last time two No. 1 seeds faced off in the NFL's championship game.
How many #1 seeds have played each other in the Super Bowl?
Since the NFL began using postseason seeding in 1975, just 13 times in 48 finals have two #1 seeds played each other. It first occurred in Super Bowl XI in 1977.
How important is the #1 seed?
The No.1 seed gets a bonus ticket in the playoffs. Each team that books the top seed in either conference gets a first-round bye in the postseason.
---
The lowest seeds ever to come out on top
The Pittsburgh Steelers and the Green Bay Packers are the only two teams to go on and win the Super Bowl with the lowest seeds. The Steelers did it in 2006 and the Packers managed to win the title in 2011.
---
How did the Chiefs and Eagles fare this season to reach Super Bowl 2023?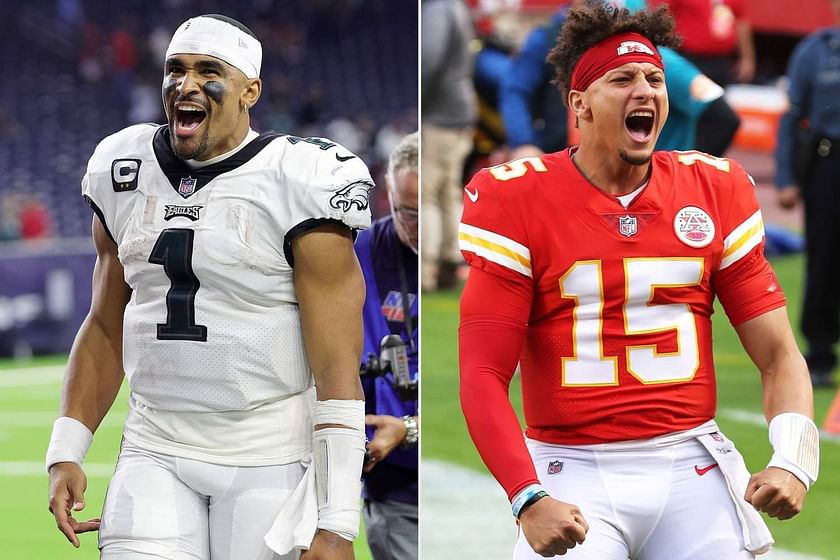 The Kansas City Chiefs have had an exceptional run on their way to the Super Bowl. Led by quarterback Patrick Mahomes, the Chiefs won their divisional title with a 14-3 record.
Kansas City got the better of the Jacksonville Jaguars in the divisional round, beating them 27-10. Andy Reid's side then took down the Cincinnati Bengals in the AFC Championship game.
The Philadelphia Eagles, on the other hand, have been ruthless with Jalen Hurts as their starting quarterback. The 24-year-old helped the Eagles clinch their divisional title as the team finished the regular season at 14-3, which was also the best record in the conference.
Philadelphia rallied past the New York Giants in the divisional round, beating their opponents 38-7. They then trounced the San Francisco 49ers 31-7 in the NFC Championship game.
Sunday's matchup between the Eagles and the Chiefs is bound to be a special one. As both teams are excellent in their offense, the side with the best defense on the night is expected to come out triumphant.
Edited by Nicolaas Ackermann