Tim Tebow hasn't played in the NFL since 2012, and it doesn't seem like he will return to pro football. The quarterback has found it challenging to re-enter the league after three poor seasons with the Denver Broncos and New York Jets.
Nonetheless, Tebow hasn't lost his love for football. In fact, the sport still plays a big role in his life. Here, we take a look at his journey after his final NFL game.
In 2013, Tebow was hired by ESPN as a college football analyst and appeared mainly on the SEC Network. The following year, he made his debut with the broadcast giants during the 2014 BCS National Championship Game.
•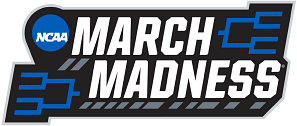 He then signed a multi-year extension to his contract with ESPN in 2017. The contract allowed Tebow the opportunity to pursue his dream of a pro baseball career as well.
He married his longtime partner Demi-Leigh Nel-Peters in January 2020. The couple are devoted Christians and aim to teach their religious beliefs to many others.
After a five-year stint with minor league teams, Tebow decided to call it quits with baseball in July 2021. However, he continues to work as a college football analyst.
In 2021, he joined the popular show "First Take" alongside Stephen A. Smith.
The former NFL star also has his own foundation, TTF, which provides food, clothing, housing, medication and education to orphans in seven countries.
During his spare time, Tebow enjoys playing golf with his close friends.
While Tebow had tryouts with the New England Patriots in 2013, the Philadelphia Eagles in 2015 and the Jacksonville Jaguars in 2021, he failed to make the cut with any of these teams in his bid to get back into the NFL.
What is Tim Tebow's net worth?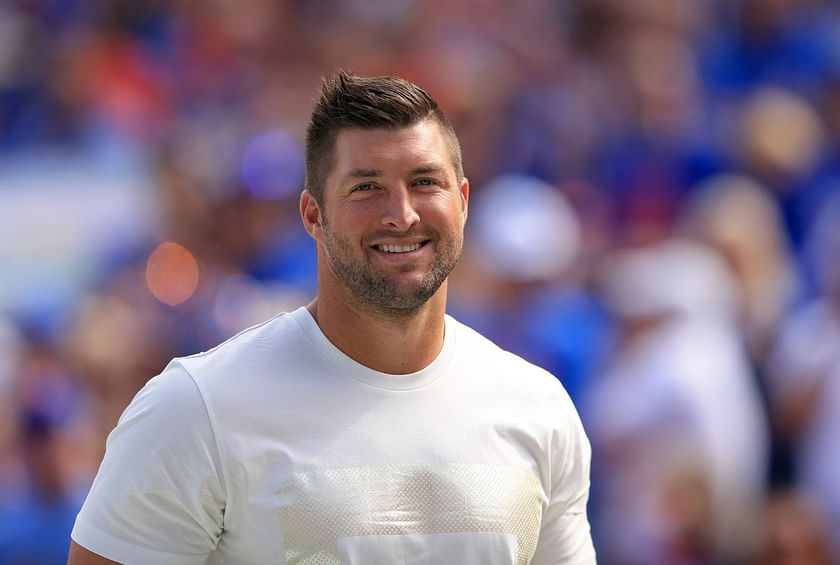 According to reports, Tim Tebow's net worth is estimated to be around $71 million. He has made a small fortune from his playing career in the NFL and as an analyst.
It is claimed that he makes a whopping $4 million annually with his deal from ESPN.
Tebow and his wife, Demi-Leigh, are also owners of a jewelry line called 153 Jewelry.
Edited by Joseph Schiefelbein