On Wednesday, Tom Brady officially announced his retirement following an illustrious NFL career that spanned 23 seasons. The iconic quarterback played in 10 Super Bowls, emerging victorious on seven occasions.
Only two quarterbacks have managed to get the better of Brady in the big game. Interestingly, all of his Super Bowl losses came during his 20-year sojourn with the New England Patriots.
Brady led the Patriots to three Super Bowl wins in his first five years with the team in 2002, 2004, and 2005.
•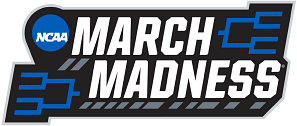 He looked unstoppable in the 2007 season as well, taking New England to an incredible 18-0 record heading into the Super Bowl. However, he fell to his first loss in a big game against Eli Manning's New York Giants, who won the matchup 17-14.
Brady had his chance at exacting revenge on Manning's Giants when the two quarterbacks met again at the Super Bowl in 2011. But Manning and the New York Giants proved to be Brady's kryptonite once again as they beat the New England Patriots 21-17 in the game.
The New England legend added two more Super Bowl rings to his trophy cabinet when he led the team to glory in 2015 and 2017.
However, in 2018, Brady took his team to the big game but lost to the Philadelphia Eagles. Nick Foles led Philadelphia to a stunning postseason run after replacing Carson Wentz at quarterback.
The Eagles beat the Patriots 41-33 in the Super Bowl, as Brady lost the third big game of his career.
Nonetheless, Brady won another Super Bowl with the Patriots in 2019 before leaving the team the following season. He lifted the Lombardi Trophy with the Tampa Bay Buccaneers in his first year with the team in 2021.
Tom Brady's stats in his final NFL season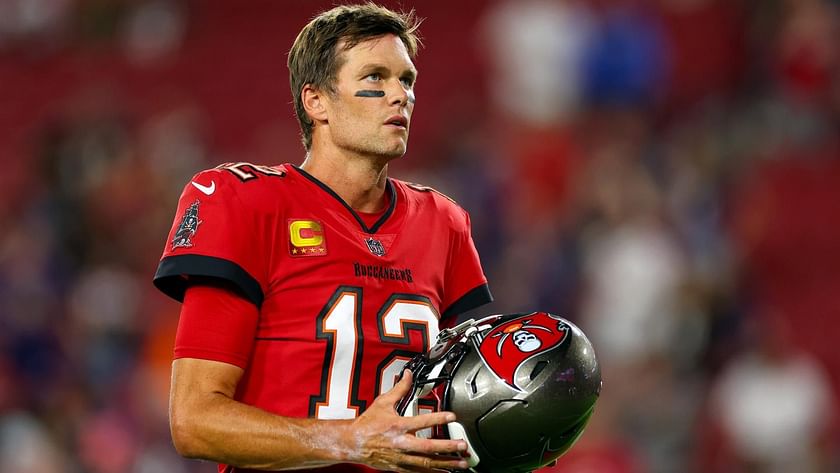 Tom Brady led the Tampa Bay Buccaneers to the divisional title with an 8-9 record. He racked up 4,694 passing yards and 25 touchdowns.
However, the 45-year-old couldn't get his Buccaneers past the Dallas Cowboys in the Wild Card round. It was the first time in his career that Brady lost to the Cowboys. He had a 7-0 record against Dallas prior to the postseason loss.