Earlier on Monday, A.J. Green took to social media to announce his retirement from the NFL after 12 seasons. The receiver bid farewell to the league as a seven-time Pro Bowler and as one of the best wideouts to have played the game.
With the spotlight now on Green, fans have been curious to learn more about his personal life and especially his wife, Miranda Brooke.
According to reports, Miranda was born and raised in Tennessee. She is a professional singer and fashionista.
•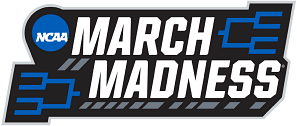 She garnered a lot of fame with her first single, titled "Hater," in 2011. Miranda has worked in the rap industry and is also a lyricist.
Green and Miranda first met each other via Facebook when they exchanged messages for six months before they started dating. They both got married on Aug. 15, 2015.
The couple have two children together, Easton Ave, born on Sept. 21, 2016, and Gunnar Blaze, born on Feb. 20, 2019.
Since Green has called it quits with the NFL, he will be looking forward to spending more time with his wife and kids.
How did A.J. Green fare in his final NFL season?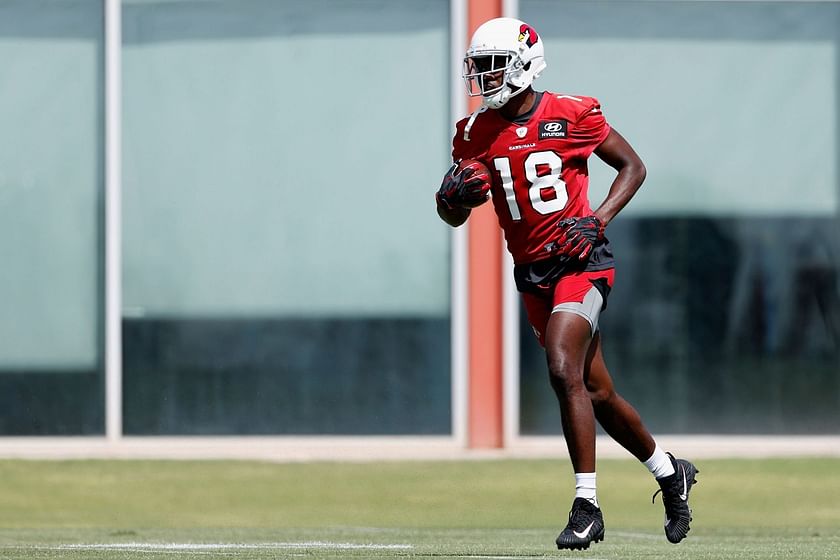 A.J. Green played his final season with the Arizona Cardinals. However, he didn't have the best of seasons as he finished with a mere 236 yards on 24 receptions and two touchdowns across 15 games.
The Cardinals ended up at the bottom of their NFC West group at the end of the regular season with an underwhelming 4-13 record.
In total, Green finished his career with an impressive 10,514 yards on 727 catches. He caught 70 touchdowns across 158 games playing for the Cincinnati Bengals and the Cardinals.
Green spent 10 seasons in Cincinnati before joining the Cardinals in 2021. He ranks second in Bengals franchise history in receiving yards, receiving touchdowns and receptions.
Edited by Joseph Schiefelbein