Playing in the NFL requires a high level of toughness and vigor. Especially since the opposition is out there to tackle and hurl you onto the ground at every play.
Hence, it also takes a bit of intelligence to avoid any potential incoming injury, while trying to put in the best effort. Playing consistently in the league by avoiding an injury and keeping fit is a skill in its own way.
Former NFL quarterback Brett Favre mastered that skill during his career. The 11-time Pro Bowler holds the record for playing 321 consecutive games in a row during his time with the Green Bay Packers, New York Jets, and Minnesota Vikings.
•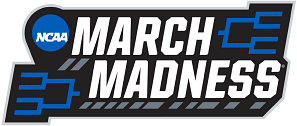 Favre's record includes 297 regular-season games and 24 playoff starts as well. His streak began on September 27th, in 1992 and ended on May 12th, 2010.
Brett Favre's NFL record and honors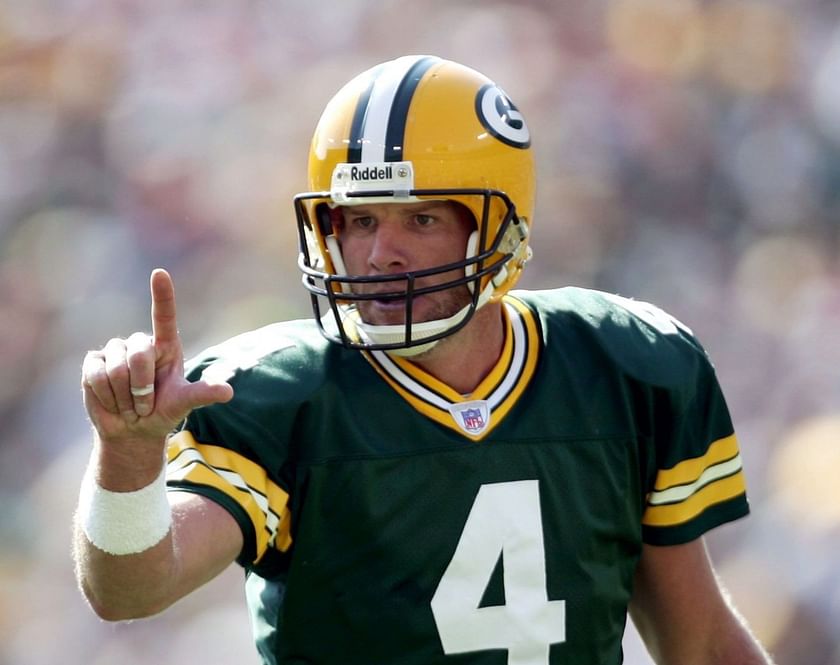 Brett Favre played 20 seasons in the NFL and spent 16 of those years with the Green Bay Packers. He began his career with the Atlanta Falcons in 1991, but was traded to Green Bay after just one season.
Favre won his only Super Bowl title with the Packers in 1997. He also won three MVP awards with the NFC North outfit before joining the New York Jets in 2008. After one season with the Jets, he moved to the Minnesota Vikings and spent two years with the franchise before hanging up his cleats in 2010.
Favre finished his career with a whopping 71,838 passing yards, completing 6,300 of his 10,169 passes. He racked up 508 touchdowns. However, Favre also holds the record for the most interceptions thrown in the league, with 336 interceptions. He became the first quarterback to reach a minimum of 70,000 yards, 10,000 passes, 6,000 completions, 500 touchdowns, 200 wins, and earn victories over all 32 teams.