Peyton Hillis is a former football star who played in the NFL for seven years. He played as a running back for four teams in his entire career: the Denver Broncos, the Cleveland Browns, the Kansas City Chiefs, and the New York Giants.
He retired from football in 2015 after suffering a mild traumatic brain injury while playing in the league. Since his retirement, he has appeared in live shows and even Hollywood movies.
Peyton was born on January 21, 1986 in Conway, Arkansas to his mother Carrie Hillis and father Doug Hillis. According to Bleacher Report, his parents named him after the Chicago Bears legendary Hall of Fame running back Walter Payton.
•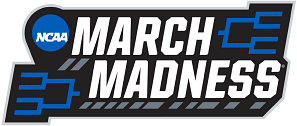 Peyton and his parents lived in Arkansas, where he attended Conway High School. During his high school years, he gained a lot of weight and his father thought he would be a good fit as a lineman if he chooses to play football.
Peyton's parents supported him throughout his sports career as he showed great interest in football and baseball from his high school days. Peyton played baseball and football for the Conway Wampus Cats. Peyton was an outstanding third-baseman back then.
Unfortunately, there is not much information about his parents as Peyton follows a private lifestyle. While speaking to The Plain Dealer's Jodie Valadie in 2010, Doug Hillis told them that his two sons used to wrestle a lot and often broke the furniture of the house. Peyton has a brother named Kyle Hillis.
Peyton Hillis was married to Amanda Brown in October 2011. However, the couple parted ways in 2020, according to the Daily Mail. Amanda is a pop singer by profession, and they both share a son together named Orry. She leads a very private life, and not much is known about her.
As of now, Peyton Hillis is dating actress Angela Cole. Cole has been featured in many movies, such as Fighting the Sky, Nix, Time Pirates, and Night of the Tommyknockers. Peyton first met Angela on the set of the horror movie, 'The Hunting'.
---
Peyton Hillis early years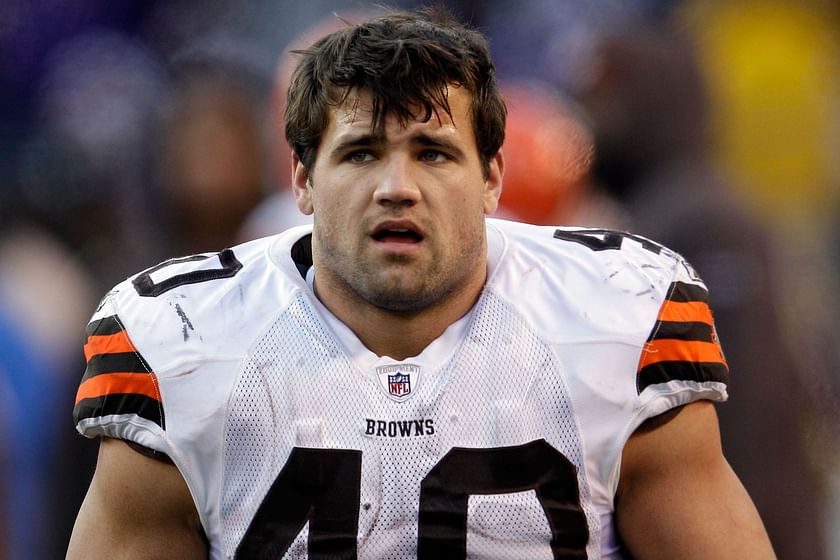 After his high school days ended, Peyton Hillis turned down offers from the LSU Tigers, Tennessee Volunteers, Oklahoma State Cowboys, Florida Gators, Alabama Crimson Tide, Nebraska Cornhuskers, and Oklahoma Sooners and committed to the Arkansas Razorbacks.
In high school, he also received various honors, including the Landers Award for the greatest high school football player in the state of Arkansas and Offensive Player of the Year honors from the Arkansas Democrat-Gazette.
In his final two seasons at Conway High, Hillis also earned selections to the All-State, All-Conference, and All-Arkansas teams.
He played four years at the Arkansas Razorbacks, where he emerged as one of the best running backs in his junior and senior years. In four years, he had 959 rushing yards in 203 attempts and scored 12 touchdowns.
In 2008, the Denver Broncos selected Peyton as the 227th overall pick in the seventh round of the 2008 NFL draft.