Brian Flores is the senior defensive assistant and linebackers coach for the Pittsburgh Steelers in the NFL. Flores was best known for his role as the head coach of the Miami Dolphins from 2019 to 2021.
He has had a successful coaching career and could be a suitable candidate for NFL teams looking for a new head coach for the 2023 season. Flores has had a long coaching career and has been associated with teams like the New England Patriots, Miami Dolphins, and Pittsburgh Steelers.
•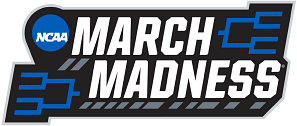 Flores started his coaching career with the New England Patriots in 2008. He has served in different coaching positions like special teams, linebackers coach, defensive coach, and defensive assistant in his time with the Patriots.
He left the Patriots after the 2018 season to start his journey as a head coach with the Miami Dolphins. He served three seasons with the Dolphins with a record of 24-25. He struggled in his first season, where he lost 11 out of 16 games played.
The next two seasons were successful for the Dolphins as they went on to have two back-to-back winning seasons. Flores had 10-6 and 9-8 record in 2019 and 2020, respectively.
Brian Flores was fired by the Dolphins in 2021, which sparked controversies, and the NFL world started questioning the franchise's decision. Flores himself filed a lawsuit against the Dolphins, accusing them of racial discrimination during the hiring procedures.
Additionally, he claimed that Dolphins owner Stephen Ross paid him $100,000 for each game he lost in order to improve Miami's standing in the impending 2020 draft.
As of now, Flores serves as the linebackers coach and senior defensive assistant under head coach Mike Tomlin's Pittsburgh Steelers.
You may also like - Who is the Baltimore Ravens QB starting today vs Cincinnati Bengals? Latest Lamar Jackson injury update
Is Brian Flores a suitable choice for a head coach?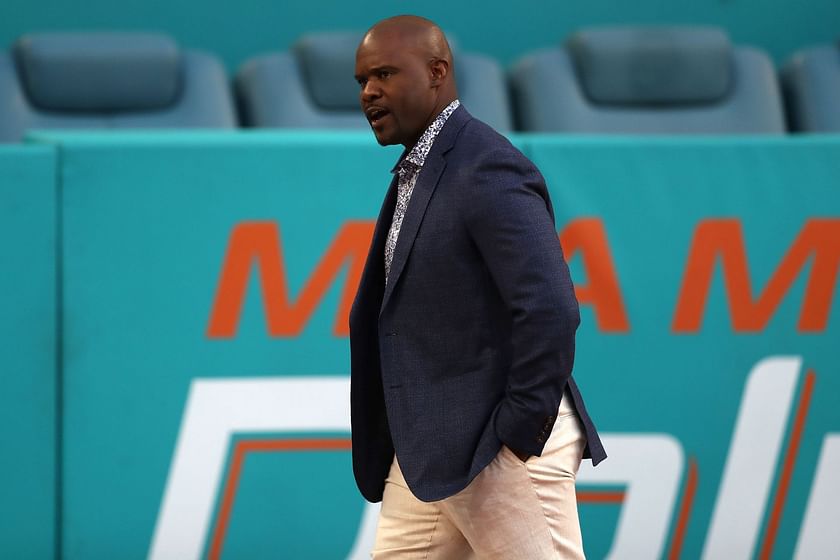 Brian Flores could be a good fit for any NFL team next season as he really had success on the field during his three years as Miami's head coach, despite all the turmoil surrounding his departure.
With QB Ryan Fitzpatrick, Tua Tagovailoa, and Jacoby Brissett, the Dolphins cobbled together their lackluster roster. In his last two seasons, Flores overcame the team's setbacks to guide Miami to a 10-6 and 9-8 record.
Early years of Brian Flores
Flores was born in the Brownsville neighborhood of Brooklyn, New York City, to Honduran parents. Flores attended Poly Prep Country Day School in Brooklyn before going on to play linebacker at Boston College from 1999 to 2002. He was unable to play in the NFL due to an injury. Flores grew up a New York Giants and New York Mets supporter.