Suicune, along with the other members of the Legendary Beasts trio, will be appearing in 5-star Pokemon GO raids starting from 10 am local time on September 23, 2023. It will be available until 10 am local time on October 6, 2023. This is a golden opportunity for players to get their hands on this iconic Pocket Monster from the Johto region.
Taking down a 5-star raid boss in Pokemon GO isn't a walk in the park for anyone, especially if you wish to go into it on your own. These raids were designed to get members of the community to come together and play as a team. That said, it might be possible for you to take it down solo, irrespective of your motivations behind trying to overcome such a formidable monster alone.
Note: The suggestions in this article are based on simulations under ideal conditions, and the results may vary based on various factors.
---
How to defeat Suicune raid solo in Pokemon GO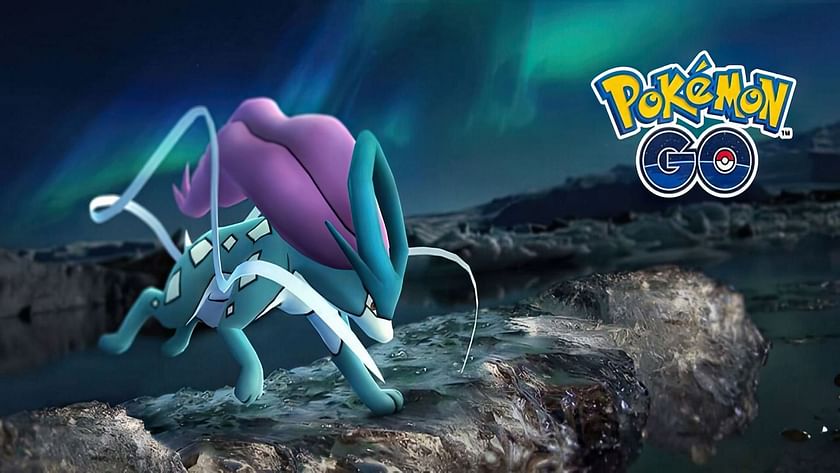 Suicune is a pure Water-type Pocket Monster in Pokemon GO. This means that it only has two weaknesses: Grass and Electric. It resists Water, Ice, Fire, and Steel-type attacks. The remaining elemental types do neutral damage to it, but you will have no chance of coming out victorious if you go in with such options.
As a 5-star raid boss, Suicune will have a combat power (CP) of 37,761. This might appear lower than the likes of Raikou and Kartana, but it might be more difficult to take down than them. This is because Suicune has a lower Attack stat than them, but its defenses are much more robust.
In Pokemon GO, Suicune has 180 Attack, 235 Defense, and 225 Stamina. Therefore, time will be your biggest enemy as you try to take down this enemy.
Suicune can use Extrasensory, Snarl, and Ice Fang as its Fast Attack, and Bubble Beam, Water Pulse, Hydro Pump, and Ice Beam as Charged Attack.
If you are lucky and the Suicune you encounter doesn't use the Ice-type attacks while you challenge it in Pokemon GO, Grass-type Pokemon are your best bet. This is because they will deal super effective damage while resisting Suicune's Charged Attacks. Unfortunately, you have no way of determining Suicune's attacks before getting into a raid. Therefore, this article lists the best Grass-type and Electric-type counters to Suicune.
The following high-IV level 50 Pokemon give you the best chance to defeat Suicune on your own:
Grass-type
Kartana with Razor Leaf and Leaf Blade
Shaymin (Sky) with Magical Leaf and Grass Knot
Shadow Trangrowth with Vine Whip and Power Whip
Shadow Sceptile with Bullet Seed and Frenzy Plant
Zarude with Vine Whip and Power Whip
Shadow Venusaur with Vine Whip and Frenzy Plant
Electric-type
Shadow Raikou with Thunder Shock and Wild Charge
Zekrom with Charge Beam and Fusion Bolt
Shadow Electrivire with Thunder Shock and Wild Charge
Shadow Zapdos with Thunder Shock nd Thunderbolt
Shadow Magnazone with Spark and Wild Charge
Xurkitree with Thunder Shick and Discharge
Your team should also feature a Mega Evolution for added boosts. The following options apply, depending on your team choice:
Grass-type
Mega Sceptile with Bullet Seed and Frenzy Plant
Mega Venusaur with Vine Whip and Frenzy Plant
Electric-type
Mega Manectric with Thunder Fang and Wild Charge
Mega Ampharos with Volt Switch and Zap Canon
Lastly, you should stock up on multiple Max Revives as your team will faint a couple of times, and you don't want to waste time separately reviving and healing the members.
---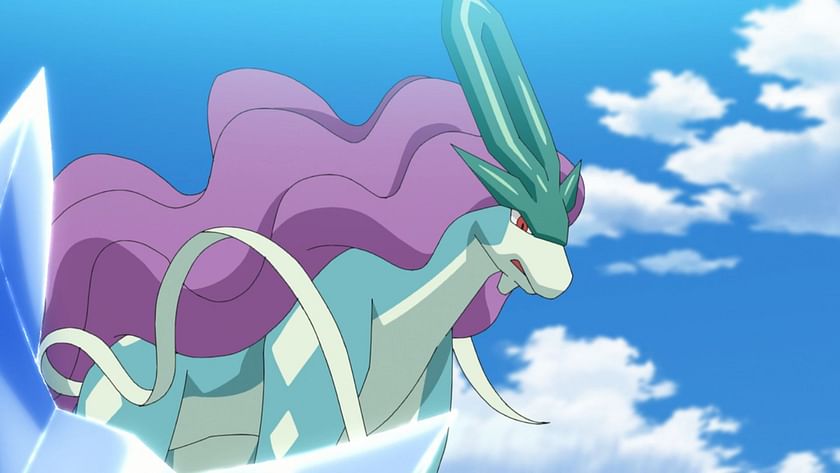 If you are lucky, Shiny Suicune encounters will be available once you beat the critter. That said, taking another person to raid with you might be a good idea so that you don't end up wasting resources because of small miscalculations.
Edited by Rachel Syiemlieh