NBA Articles
327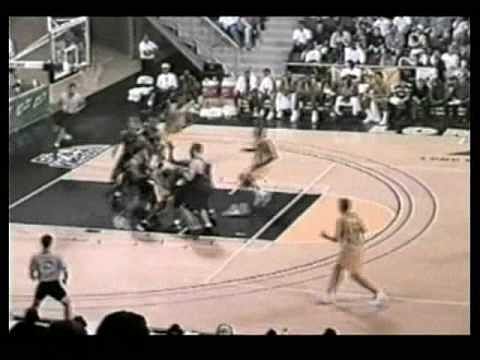 This past week the brightest and most talented upcoming stars of the league went head-to-head in Las Vegas in the Samsung NBA Summer League, looking t ...
321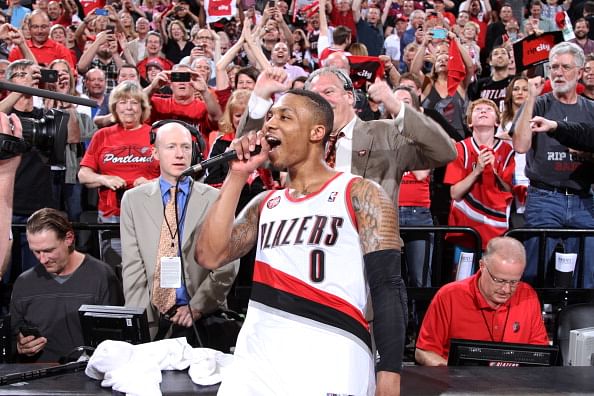 829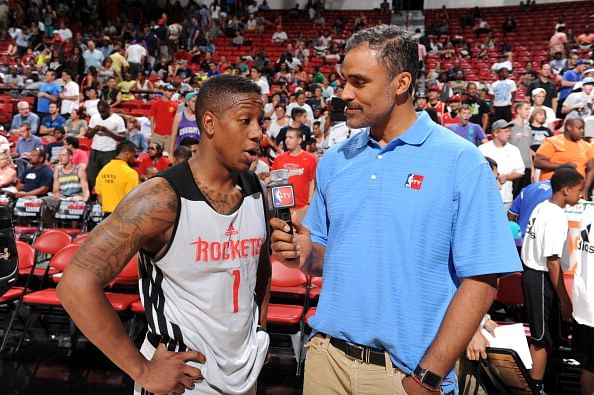 The Samsung NBA Summer League in Las Vegas was left with only four teams and three matches after Saturday. The Semifinals were to take place on Saturd ...
646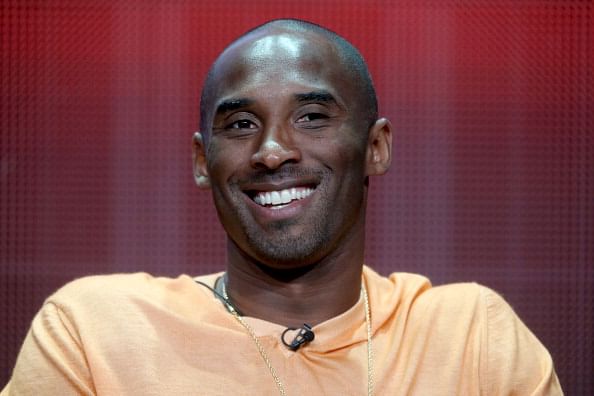 Kobe Bryant Kobe Bryant hasn't been inducted into the Hall of Fame just yet, but if he was, how would his acceptance speech sound like? Here ...
5K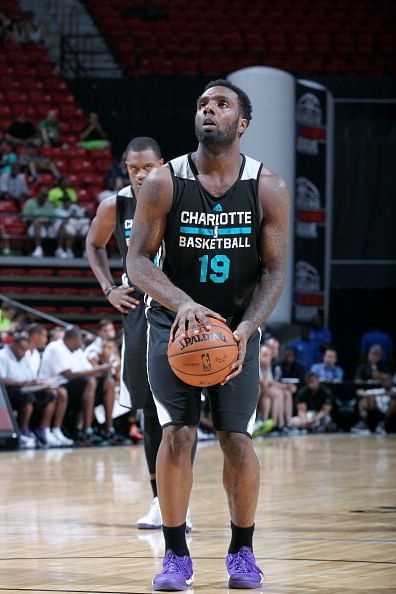 It was quarterfinal day at the Samsung NBA Summer League in Las Vegas yesterday, with only eight teams remaining. While the consolation round conclude ...
1K
Only 16 teams remained in the Samsung NBA Summer League and on Day 7 of the competition Round 2 was scheduled to be underway. Here are the top 16 team ...
1K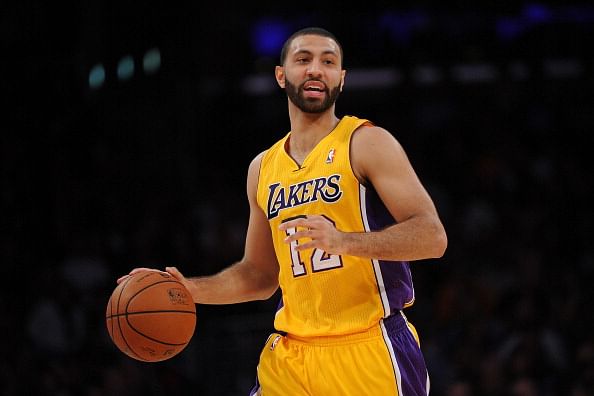 With most of the free agents off the market, Los Angeles Lakers and Miami Heat, having missed out on the their two big targets, were busy picking up t ...
972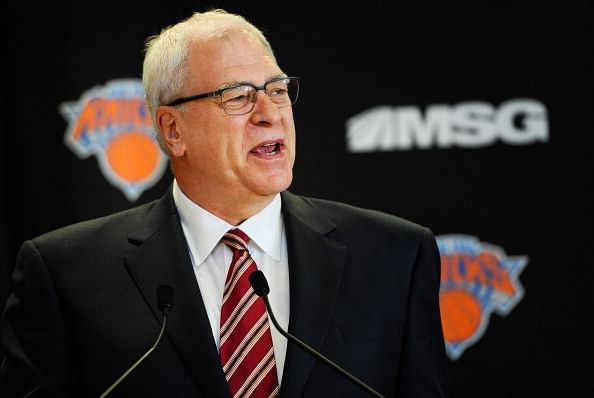 Phil Jackson The Jackson journey After winning two championships as a player in the 1970's with the New York Knicks and a combined eleven ch ...
952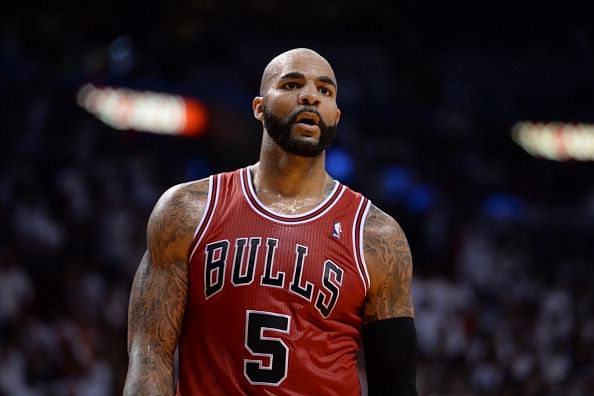 With all the major free agents off the market, teams were busy picking smaller contract players in order to fill up the roster. There are still a few ...
916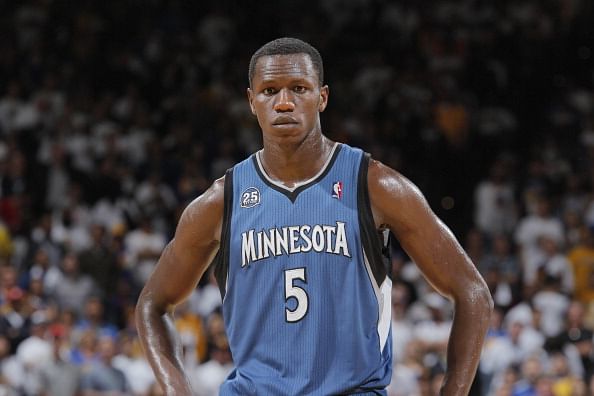 The Samsung Summer League saw plenty of action on Wednesday as the fight intensified to reach the last 16. Here's how the matches turned out: (9 ...
1K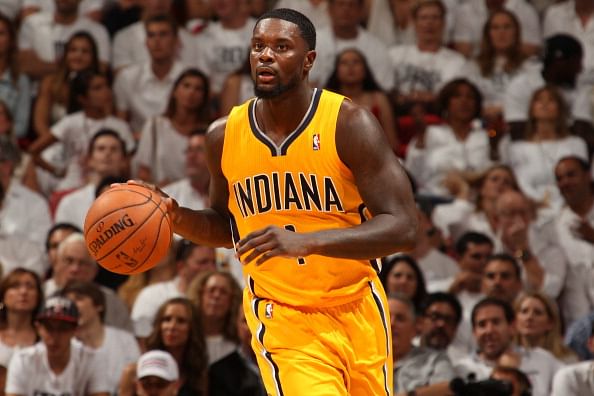 It was the night of the ESPY's where NBA definitely left its mark by awarding several talented players. Wednesday also saw the start of the Sams ...
1K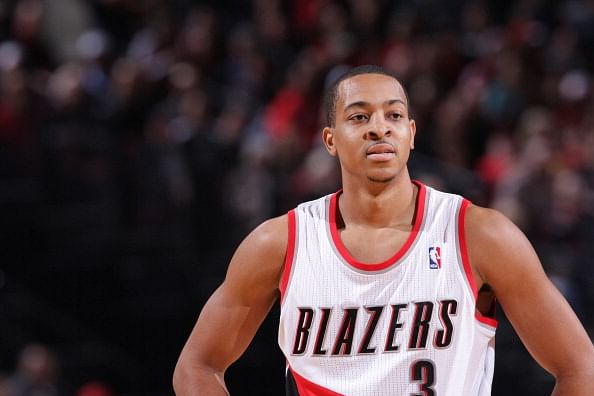 Day 5 action of the Samsung NBA Summer League consisted of the final 12 teams who were yet to complete three matches in the tournament. These six game ...