10 most expensive players in the history of IPL auctions
It's that time of the year again folks! The Indian Premier League auctions will be held in a little over a month from now and the franchises are ready to splash the cash in a bid to get the players they want.
Here we take a look at the 10 players from the past IPL auctions who have fetched the highest moolah!
Note: The players who were sold from one franchise to another outside of the IPL auctions are not included in this list.
10) Mahendra Singh Dhoni: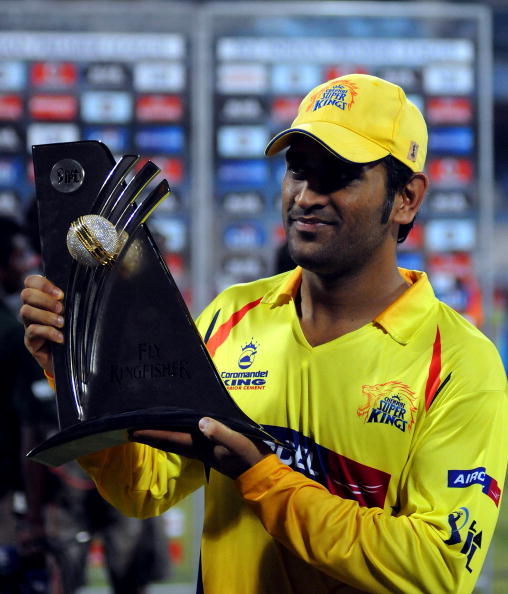 The captain of the Chennai Super Kings was brought for a humongous sum of $1.5 million during the very first IPL auctions held in 2008. Dhoni was the most expensive player in the inagural auctions and has remained at the Chennai franchise ever since while leading them to 2 IPL titles and a CL T20 title.
For an ice cool head amidst all the chaos & some monstrous hitting in the final few overs, the price does seem to look like a bargain for the Chennai Super Kings, doesn't it?
9) Andrew Flintoff: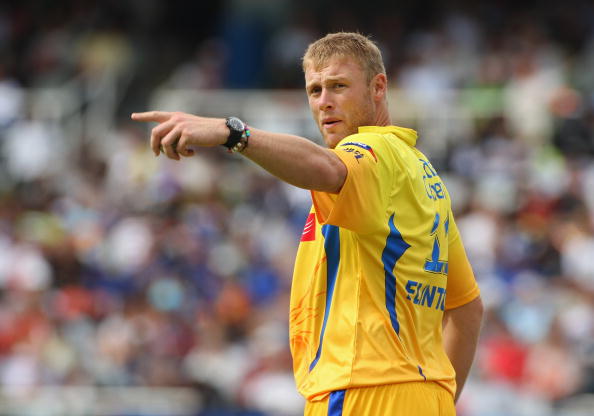 Andrew Flintoff was bought by the Chennai Super Kings in the 2009 IPL auctions for $1.55 million. That sum saw him become the most expensive IPL player in history at that time alongside Kevin Pietersen. Flintoff's IPL career though never took off as he was injured when the tournament got underway abd played only 3 games for CSK in the 2009 season.
The all-rounder announced his retirement from all forms of the game in 2009 and did not return to play in the IPL in 2010.
8) Kevin Pietersen: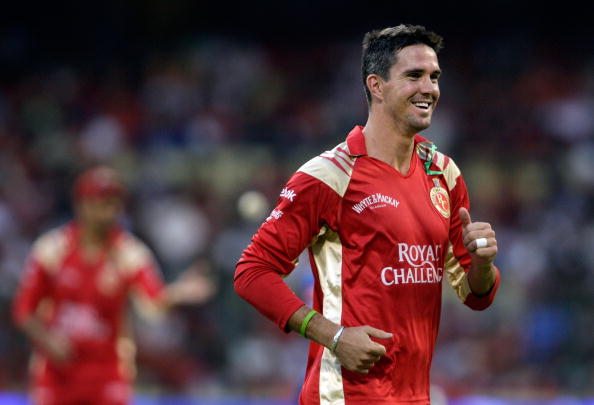 Kevin Pietersen was bought by the Royal Challengers Bangalore for $1.55 million in the 2009 IPL auctions. The Vijay Mallya owned franchise broke the bank for the maverick batsman and were vindicated in doing so as the Englishman put in some dazzling performances in the red shirt.
Pietersen moved to the Deccan Chargers in 2011 and was then bought by the Delhi Daredevils before the start of the 2012 season.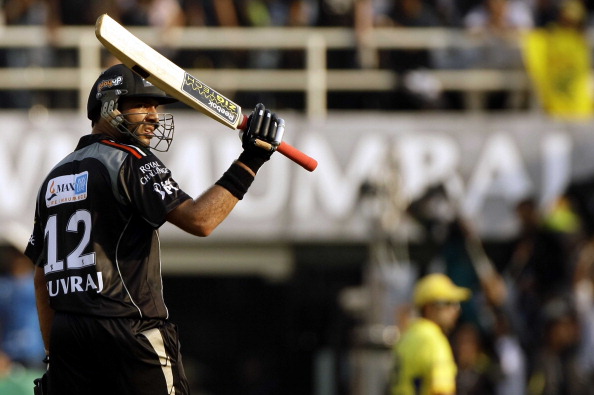 Yuvraj Singh, an icon player for the Kings XI Punjab earlier, was snapped up by Pune Warriors India for a sum of $1.8 million. The swashbuckling left-hander struggled to carry the Pune team on his shoulders due to a combination of poor form & ill-health.
Yuvraj Singh will be in the auction pool in 2014 as the Pune Warriors have been terminated from the IPL.