Ambati Rayudu was one of the most consistent performers for India before the 2019 World Cup. He was given different roles but was then suddenly dropped from the squad as the selectors favored a more versatile player in Vijay Shankar.
Ambati Rayudu had already been designated as a standby player, yet the selectors decided against including him in the final lineup. Sadly, this marked the end of Rayudu's international cricket journey.
In so many ways, Sanju Samson's career has been following a similar trajectory. Despite being quite consistent, he has seldom found an extended run in the Indian team.
On that note, here we take a look at three similarities between Ambati Rayudu and Sanju Samson:
---
#3 Played in different positions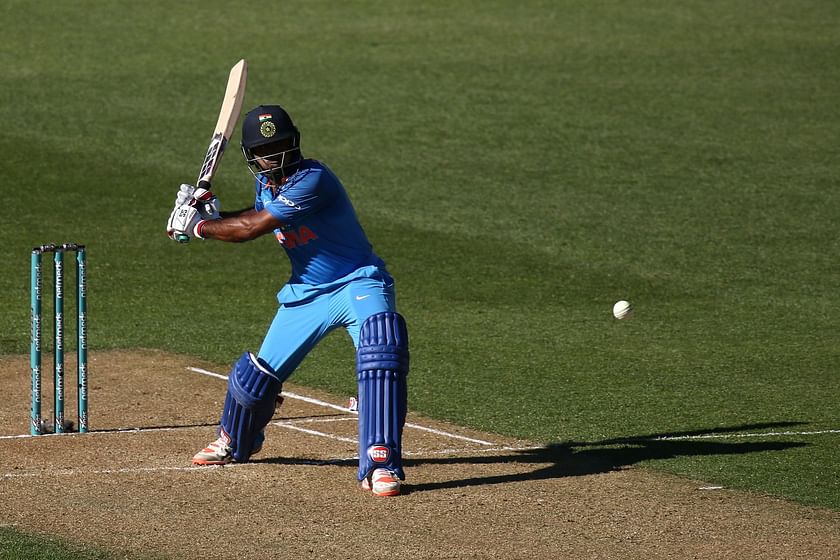 Ambati Rayudu was used in different positions in the batting lineup. He was quite prolific at number 3, but was then shuttled all over the lineup. Even so, he was able to churn out good performances for the team and played a number of useful innings.
Sanju Samson, too, has been used in different batting positions and despite this, he has an average in excess of 50. However, he has not found a long rope and has never got a consistent run at a definite batting position.
The careers of Rayudu and Samson have followed a similar path - right from their under-19 days, and their careers for India, too, have followed a similar journey.
---
#2 Consistency in the IPL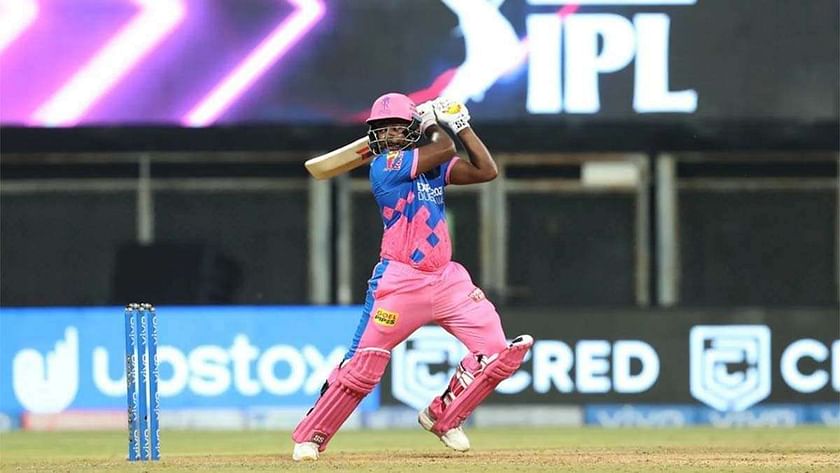 Ambati Rayudu consistently showcased his skills in the domestic circuit, delivering standout performances. Even in the IPL, he was recruited by the Mumbai Indians and proved to be a dependable batter, contributing with match-winning innings. Yet, it wasn't until 2013 that he finally earned a call-up to the national team. Rayudu continued to be a prolific batter for Chennai Super Kings.
Sanju Samson, too, has had a blistering career in the IPL. Every season he has played quite a number of eye-catching innings, but has never quite been able to take this to the next level at the international level.
---
#1 Other players always favored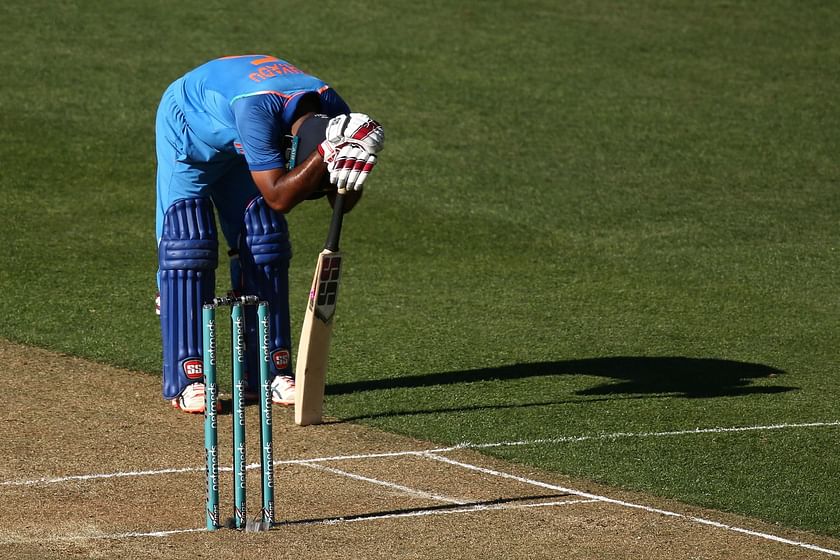 As was the case with Ambati Rayudu, who was dropped for the World Cup and Vijay Shankar was picked up in his place, the Indian selectors have now included Suryakumar Yadav ahead of Sanju Samson for the 2023 Cricket World Cup.
Ishan Kishan has consistently got a longer rope when compared to Samson and has been preferred as the second wicket-keeper in the World Cup squad. Rayudu ended his ODI career with an average of 47.06.
Samson, on the other hand, has so far averaged 55.71 in One Day Internationals and has not been picked in the side.
Edited by Sudeshna Banerjee