Ambati Rayudu pleased after Mumbai Indians win over Rajasthan Royals
1.50K //
02 May 2015, 14:40 IST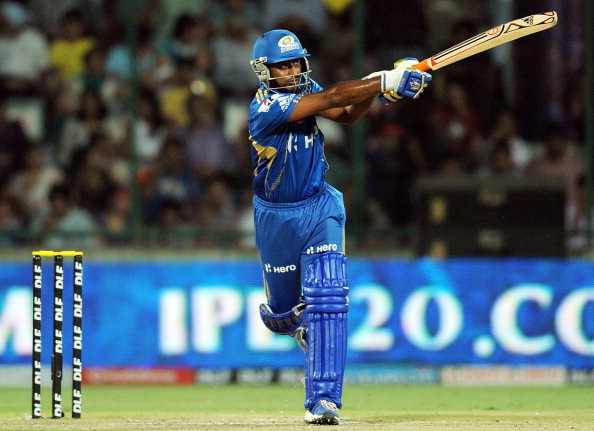 Mumbai, May 2 (IANS) Awarded Man of the Match for his 27-ball 53 against Rajasthan Royals, Ambati Rayudu said he was happy that Mumbai Indians ended on a winning note following a scare from Royals batsman Sanju Samson in the Indian Premier League (IPL).
Put into bat, the home side piled on a challenging 187/5 in 20 overs here on Friday. In reply, despite Samson's 76 off 46 balls, Royals fell short by eight runs.
"Definitely the wicket of Samson was the turning point. He played a brilliant innings. I am sure he has a long way to go. Happy that we have ended on a winning side," Rayudu said.
The right-handed batsman said he was happy with the way he was middling the ball, adding that he would aim to deliver more of such innings in games to come.
"I have been shaping up to improve my batting for quite some time, not just for IPL. I am happy with the way I am batting and middling the ball now. I hope I would deliver more of such innings for Mumbai in games to come," Rayudu said.
"It took me a little while to get my shape and swing going. I am happy I could spend time in the middle and hit some big shots towards the end of the innings."
With just three wins from eight matches, Mumbai must ensure they hold on to the winning momentum if they want to qualify for the playoffs.
"Our playoff has already started. We are treating each game as such. Trying to go the extra step and perform well," said Rayudu.