More than 30 companies have reportedly shown interest in buying the franchises for the upcoming Women's IPL tournament.
The brand new competition will begin in early 2023, with five teams competing against each other for the coveted championship.
According to a report by Cricbuzz, over 30 companies have taken the BCCI's Invitation To Tender (ITT) document to buy the five franchises. Fans should note that buying the tender does not necessarily mean that the party will bid for the team.
The list of interested companies features the team owners of the existing 10 IPL teams. Owners of ILT20 franchises Gulf Giants (Adani Group) and Sharah Warriors (Capri Global) have also shown interest in buying WIPL franchises. Besides, snacks and sweets producing company Haldiram have also bought the ITT.
Other parties that have taken the ITT include APL Apollo, Shriram Group, Nilgiri Group, Chettinad Cement, JK Cement, and AW Katkuri Group. Interestingly, the co-owners of IPL franchise Delhi Capitals - GMR Sports and JSW Sports - have bought the tender separately.
---
Why have Bollywood celebrities not shown interest in buying Women's IPL franchises?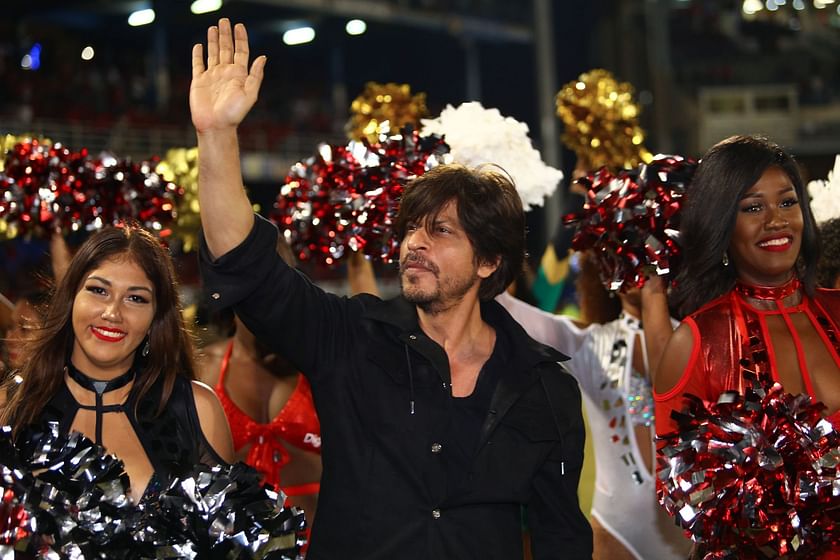 Apart from Shah Rukh Khan, Juhi Chawla, and Preity Zinta (current co-owners of IPL franchises), the list of interested parties does not feature any Bollywood stars at the moment.
Cricbuzz reported that the Bollywood stars have stayed away from buying the document because of BCCI's ₹1000 crore net worth condition for an aspirant to bid for a franchise.
It will be interesting to see which of the companies mentioned above buy the Women's IPL franchises. Fans should not be surprised if the existing IPL franchise owners sweep the auction, just like they did in South Africa's SA20. All the teams would be keen to extend their brand in the women's division as well.