Top 5 memorable moments from the previous IPL seasons
2.28K //
27 Mar 2013, 22:00 IST
So, the IPL is knocking at our doors yet again. The annual extravaganza beckoning us for yet another season of nail-biting, endless chatter over coffee tables and family dinners, and news channels overflowing with related news day-in, day-out.
And if the past five seasons are anything to take a cue from, the next two months promise high quality competitive cricket. With about 30 matches in the previous season being decided in the very last over, expectations from this season too are running high.
Here is a list of moments (an innings that made a difference or a spell that turned the match on its head) from the past seasons that somehow got stuck in our minds as the epitome of that particular edition of the IPL. (These have been arranged in chronological order, and the arrangement in no way implies any relative comparison). The choices are from the point of view of a cricket fan, and differences of opinion are highly welcome.
Season 1
Brendon goes berserk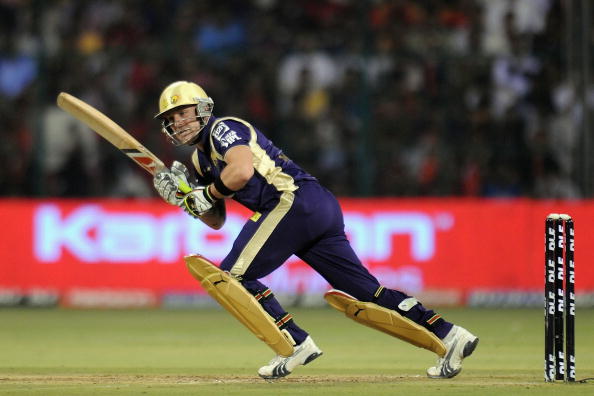 It was the inaugural edition of the IPL, and nobody could have asked for a better start to the tournament. McCullum ran through the RCB bowling attack from the word go, displaying an awe inspiring ability to wield the willow that had the spectators on their feet throughout his magic show.
His domination over the RCB attack was evident from the fact that out of the total 222 runs scored, he had managed a whopping 158, belting 13 sixes en route to cricketing glory. The score still stands as the highest ever score in a first class T20 encounter.
Season 2
Gilly does a, well, Gilly!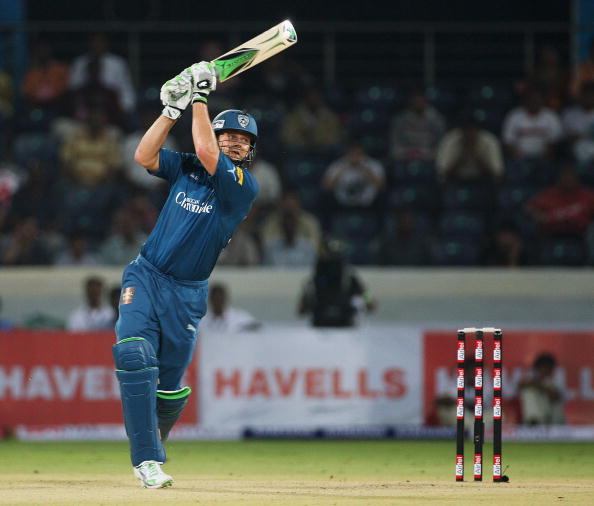 The tagline is self-explanatory. One of the greatest batsmen to have played the gentleman's game (one, I feel, cannot hope to find a better person to have played cricket), the only person with whom Gilchrist can compared fairly is Gilchrist himself.
Cometh the hour, cometh the man.
A big match player by nature (2007 Cricket World Cup final is just an alluding example), he propelled the Deccan Chargers from the bottom of the table straight to the final in a single year. Launching a rampaging version of himself on the hapless Delhi bowlers, he won it for the Chargers single handily. He was dismissed off the last ball of the 10th over, and by that time he had already scored 85 off just 35 balls. Clean hitting at its very best, Nannes being taken for 21 off the very first over.
Season 3
Is it Pathan or Afridi?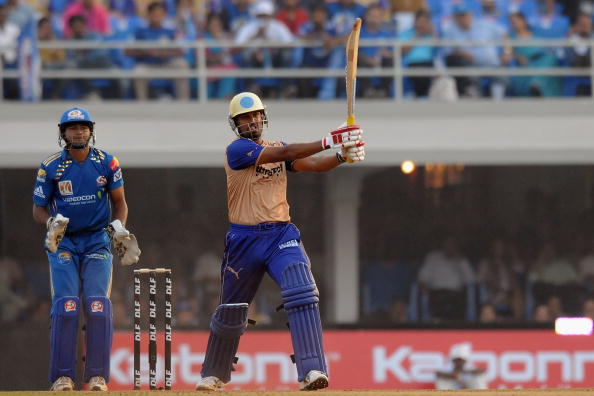 Yusuf Pathan blasted the fastest IPL century ever, taking a mere 37 balls to achieve his ton, exactly the number of balls that Afridi had taken to score the fastest ODI century ever.
But Pathan failed to see the Rajasthan Royals home, being run out in the most unlucky way just after he got to his century. Coming in to bat with his team reeling at 40/3 while chasing a stiff target of 213, he brought them to within touching distance of a famous win. Rajasthan lost by a mere 4 runs!
Just a passing remark: his first 50 runs came off 21 deliveries, and his next 50 off 16.
Season 4
Malinga takes a fifer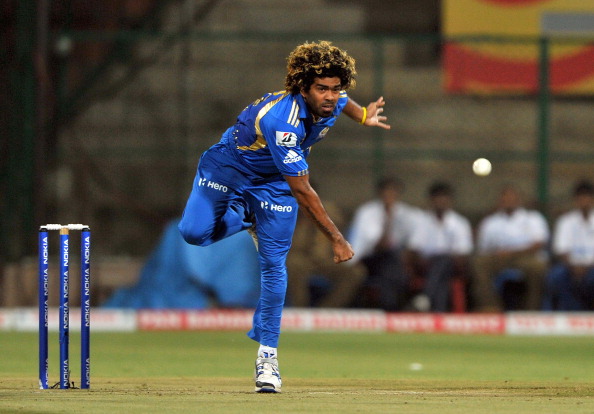 Fourth match of the fourth edition: Mumbai Indians vs Delhi Daredevils? Nah! More like Malinga vs the Daredevils.
5/13 off 3.4 overs sounds almost ridiculous. Not for Malinga though. Out of the five scalps, he disturbed the woodwork on four occasions. A known churning-out-a-yorker-at-will kind of bowler, the Daredevils had no answer to his mastery.
Season 5
Dwayne wins it for Mumbai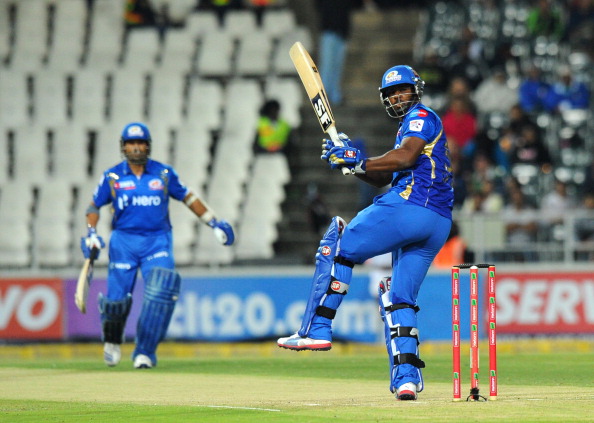 What a roller-coaster of a match!
Chasing 174 for victory, the Mumbai Indians were well on course with Sachin and Rohit Sharma going great guns before it all went awry. Wickets fell in a heap, and it seemed Mumbai had snatched defeat from the jaws of victory.
Dwayne Smith came in with an improbable task at hand, and soon found himself confronting the daunting task of scoring 14 of the last three deliveries. Fighting jet lag (he had just flown in as a replacement for the injured Mitchell Johnson), he blasted a six and two fours to see his team home. A distraught and dejected Hilfenhaus finished on the losing side, conceding 14 off 3 balls after conceding the same off his previous 3 overs and watching Smith and Mumbai Indians run away with an improbable win. 
Those that just missed the cut
Season 3
Hussey takes a blinder
IPL 3 saw some spectacular catches being taken down at the very edge of the boundary line, literally. Bollinger took a stunner to send Pathan packing, and it would surely have been the catch of the tournament. But David Hussey had other plans.
Not much different from that of Doug's, but a tad difficult: everyone would agree. Collingwood clobbered a Langeveldt full toss, and it looked like a six the moment it left the bat. But Hussey was on hand to complete one of the most remarkable catches ever. Collingwood getting a taste of his own medicine!
Season 5
It's AB, baby!
Arguably the most valuable player in world cricket, his ability to adapt to any given situation is hard to emulate. Want to save a Test match? Need someone to milk the opposition bowling for some quick runs? AB is the go-to man.
He scored 47 off 17 deliveries. Well, not that once-in-a-blue-moon-ish. But it is his assault on compatriot Dale Steyn (in Chargers' colours) that would remain etched in our minds.
Needing 62 off 26, Mayank Agarwal brought it down to 39 off 18. Sangakkara threw the ball to Steyn, enough cue for any batsman to start wetting his pants. Not AB though. He blasted 23 runs off that Steyn over to make it a no contest from thereon.
A scoop from outside off over short fine leg, that was, well, sort of contemptuous. But hitting a Steyn near-yorker over extra cover for six? That's just nerveless brilliance. What's more, it even evoked a smile from Steyn!
Note: None of Gayle's exploits have been included. It is a personal view, but I feel including him would be unfair to the others listed above. For, if he were included, Seasons 4 and 5 would make for much less interesting reads, as obviously Gayle would be taking up those slots.