Virat Kohli is one of the most followed and well-loved cricketers in the world, with both his performances on the pitch and his style and fashion off of it both attracting the adulation of his fans.
Kohli has been a style icon for quite a while, with his fashion, hairstyles, and overall lifestyle always of keen interest to his fans. Most recently, his new haircut in the leadup to IPL 2023 has received plenty of attention on social media, illustrating the effect and the reach Kohli has.
Virat Kohli has sported and experimented with plenty of hairstyles. Let's take a look at the top five in the last five years.
---
#5 The Classic Undercut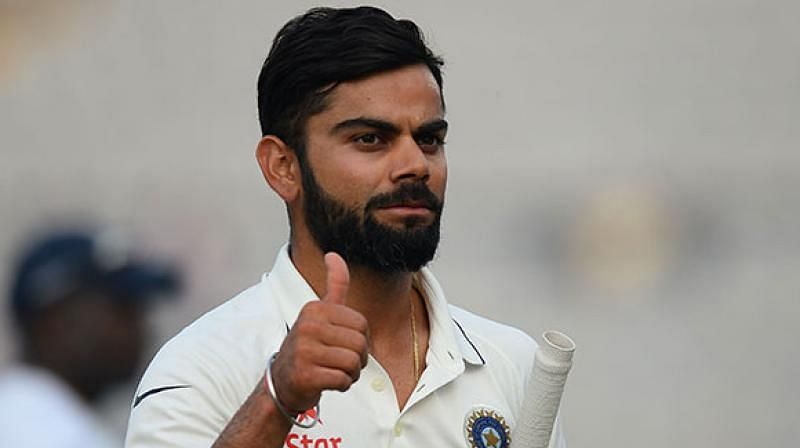 Virat Kohli has always seemed to like the hairstyle known as the undercut. While he has been seen sporting different variations of the haircut since 2016, Kohli's neat and classic undercut look with a neatly maintained beard caught the eye and remained his signature look for most of 2017.
The Indian skipper also had a terrific year with the bat across formats, as he averaged above 75 in both Tests and ODIs in 2017.
---
#4 Crew Cut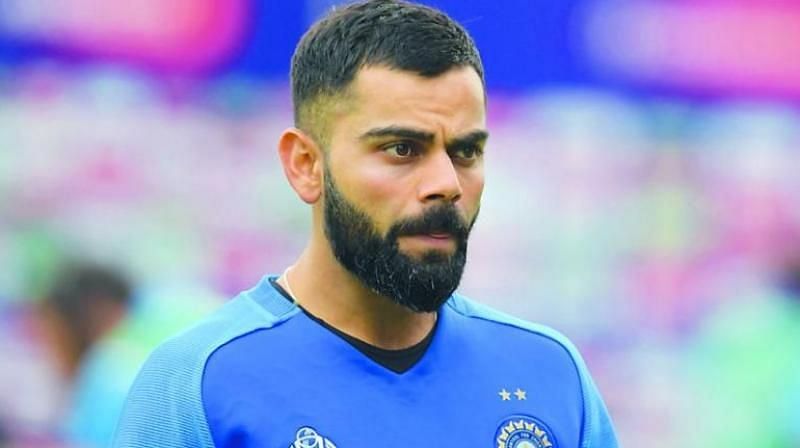 Virat Kohli sported a crew cut for most of the 2019 ICC Cricket World Cup that took place in England. The Indian captain had a solid tournament with the bat, amassing 443 runs in nine innings and averaging 55.37 at a strike rate of 94.05.
However, he couldn't quite turn up in the semi-finals against New Zealand in what proved to be a heartbreaking loss for India. His closely cropped hairstyle did go down pretty well with the fans, though.
---
#3 Mid-Fade Cut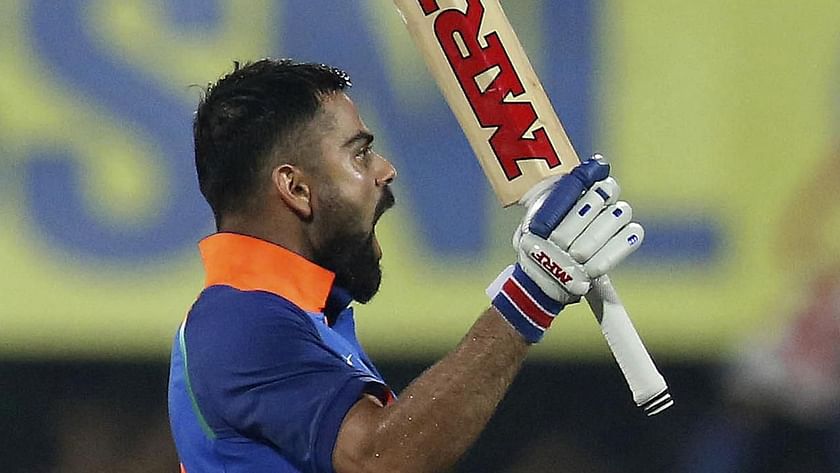 Virat Kohli swapped the undercut for a fade for most of 2018, with this haircut becoming very popular yet again.
He continued to be a run machine throughout the year, having a stellar time, especially in ODI cricket. He scored 1202 runs in only 14 ODI matches at a mind-boggling average of 133.55 in 2018.
---
#2 The Modern Undercut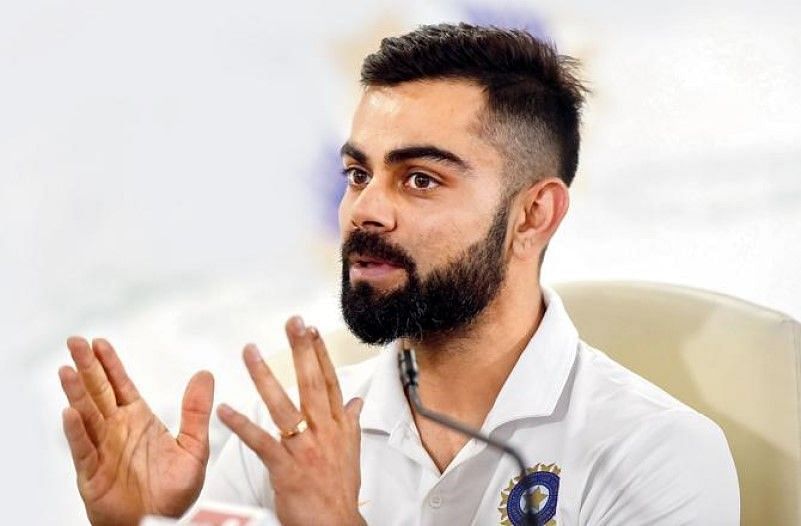 Another slight variation of his preferred undercut hairstyle, Virat Kohli went for a classy, modern version of the undercut post the 2019 World Cup.
With his full beard complimenting the neatly trimmed sides and the well-kept top, this is probably his go-to haircut right now.
---
#1 The Pompadour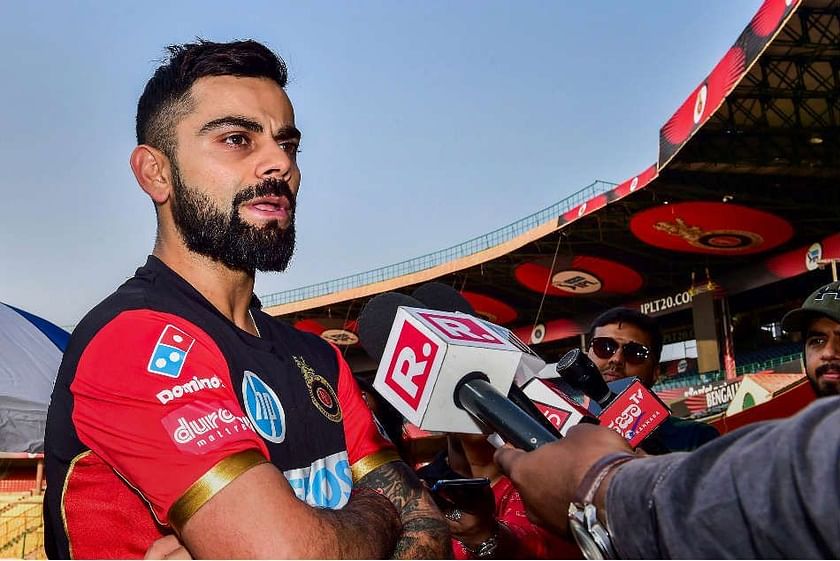 Virat Kohli sported a Pompadour hairstyle ahead of IPL 2018, courtesy of his stylist Aalim Hakim. The RCB captain's look became extremely popular around that time, with the hairstyle having origins in the 17th and 18th century among French royalty, and was popularized by and named after Madame de Pompadour.
Kohli had a good season with the bat for RCB, but could only come 7th in the race for the Orange Cap, with eventual winner Kane Williamson clearing him by a fair margin. However, Virat Kohli had solid numbers to show, scoring 530 runs in 14 games, averaging nearly 50 and scoring at a strike rate of 139.10.