EA Sports accurately predicts winner of Super Bowl XLIX
1.62K //
04 Feb 2015, 03:21 IST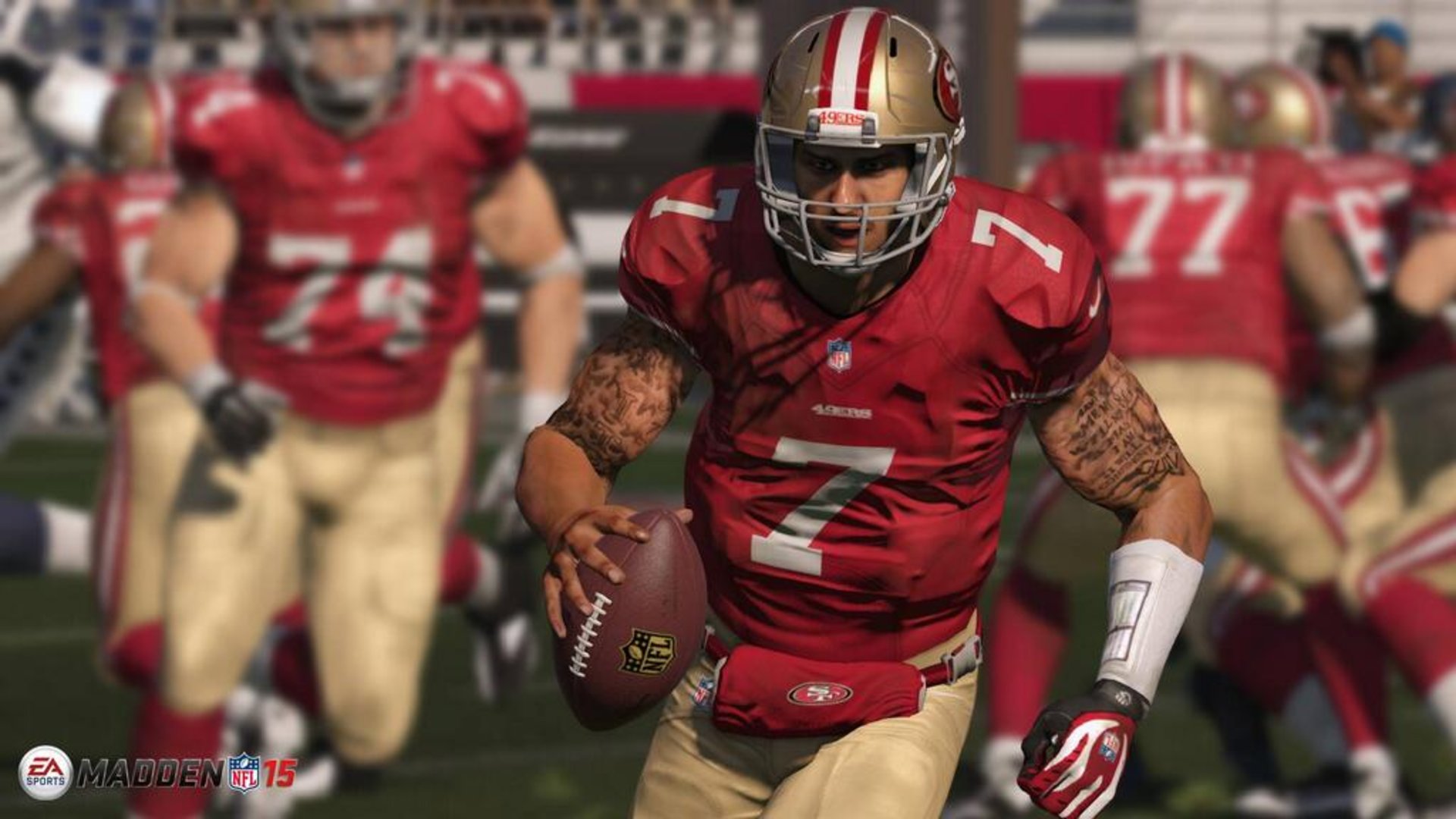 The 2014-2015 NFL season is now over, with The New England Patriots winning this year's Super Bowl. And EA Sports has once again accurately predicted this year's Super Bowl winner, right down to the final score.
Ever since 2004, EA Games have been running a simulation game on their latest Madden NFL title to predict the outcome of the Super Bowl. So far the company has run 12 simulations(including this year), of which they have accurately predicted 9 winners. This time they predicted that the New England Patriots would win and it turned out to be accurate again.
Since 2004, EA has accurately predicted most of the Madden matches, though this years prediction was the closest to the Super Bowl XLIX. Both the New England Patriots and Seattle Seahawks were quite evenly matched, so many viewers expected a very close game, and this turned out to be true.
The EA Madden simulation predicted that The Patriots would win the match with a score of 28-24, which was the same score at the end of Super Bowl XLIX. The simulation even showed Patriots quarterback Tom Brady winning the game with a touchdown pass to wide receiver Julien Edelman, which was accurate on the number of touchdown passes he would throw.
Though this seems like an insanely accurate prediction, it's still quite ordinary in football with four touchdowns versus three touchdowns and a field goal. Besides this, EA Sports have also accurately predicted the winner of this years UFC 183 match between Silva and Diaz on Saturday.