IMPACT Wrestling World Champion Rich Swann comments on Darby Allin & his love for Linkin Park & alt-rock
Impact Wrestling is an American professional wrestling promotion. It was founded in Nashville, Tennessee in 2002 by Jeff Jarrett and Jerry Jarrett. Impact wrestling operates with the help of its parent company, Anthem Wrestling Exhibitions, LLC which is a subsidiary of Anthem Sports & Entertainment. It is headquartered at 3201 Dickerson Pike, Nashville, Tennessee, United States.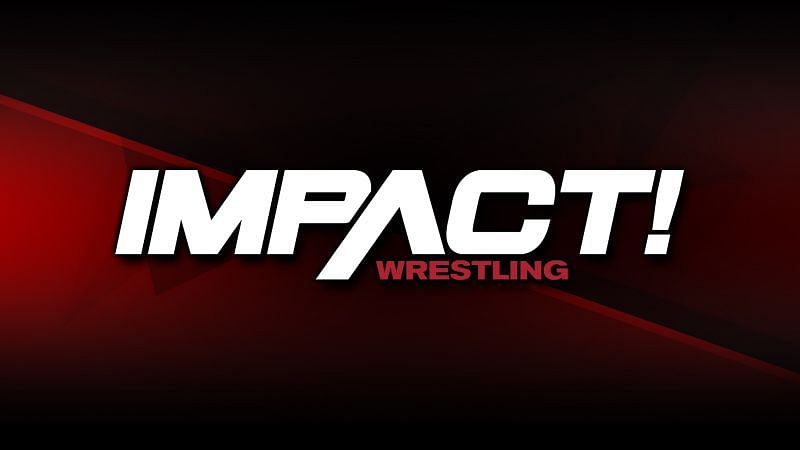 Impact Wrestling History
After the World Championship Wrestling (WCW) came to an end in 2001, the concept of TNA Wrestling was born. After the end of WCW, the World Wrestling Federation or the WWF became the only wrestling production being nationally televised in the United States. Vince Russo who joined Jeff and Jerry Jarrett in 2002, coined the name "Total Nonstop Action".
Initially, TNA broadcasted weekly pay-per-view shows which served as the company's main source of revenue. At that time other promotions were holding monthly pay-per-view events. Most of these shows were held at the Tennessee State Fairground Sports Arena in Nashville, Tennessee. It was nicknamed the "TNA Asylum".
Impact Wrestling Previous Names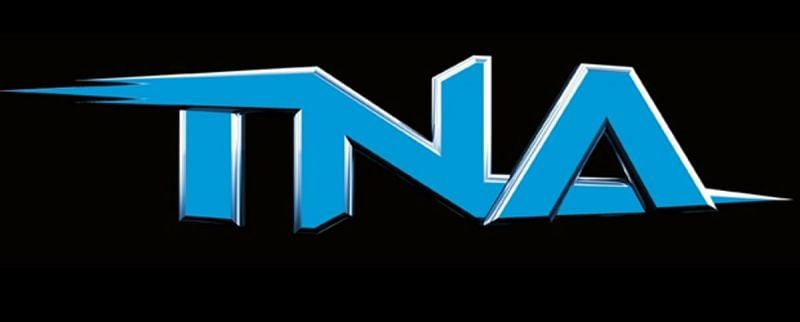 Since it was founded, it underwent a lot of renaming. It was initially known as National Wrestling Alliance: Total Nonstop Action Wrestling or NWA: TNA Wrestling, when it used to be a part of the NWA. In 2004 it was renamed as TNA Wrestling. In 2017 TNA Wrestling was renamed Impact Wrestling.
Impact Wrestling Roster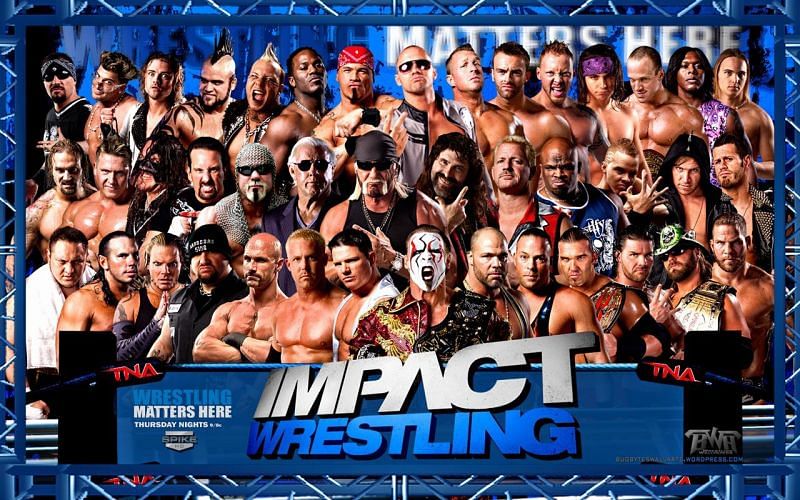 The Impact Wrestling roster is made up of wrestlers, on-air personnel such as the ring announcers, commentators and backstage interviewers. Not to forget the referees and the backstage staff. The Impact Wrestling Championships which are currently active are: Impact World Championship, Impact X Division Championship, Impact World Tag team Championship and the Impact Knockouts Championship.
Impact Wrestling General Managers
The role of the Impact Wrestling Manager, is a part of an authority figure. The general manager actually serves as a public booker, arranging matches for their managed wrestlers. Oftentimes the general manager is either a former manager or superstar themselves. Some of the current famous on-screen Impact Wrestling General Managers are Gama Singh, the general manager of the Desi Hit Squad and John E. Bravo, the manager of Taya Valkyrie. There have been several other Impact Wrestling General Managers in the past.
Impact Wrestling Champions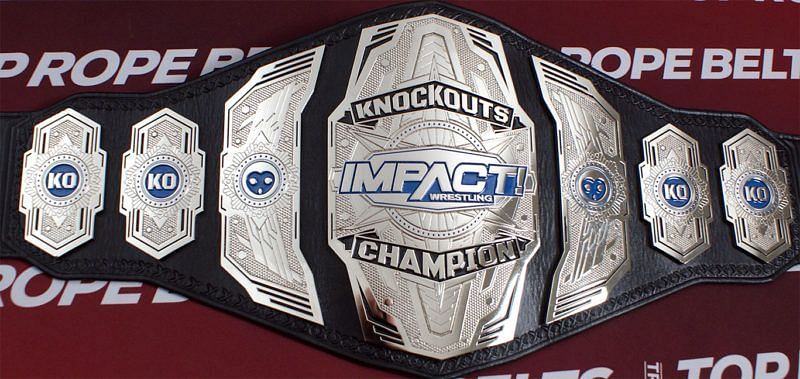 IMPACT Wrestling just like it's other counterparts have their own prestigious Championship titles which form the centre of most of its storylines. The list of Impact Wrestling Championships includes IMPACT World Championship, IMPACT X Division Championship, IMPACT World Tag Team Championship and IMPACT Knockouts Championship. Since IMPACT Wrestling used the trade name NWA-Total Nonstop Action (from 2002-2004) and Total Nonstop Action Wrestling (from 2004-2017), the TNA Wrestling Current Champions and IMPACT Wrestling Champions are the same.
Impact Wrestling PPV
During the TNA Wrestling Era in 2002, Impact Wrestling used to hold weekly pay-per-views. It held a total of 114 pay-per-views before it switched to the monthly pay-per-view concept in 2004. The monthly pay-per-view events continued till January 2013. In 2013 they switched to a schedule with four events per year. The major and most heavily promoted events by Impact Wrestling are Bound for Glory, Slammiversary and Lockdown.
Impact Wrestling has held a countless number of pay-per-views under countless names. Some of them are: Victory Road, Turning Point, Final Resolution, Destination X, Against all odds, the list is very long. In the recent years since the Impact Wrestling Era started in 2017 it has hosted several PPVs such as the Slammiversary, Bound for Glory, Redemption, Homecoming, Rebellion, United we stand, Lucha Invades NY and Hard to Kill.
Impact Wrestling Results
Impact Wrestling Results are made available immediately after the show, and a Live Card happens during the show so that you can stay apprised in case you had missed the action.
Stay connected with Sportskeeda on Facebook, Twitter, Youtube and Instagram.
Impact Wrestling News
To stay up to date with the Impact Wrestling Schedule, including tapings, pay-per-views, and Live Events, stay tuned to Sportskeeda for the latest news, updates and information.
Where to watch Impact Wrestling?
Impact wrestling is broadcasted every Tuesday on AXS TV and on it's official twitch channel. It is aired every Tuesday on AXS TV. You can also catch up on the action on Impact Plus website. After paying a premium fees for the Impact Plus, subscribers can enjoy thousands of hours worth of content.
FAQs
Who owns Impact Wrestling?
Impact wrestling operates with the help of its parent company, Anthem Wrestling Exhibitions, LLC which is a subsidiary of Anthem Sports & Entertainment. It is owned by Anthem Media Group.
Where can I watch Impact Wrestling on TV?
To watch Impact Wrestling on TV you have to switch to AXS TV channel.
What time and day does Impact Wrestling come on?
You can watch Impact Wrestling every Tuesday night at 8 PM ET
•
Last Modified Jun 2, 2023 21:06 IST