Massive free agent contracts are handed out every NFL offseason. Teams make bold moves in an attempt to field the best roster possible and in turn give themselves the most favorable opportunity to make it to the NFL Playoffs.
While adding superstars is one of the best potential ways to improve the roster, there is always a certain amount of risk involved in committing a large chunk of the salary cap to one player. When highly-paid players perform well, the investment becomes worth it. If they fail to meet expectations, it puts the team that signed them in an extremely difficult position.
The 2022 NFL offseason featured a ton of massive contracts handed out to potential superstars. While many of those deals may have worked out favorably, here are three that have been a disaster.
•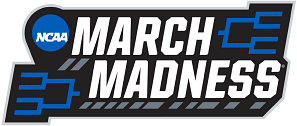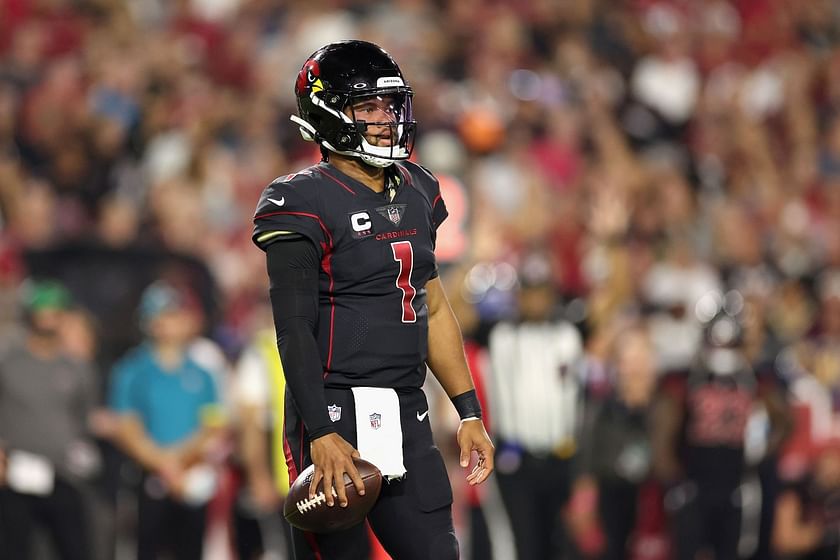 #1 - Kyler Murray, Arizona Cardinals (NFL)
Kyler Murray signed a contract extension with the Arizona Cardinals during the 2022 NFL offseason. His five-year deal is worth more than $230 million, making him the third-highest paid player in the league. The deal seemed extremely risky at the time, given Murray's relative inexperience and lack of proven success. So far, it hasn't exactly worked out favorably.
While Murray is currently injured, which can't be predicted or held against him, he was having a rough season before the injury occurred. His 87.2 passer rating is the lowest of any season of his entire career, while his 66.4 completion percentage is the worst since his rookie year. He helped the Cardinals to a 3-8 record this year before being injured.
#2 - Russell Wilson, Denver Broncos (NFL)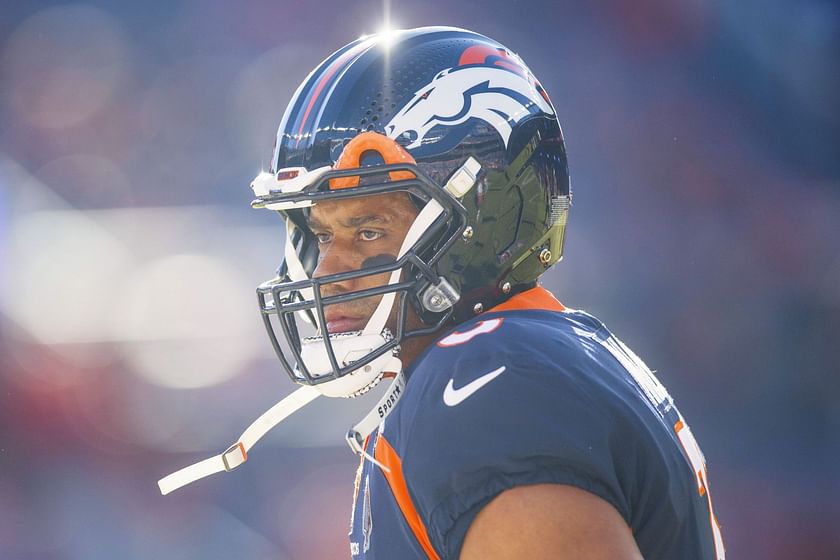 Russell Wilson was one of the biggest overall storylines of the entire 2022 offseason. He was infamously traded to the Denver Broncos by the Seattle Seahawks after a legendary career with his former team. He helped them reach two Super Bowls, winning a ring in one of them.
The Broncos rewarded their new quarterback with a massive contract extension worth more than $242 million. This made him the second-highest paid player in pro football, trailing only Aaron Rodgers. Wilson has responded with the worst season of his career in almost every statistical category. He has 12 touchdowns in 15 games, while the Broncos are a disastrous 4-11 this year.
#3 - J.C. Jackson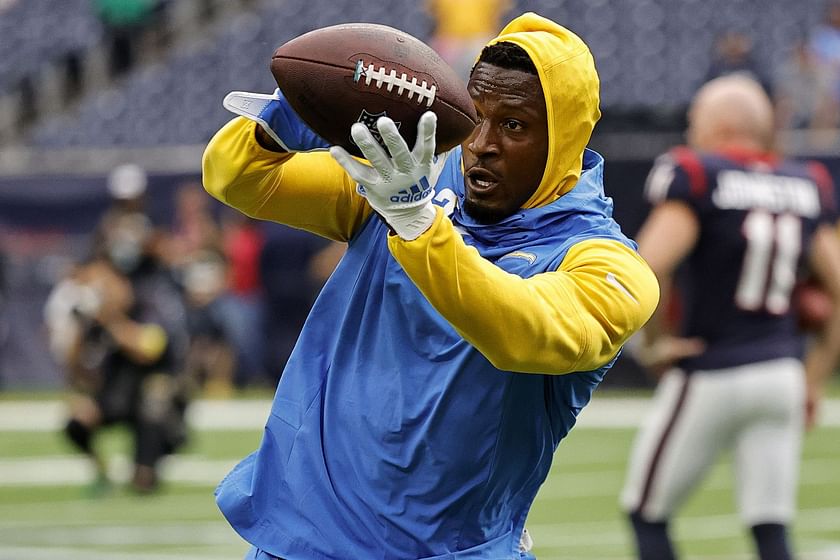 J.C. Jackson was one of the most prized free agents during the 2022 offseason. He recorded 25 total interceptions in four years with the New England Patriots. This includes 17 in his final two years, leading all NFL players during that time. The Los Angeles Chargers landed him for $82.5 million in one of the biggest deals of the offseason.
Jackson's first year with his new team was a major disappointment. He appeared in four games before suffering a season-ending injury, but was having a terrible season prior to that. He failed to record a single interception, while earning a miserable 28.7 PFF grade and being benched during one of their games.