The San Francisco 49ers may potentially be in the market to sign a new quarterback after receiving devastating news in Week 13 of the 2022 NFL season. Starting quarterback Jimmy Garoppolo suffered a foot injury in their game against the Miami Dolphins and is reportedly having season-ending surgery.
Rookie Brock Purdy, a seventh-round pick in the 2022 NFL Draft, replaced Garoppolo when he was forced to leave the game. While Purdy helped them hold on for their victory against the Dolphins, he may not be ready to permanently take over the Super Bowl contenders.
Many around the NFL believe they will explore free agency for a potential quarterback replacement. Cam Newton and Baker Mayfield appear to be two players at the top of the list of rumored options to take over the position. Newton has been a free agent for the entire 2022 NFL season so far, while Mayfield was recently released from the Carolina Panthers.
•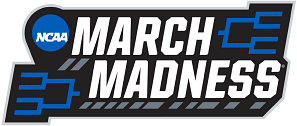 While both quarterbacks make some sense for San Francisco, here are three reasons why Cam Newton should be taken instead of Baker Mayfield.
---
#1 - Cam Newton's elite rushing abilities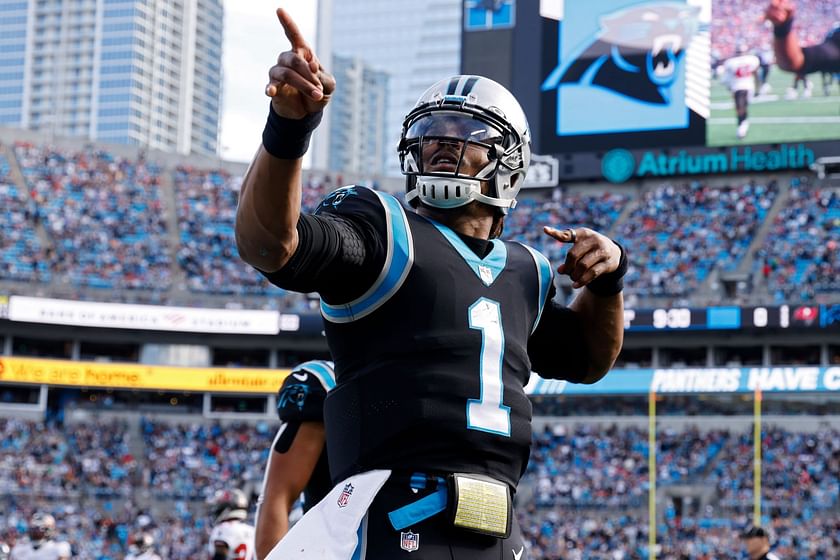 The San Francisco 49ers feature one of the most dynamic rushing games in the entire NFL. This is a staple of head coach Kyle Shanahan's offensive scheme. Adding Cam Newton to their offense would add another level to their already creative rushing attack. Newton has exceeded 500 rushing yards seven times during his career and could potentially be a legitimate weapon in the system.
---
#2 - Chemistry with 49ers RB Christian McCaffrey
While Christian McCaffrey spent five games with Baker Mayfield during the 2022 NFL season, he has a deeper history with Cam Newton. The tandem spent three seasons together with the Carolina Panthers. They found success together, including making an appearance in the 2017 NFL Playoffs.
Their familiarity with playing together can help the 49ers make more of a seamless transition in replacing Jimmy Garoppolo.
---
#3 - Postseason experience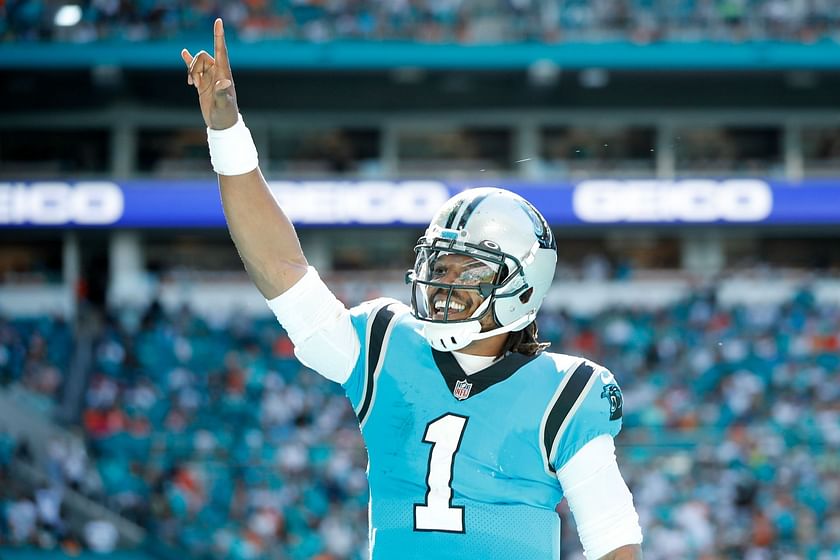 The 49ers are likely heading to the NFL Playoffs this year. They currently have an 8-4 record and are leading the NFC West. While Mayfield has made just one postseason appearance in his career, Newton has been there four times and played seven total games. He also made a Super Bowl appearance. This experience may be desirable for the 49ers.
Edited by Nicolaas Ackermann