The San Francisco 49ers may be one of the NFL's hottest teams and a true Super Bowl contender, but they're also quickly becoming a force in the sports business world.
According to The Athletic, the ownership group was key in getting an important signing done for Leeds United, the English soccer team that the team's enterprise owns 44% of:
"It is a mark of the machinations in Leeds United's boardroom that 49ers Enterprises, the club's minority shareholder, was influential in pushing through their record signing of Georginio Rutter."
•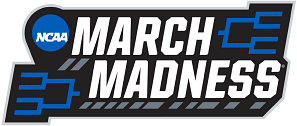 Georginio Rutter came to Leeds from Hoffenheim on Saturday night. The fee paid broke their previous club record of about $33 million.
The Athletic also mentioned that 49ers Enterprise is interested in full ownership of Leeds United:
"An option to acquire Leeds from Radrizzani, as revealed by The Athletic, runs to January 2024 but 49ers Enterprises is increasingly minded to push through its takeover before that date. Talks about the proposed transition have been intense recently and figures involved in the deal expect a sale to go through by the summer at the latest."
They also mentioned that the fact that San Francisco ownership was able to get this move pushed through is another sign that ownership will be theirs in the near future:
"The proactive role of the Enterprises in supporting the bid for Rutter and agreeing to meet future payments for him is another firm indication of a change of ownership coming."
The team is embroiled in a key playoff run right now, but ownership has their eyes on a lot of different things at the same time.
---
Who will the 49ers play next?
The team dismantled the Seattle Seahawks 41-23 during Super Wild Card Weekend. They trailed 17-16 at the half but pushed the gas pedal in the second half and never looked back.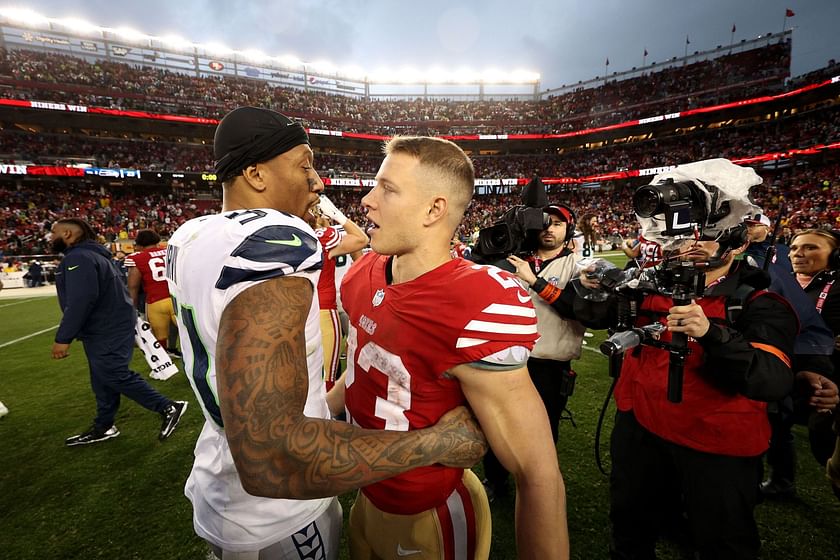 Thanks to the upset victory by the New York Giants, the NFC's sixth seed, San Francisco will face whoever wins Monday's matchup between the Tampa Bay Buccaneers and Dallas Cowboys.
That is the four-five matchup and both teams are higher seeds than the Giants.
Edited by Zachary Roberts