Dan Snyder's reign as Washington Commanders' owner seems to be coming to an end. There are reports that he's putting the franchise up for sale after 23 years of ownership.
Snyder bought the then Redskins back in 1999 for an estimated $800m, but as they're now worth $5.6bn, according to Forbes, Snyder is looking to cash in.
However, his time as owner has been shrouded in controversy, and here are five of the worst decisions of his tenure.
•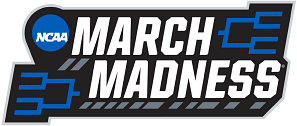 ---
#5 - Paying Albert Haynesworth $100m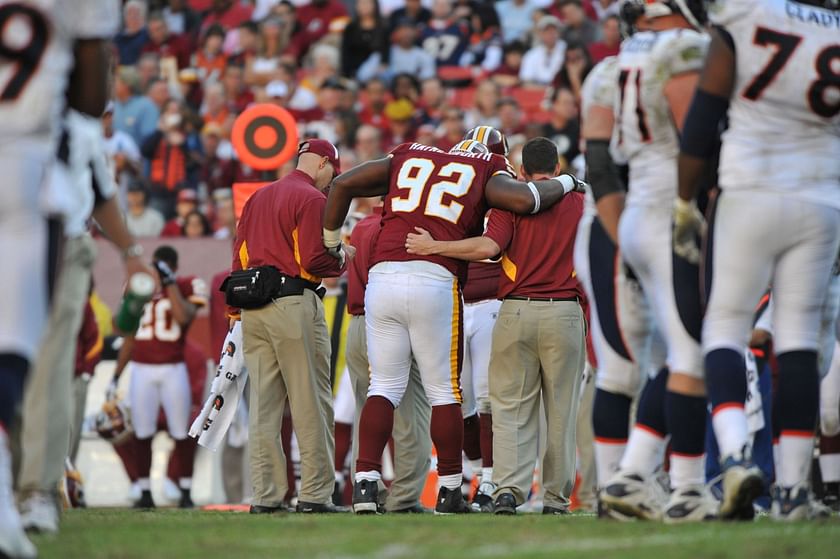 Back in the 2009 free agency, Snyder and the Redskins broke the bank to pick up Tennessee Titans defensive tackle Albert Haynesworth. They signed a monster seven-year, $100m contract with a whopping $41m guaranteed.
However, things quickly went downhill after Haynesworth showed up to training camp overweight, as well as refusing to partake in offseason workouts.
He was quickly shipped off a year later to the Patriots for just a fifth-round NFL Draft selection, and went down as one of the worst free agency signings in league history.
---
#4 - Washington Post investigation
Back in July 2020, an investigation by the Washington Post found toxic masculinity was rife in Snyder's organization, with 15 women accusing Redskins employees of sexual harassment.
Despite not being on the list of the accused himself, many of Snyder's close executives were, and he has to take the blame for the culture he created.
#3 - More accusations by Washington Post, including against Dan Snyder
In addition to the aforementioned investigation, a further 25 women came forward later in 2020 accusing the Redskins of sexual harassment.
This time, Dan Snyder was alleged to have requested an outtakes video of the team cheerleader's private parts.
Snyder was also accused of suggesting to a cheerleader at a charity event in 2004 that she and Snyder should 'get to know each other' in a hotel room. The Commanders' owner denies both claims.
---
#2 - Swindling fans
Earlier this year, a report by the Daily Mail claimed that the Washington Commanders and Dan Snyder had allegedly been swindling fans throughout his tenure, to the tune of over $5m.
According to the report, the team withheld money from around 2,000 season ticket holder accounts from 1999 until around 2017. A former employee also claimed that Snyder was directly involved in the crime.
---
#1 - Suing Redskins fans
One of the most infamous and terrible decisions of the Dan Snyder tenure came back in 2009. Following the housing market crash, a 72-year-old estate agent who was a Redskins season ticket holder requested that her season ticket be waived amid the financial crisis.
Snyder instead sued the woman for backing out of her ticket-renewal agreement, eventually winning $66k in court.
The $66k is a drop in the ocean for a man worth nearly $4.9bn, but could have financially crushed the fan.
Thankfully, Dan Snyder was talked out of forcing the woman to pay, but it was a complete Public Relations disaster.
Edited by Akshay Saraswat