Brett Favre was one of the most beloved quarterbacks to ever play in the NFL. A post-career welfare scam has left his reputation in tatters, but he isn't the first NFL legend to fall from grace.
It is something of a common theme. Prodigiously talented young athletes are sometimes not ready for the limelight and riches that an NFL life can bring. These players build up a fan-base through their on-field performances, but never mature enough to the point where they can avoid off-field trouble.
Cautionary tales are heeded more than they used to be by young athletes. Most of whom are given level-headed advice by professionals upon entry into the NFL. However, there will always be those who fall through the safety net. Those who can't leave certain parts of their lives behind, these will always be tragic tales.
•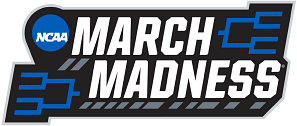 Brett Favre is an NFL Hall of Famer who at one time could do no wrong. He would have been welcomed into any bar or restaurant across the United States of America and treated with reverence. Now, that is no longer the case. Here are five NFL players who let their fans down:
5 NFL legends who fell from grace
#5. Ryan Leaf
The 1998 NFL Draft saw Ryan Leaf selected by the San Diego Chargers with the second overall pick. This, however, was to be the zenith of his NFL career. He never quite found his place in the big leagues, with his clear lack of emotional maturity shining through.
It is often claimed that Leaf was the inspiration behind 'Draft Day's' Bo Callahan, however, he actually had a rather large fanbase heading into San Diego. It was a dead-heat between Peyton Manning and Leaf. The overriding view at the time was that whoever picked first or second were both getting future Hall of Famer QBs.
It didn't turn out that way. Leaf showed a lack of professionalism, although this can now be attributed to his emotional development. His play on the field was bad. He made mistakes that a QB like Brett Favre just wouldn't have made. Then came the downfall.
Leaf began to lash out at reporters, missed practice and claimed to have a wrist injury while reportedly being seen playing golf. After leaving the NFL, he was arrested in 2012 for felony burglary, misdemeanor theft and criminal possession of dangerous drugs.
It was the culmination of a long road of mistakes and Leaf had alienated his entire support system. Fortunately, he is a rare tale of redemption. Since leaving prison in 2014 he has turned his life around, working as a respected NFL analyst.
#4. Antonio Brown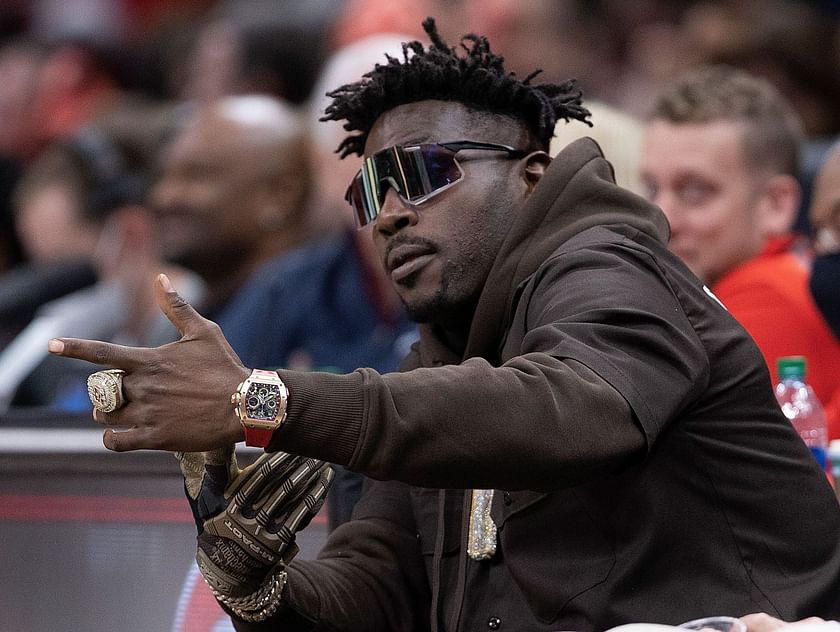 Antonio Brown had it all. He was rapidly turning into one of the all-time great wide receivers. He had a comparable style to Randy Moss and was a Pittsburgh Steelers icon.
However, he chose to throw all that away in the pursuit of… well… it's not quite clear what. Whilst now embarking on a music career, Brown exhausted all his possible allies in the NFL. He even turned on Tom Brady, the person who gave him the most support.
A battle to be paid what he felt he deserved in Pittsburgh was understandable. The franchise had a history of not paying their skilled players the market rate. However, when he was finally given a brilliant contract by the Las Vegas Raiders, he wouldn't practice due to 'frostbite' on his toe.
He forced his own release from Las Vegas, costing himself millions, before being given a second chance by New England. Brown lasted a week before criminal allegations of sexual assault emerged and he then had another spell out of the game.
Brady would then invite the receiver into his home, persuading him to sign for the Buccaneers. Initially, it went well with Brown winning a Super Bowl, but the discontent would rise again.
Brown sensationally burned any goodwill remaining for him by leaving midway through the game against the New York Jets. He spectacularly removed his jersey and ran across the field as the game went on.
A barrage of ill-conceived tweets and messages have followed, with every Antonio Brown supporter having been let down by the receiver.
#3. O.J. Simpson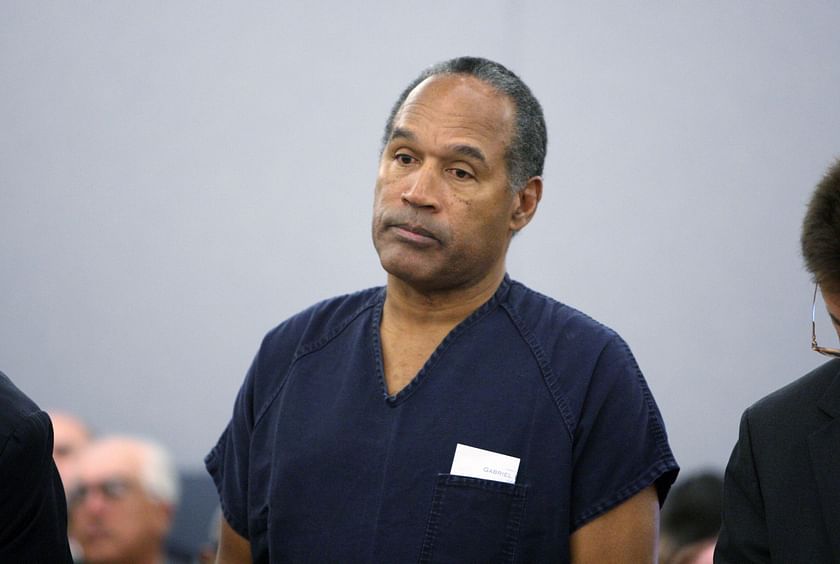 O.J. Simpson in his day was one of the most dominant running backs the NFL has seen. He was uniquely popular at a time when African-American athletes were beginning to attract fans of all races. Juice was a phenomenon, perhaps one of the first to crossover from the gridiron to the booth, where he was becoming a highly sought-after analyst.
He also cracked Hollywood, appearing in several commercials and films, but all that would disappear. In 1994 he was implicated in the murders of his ex-wife, Nicole Brown-Simpson and Ronald Goldman. A televised police chase followed, with Simpson driving a white Ford Bronco, a vehicle that is now synonymous with the episode. Whilst eventually acquitted, his trial came amidst the backdrop of a lot of racial pressure and mishandling of evidence.
Fans never really trusted Simpson again. His media work dried up and then he turned to crime. He failed to pay taxes worth over $1.4 million in California and was part of an armed robbery of a Hotel-Casino. Simpson would serve nine years in prison for his part in the robbery and his reputation lies in the gutter with NFL fans.
#2. Brett Favre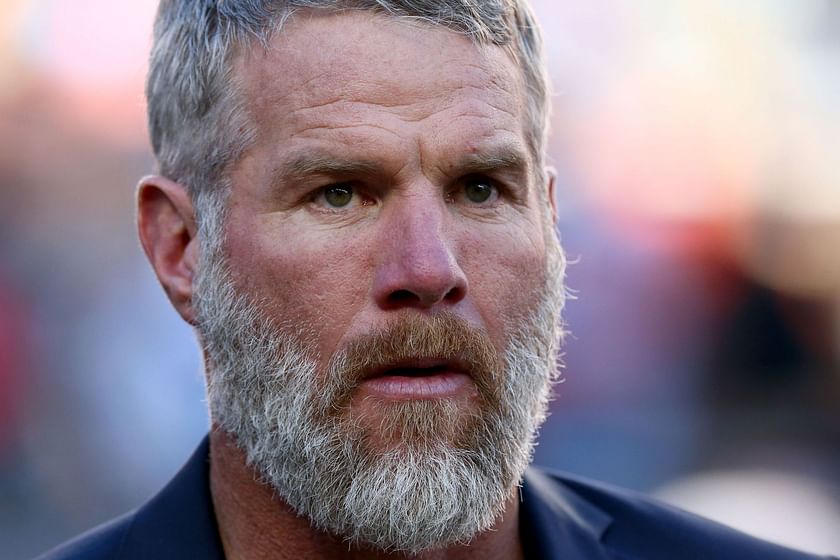 Brett Favre was the archetypal gunslinger. He played football as bravely as possible and paid the price with the number of concussions he suffered throughout his career. Winning the Super Bowl with the Green Bay Packers was a high point, as were his three MVP awards. His style on the field made him incredibly popular. A gunslinging approach wowed fans, especially as he made staggeringly good passing plays.
Voted into the Hall of Fame, Favre was one of the most universally popular figures in NFL history. However, his behavior off the field in retirement has ruined his reputation. Scams are never viewed kindly, but even less so when the victim is a charity.
He was involved in the Mississippi welfare scandal that saw almost $77 million misappropriated. Brett Favre also donated to a college athletics program with the money coming from his own charitable foundation that he set up.
The former quarterback also accepted money for appearances and speeches he didn't make. This money came from a pot of money stolen from welfare charities in the Mississippi area.
Whilst the former Packer has attempted to pay the money back, his reputation is in tatters. He is viewed as the guy who stole from charities whilst already a millionaire. That isn't a good look.
#1. Michael Vick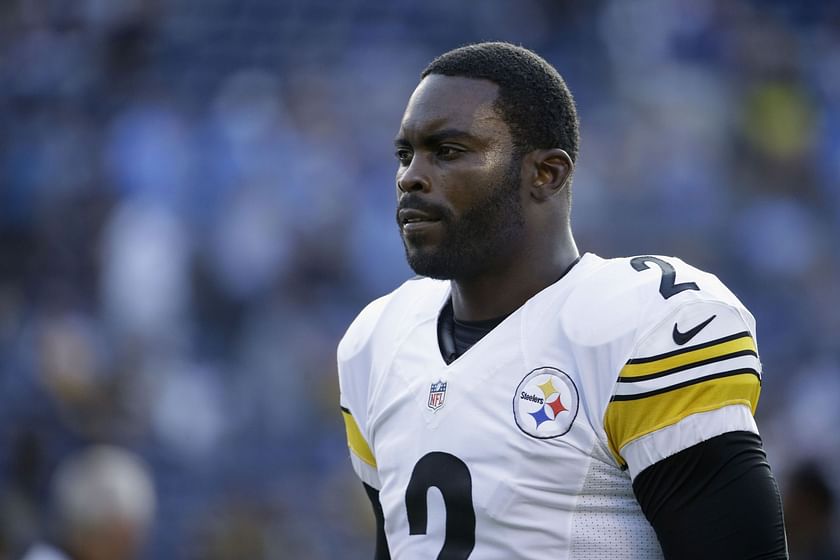 Michael Vick's early NFL career was spectacular. He appeared to have the athleticism to revolutionize the position. He could make plays with his feet that have been the pillars of Patrick Mahomes and Russell Wilson's respective NFL careers.
Rather like Brett Favre, Vick's downfall was an off-field scandal that targeted one of the most defenseless sectors in society. If there is one thing that the public will not stand for, it is cruelty against animals.
Vick was heavily involved in a dog-fighting ring, which was incredibly violent and cruel to the animals. People couldn't understand it. Michael Vick had everything going for him. He didn't need the money. It was an endeavor of entertainment for him, which is what turned the public against him even more.