Once a player's NFL career is over, there are several options to remain in the public eye. Some become NFL analysts, while others try their hand at the big screen. But just who of the current crop could make it big in Hollywood?
To transition from sporting star to Hollywood A-Lister, you must have natural charisma in front of a camera. This is why WWE wrestlers and Hollywood film careers often go hand-in-hand. NFL players, on the other hand, have to learn these skills from scratch.
Rob Gronkowski has a personality that transcends football. He is instantly recognizable, and he is fun and engaging to watch in whatever he does. That's what makes a movie star: the unwillingness of the audience to take their eyes off them.
•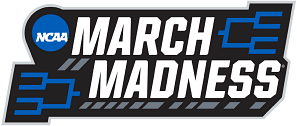 The NFL has several possible candidates who could make their own move into Hollywood.
Which 5 NFL stars are best placed to make it big in Hollywood?
#5 - Jimmy Garoppolo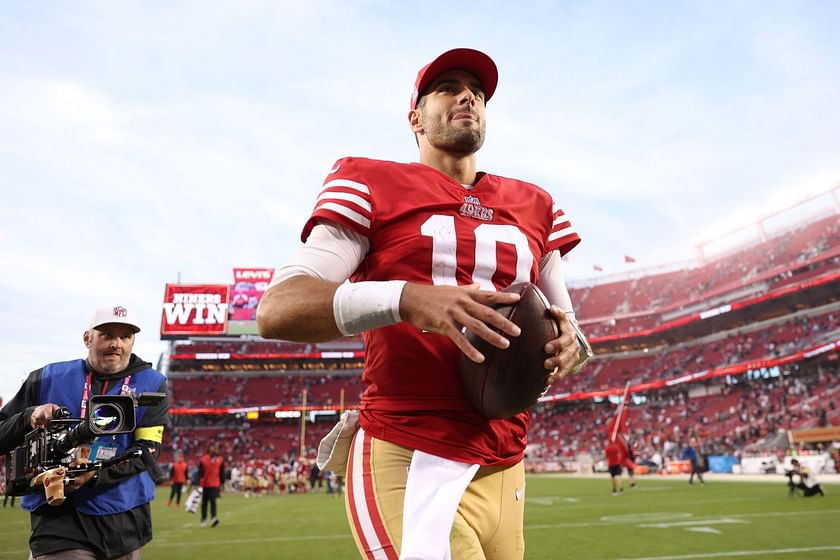 Jimmy Garoppolo is the best-looking player in the NFL. He has the requisite level of handsomeness to be a leading man in Hollywood. There is no escaping that.
Throughout his NFL career, he has shown charisma and can get people to root for him.
Is he likely to be the next 007? No, but he has a place in Hollywood once his playing days are over. He is recognizable within a sporting audience and has the profile to play any number of roles.
#4 - J.J. Watt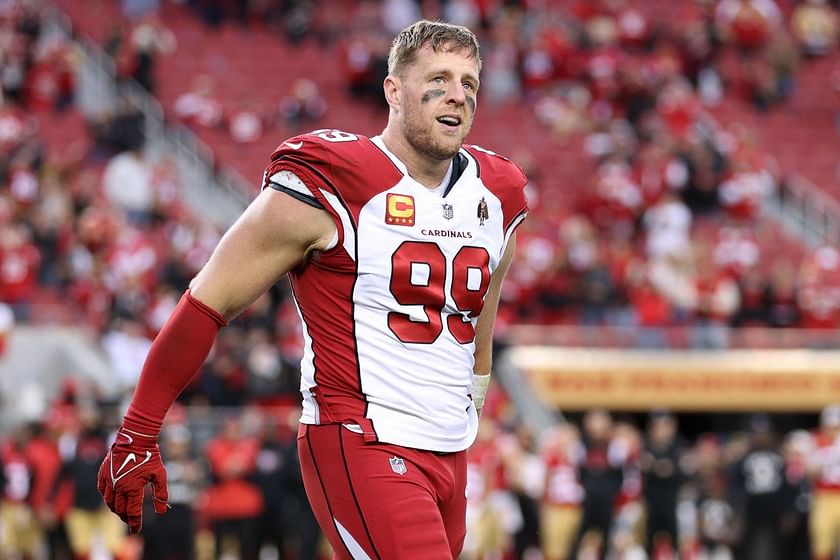 J.J. Watt is most similar to Rob Gronkowski on this list. His size is imposing, and he is instantly recognizable.
He's one of the few NFL players known to people beyond the realms of the sport. This is vital if you are to get regular Hollywood roles.
If you look at former athletes who made it big as actors, like Dave Bautista and Bill Goldberg, these guys have imposing and recognizable figures.
J.J. Watt might be the gentlest giant of them all, but if you're looking for an evil henchman, he is the perfect candidate.
His work with charities has made him exceedingly popular away from football, which will go a long way to him earning plaudits in the film industry.
Having been a captain with both the Houston Texans and the Arizona Cardinals, Watt is charismatic. His retirement could open up many media doors for him.
#3 - Cameron Jordan
There is a clear absence of African American representation at the top end of the Hollywood circuit. This was made clear by the shambles that was the 2022 Golden Globes fiasco. Due to this lack of representation, many would simply ignore the New Orleans Saints' Cameron Jordan concerning a future film career.
However, Jordan is arguably the most inspirational orator in the sport. His media conferences and interviews are legendary, as are his team talks to the rest of the locker room.
Away from trying to drill quarterbacks into the ground, Jordan is one of the most charismatic and energetic presences in the NFL at this time. He has the profile and physical size to be an instant hit in movies, which needs to be widely appreciated.
After retirement, Cameron Jordan can do whatever he wishes, and many would bet on him being successful at it.
#2 - Tom Brady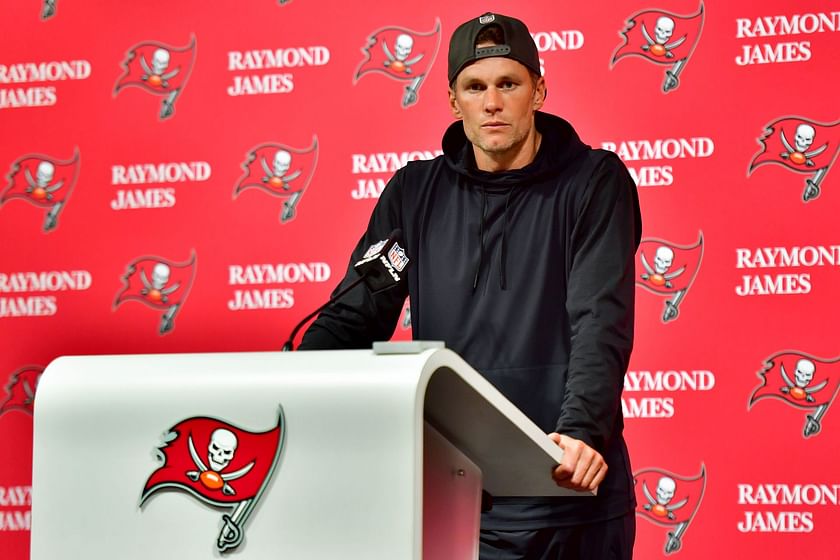 Tom Brady is famous virtually everywhere. His football career has been so legendary that he has already been able to build a media profile.
His relationship with Gisele Bundchen helped make him popular among people away from the NFL. If he were to retire tomorrow and announced to be part of a blockbuster film, the interest in that production would rise immediately.
Outside of politics, Tom Brady may well be the most talked-about American in 2023. His FTX links have only further bolstered interest in him, and everyone is waiting to see if this will finally be the year he retires.
Brady has the kind of work ethic which guarantees success at whatever he puts his hand to, and Hollywood directors will be made acutely aware of that. If Tom Brady wants to follow Rob Gronkowski into the film industry, he will be a star.
#1 - Rob Gronkowski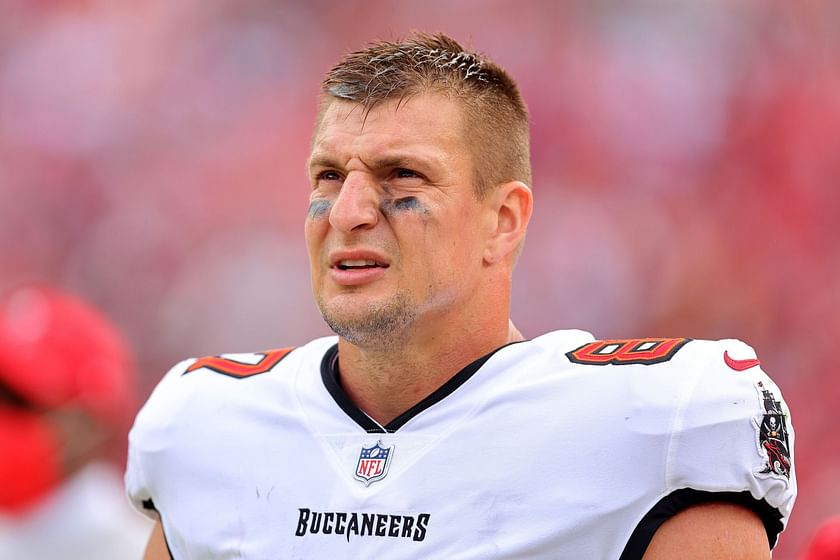 Rob Gronkowski was made for Hollywood. He lives life for fun, has an amazing physical stature, and is highly charismatic.
Having already moved into professional wrestling during his first retirement, Gronk has experienced some of the pressures of being in front of a camera and has adapted well.
Hollywood producers must look at Gronk and just see a goldmine. He is instantly recognizable outside of the football world and is malleable in what roles he would agree to take on.
If you were to bet money on an NFL player making it big on the silver screen, you would choose Rob Gronkowski nine out of ten times.