Cooper Kupp has established himself as one of the best receivers in the NFL over the past few seasons. The Los Angeles Rams star is expected to play a key role for the team in 2023.
Kupp racked up an impressive 812 yards and six touchdowns on 75 catches for the Rams last year. He featured in just nine games after a high right ankle sprain cut short his season.
Although Kupp made a recovery in the offseason, he suffered another setback prior to the start of the 2023 campaign. The Rams wideout has been dealing with a hamstring injury and is expected to be out for a few weeks.
•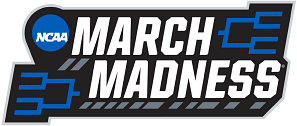 Nonetheless, Kupp will be a popular fantasy pick once he makes a return from his injury.
Also read: 500+ Funny Fantasy Football Team Names 2023
50 of the best Cooper Kupp-inspired fantasy football team names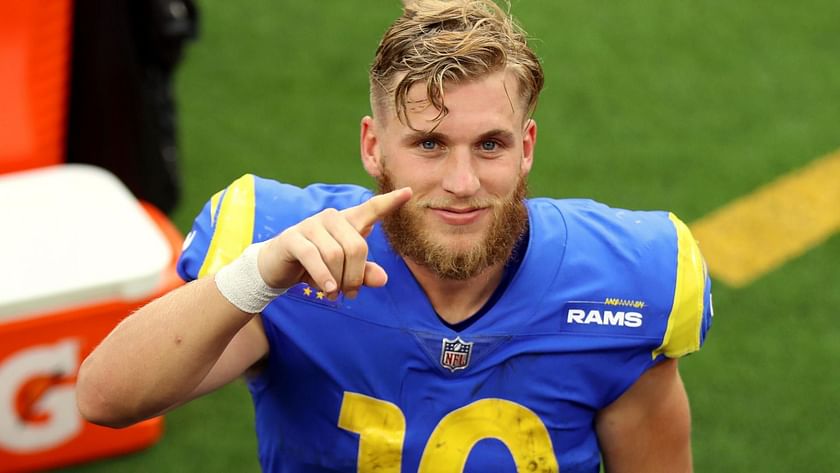 Fantasy football has become the talk of the town in recent weeks. However, it's important for managers to create unique team names that can help them stand out from the rest.
Some even use combinations of their favorite players in the league. If you want to create a team name around Los Angeles Rams receiver Cooper Kupp, we've got you covered.
List of Cooper Kupp Fantasy Football Team Names to use in 2023:
Cooper Troopers
Kuppcakes
Flip Kupp
The Cooper Bowl
Coopacabras
Kupps and Downs
Kupp and Running
Protective Kupp
Kupp On the Roof
Cooper D'Etat
Pick Kupp the Phone
Kupp in Smoke
Loving Kupp
Flew the Coop
Coop Emojis
Buckle Up, Butter Kupp
Kupp the Creek Without a Paddle
Build Me Up, Butter Kupp
Super Coopers
You'll Never Get Me, Coopers
Kupp Jump the Boogie
Kupp On Cripple Creek
Kuppdog
Cooperman
The Kuppside Down
Cooper Scoopers
Kupp and Saucers
Kupping My Way Through Fantasy Football
Kupp In the Air
Kupp In Smoke
Kupp Your Nose With a Rubber Hose
Peanut butter Kupp
My Kupp runneth over
Kupp Check
Red Solo Kupp
Coop Doggy Dogg
My Kupp Of Tea
Would You Like a Kupp of Coffee
Gimme Back My Kupp
Kupp Catches
Cooper Wire
Who's watching the Chicken Cooper
I Will Always Kupp You
No More Kupping around
A Scoop of Cooper
King Cooper
Kupp of A Kind
We Will Lift The Kupp
Kupp Universe
Too Kupp For School
Also Read: Inappropriate NFL fantasy football team names to consider before 2023