As the regular season ends and Aaron Rodgers nears another MVP award, Colin Kaepernick fans are pointing out the league's double standards that have kept him out of the NFL for yet another season.
While the NFL effectively blacklisted Colin Kaepernick for taking a knee during the National Anthem to protest police brutality, it has yet to take any punitive action of note against Aaron Rodgers. This is despite the latter putting people around him at risk by not being vaccinated and not following corresponding protocols.
•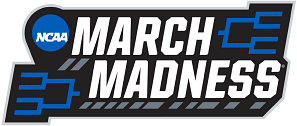 Accordingly, fans demanded that Colin Kaepernick be treated with the same gloves that have so delicately handled Aaron Rodgers and that the quarterback- turned-activist be reinstated in the NFL.
The NFL's different approaches to Aaron Rodgers and Colin Kaepernick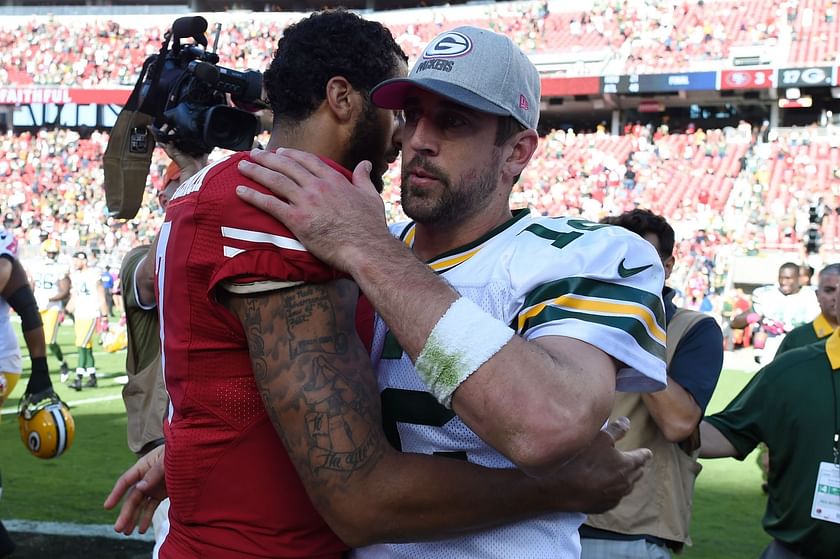 Fans were quick to point out the perceived injustice in Aaron Rodgers facing no action for knowingly putting people around him at risk since he was not vaccinated. He risked others' lives, putting his career over others.
Colin Kaepernick did exactly the opposite, putting his career on the line to achieve wider societal change. One fan tweeted this stark difference between the two quarterbacks.
Others resorted to wordplay to convey the same meaning, pointing out Aaron Rodgers' actions risked those around him, while Colin Kaepernick risked himself in his struggle.
The NFL's perceived bias has irked many fans who have called for Colin Kaepernick's reinstatement in the league. They pointed out that while Aaron Rodgers violated NFL policies and protocols, the movement by Colin Kaepernick was so profound that the league itself embraced it later.
There were those, however, who objected to Aaron Rodgers and Colin Kaepernick being compared in their struggles, because they were of different magnitudes.
On the one hand, Aaron Rodgers has disregarded, as he has the right to do, the wider medical consensus that recommends vaccines as protection against COVID.
On the other hand, Colin Kaepernick became the focal point for those who had become victims of police brutality in many cases because of the color of their skin.
But amid all the mayhem in this hyper-polarized environment, some fans took the time to remember that Aaron Rodgers did support the crusade Colin Kaepernick was on. In fact, the Packers quarterback had backed racial solidarity and Kaepernick's reinstatement, saying,
"I think [Colin Kaepernick] should be on a roster right now. I think, because of his protests, he's not."
Ultimately, though, it is not tough to see this devolving into partisan warfare. Most people, however, should agree that on playing abilities alone, both Aaron Rodgers and Colin Kaepernick should be in the league. While one has the luxury at the moment, fans are hoping that the other gets his chance soon, too.