Former Minnesota Vikings wide receiver Adam Thielen has found a new home. The nine-year veteran wideout will sign with the Carolina Panthers after being released by the Vikings this off-season.
Former NFL punter Pat McAfee broke the news on his show, The Pat McAfee Show. The deal tied Thielen down for three seasons in Carolina.
On March 10, Thielen was cut by the Vikings. The move came after the team were looking to free up cap space and get younger for their future.
•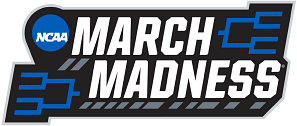 ---
Adam Thielen's Carolina Panthers contract breakdown: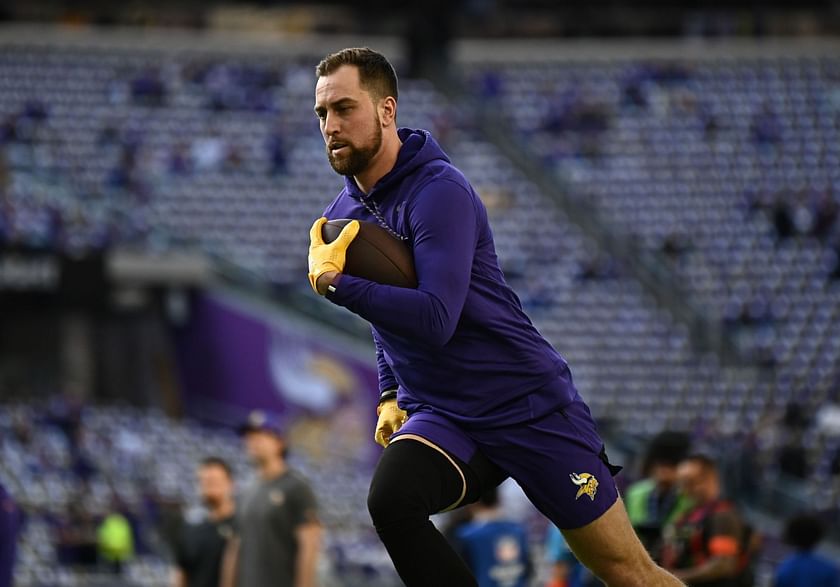 Thielen's three-year deal is worth $25 million. Of the $25 million, $14 million is guaranteed, and he will make $10 million in his first season.
In nine seasons, Thielen has earned $65.1 million and has the chance to make $25 million more.
---
Adam Thielen stats: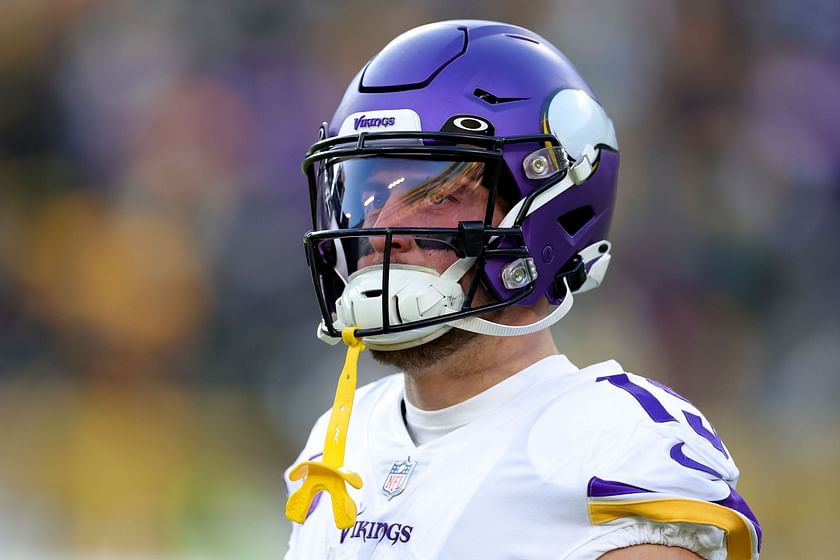 Thielen has been a good wide receiver for the last five or more seasons. He earned back-to-back Pro Bowls in 2017 and 2018 and was named a second-team All-Pro in 2017.
In 2017, he recorded eight straight 100-plus-yard games. He also set a career-high in receiving yards with 1,373.
Thielen will start the season at the age of 33, but still has some gas left in the tank as he's recorded over 130 catches, 1,400 yards, and 16 touchdowns in the last two seasons.
---
Panthers continue adding to their busy off-season with the Adam Thielen signing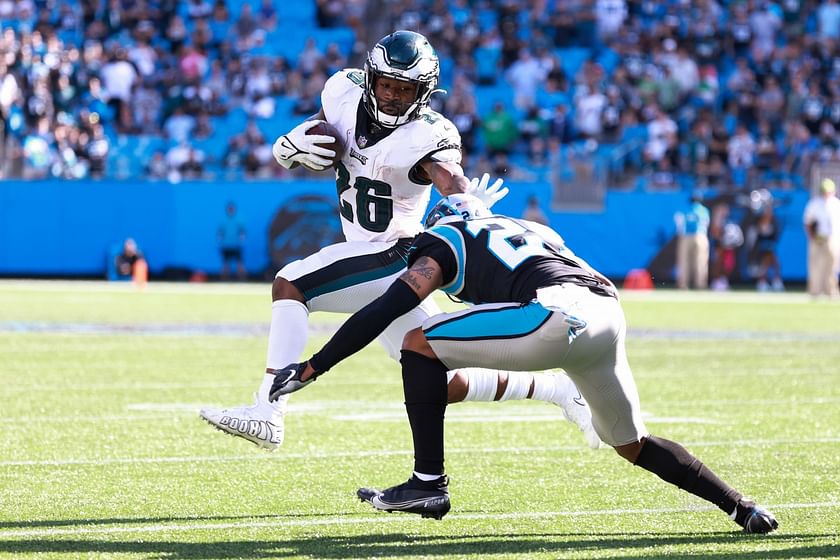 The Carolina Panthers have been arguably the most aggressive team in the off-season thus far. They made an aggressive move by trading up from pick number nine to number one overall in the draft with the Chicago Bears. They gave up WR DJ Moore with two first-round picks and two second-round picks.
They will now be able to select the first quarterback of their choice or trade back and still acquire a quarterback while gaining more draft picks.
In the off-season, they have acquired RB Miles Sanders, WR Adam Thielen, TE Hayden Hurst, S Vonn Bell, QB Andy Dalton, and DT Shy Tuttle.
They also hired Frank Reich as their head coach, as well as offensive coordinator Thomas Brown and defensive coordinator Ejior Evero.
The Panthers will enter the 2023-2024 season as a revamped team and are one of the biggest winners thus far in free agency.