The Chicago Bears have traded their first overall pick in the 2023 NFL Draft to the Carolina Panthers. The Panthers are looking for a quarterback and believe that moving up the draft board will help them find one.
In exchange for their first-overall pick, the Bears received a slew of assets. They will receive the 9th and 61st overall picks in this year's draft as well as a first-round and a second-round pick in 2024 and 2025, respectively. In addition to these four draft picks, the Bears also acquired wide receiver, D.J. Moore.
•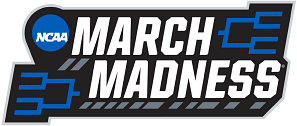 This is a big move for both teams, and debates will be engaged in this trade for years to come. NFL fans around the world were also engaged in a live debate on social media after the trade went through, and here's what they said:
Baltimore Ravens cornerback Marlon Humphrey also jumped in on the debate and gave his honest opinion:
As seen by all the reactions above, it does seem like the Chicago Bears have pulled a rabbit out of their hat ahead of the 2023 NFL Draft.
The Carolina Panthers wanted the quarterback of their choice, and with the 9th overall pick, they wouldn't have got that luxury. Hopefully, they will get their guy, and as of now, it seems like Alabama's Bryce Young will be on his way to Carolina.
---
Chicago Bears finally got some help for Justin Fields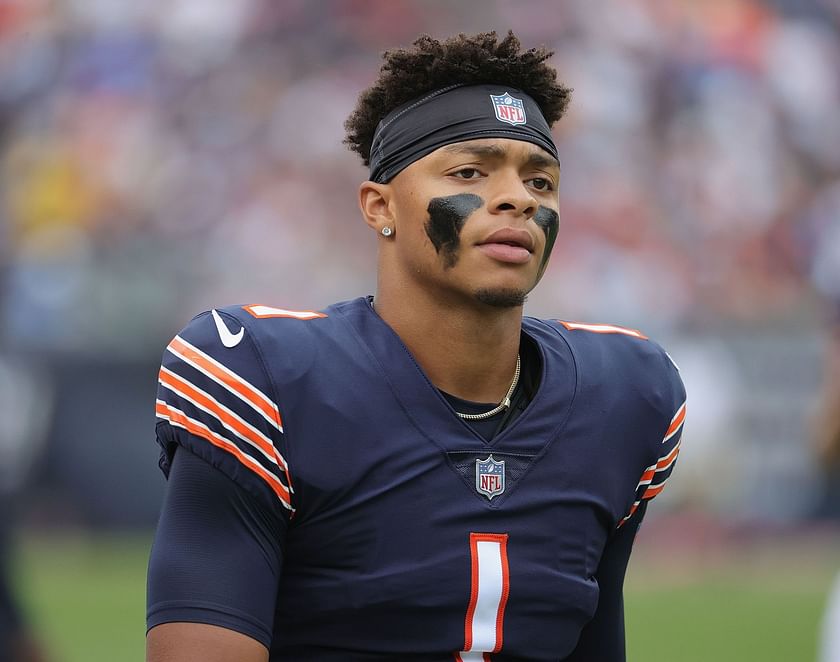 Bears quarterback Justin Fields has played two seasons in the NFL and has yet to be given a favorable scenario by the team. However, with this trade, the Bears have brought their quarterback a true WR1. The addition of D.J. Moore will significantly help Fields, and the Bears can also bring in more talent via free agency.
Moore had 63 catches for 888 yards and 7 touchdowns in 17 games last season in 2022. He is still 25 years old and might develop a terrific partnership with Fields in Chicago for many years to come.
The Panthers will undoubtedly miss a player like Moore, but they are hoping that the quarterback they select with the first overall pick becomes a franchise changer. Bryce Young, C.J. Stroud, and Will Levis are expected to be the quarterbacks that the Panthers will target ahead of the 2023 NFL Draft.
---
Edited by Abhimanyu Chaudhary