The crazy NFL off-season continued today with the Dallas Cowboys trading wide receiver Amari Cooper to the Cleveland Browns. Dallas was looking to get rid of Cooper and his $20 million-a-season salary, and found the Browns who were willing to take it on. In exchange for Cooper and a sixth-round pick, the Cowboys received the Browns' 2022 fifth-round pick and sixth-round pick.
The move freed up $20 million in cap space for the Cowboys, and the Browns have a new number one receiver in Cleveland. If Dallas couldn't find a trade partner, they would have released Cooper.
•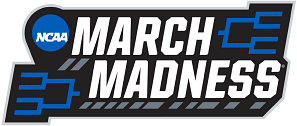 With the addition of Cooper, quarterback Baker Mayfield is under even more pressure now this year to succeed and flip things around in Cleveland. After two losing seasons in his first two years, Mayfield led the Browns to an 11-5 record and had the best statistical season of his career with a passer rating of 95.9 and brought the Browns to the playoffs.
He took a big step back last season. Mayfield went 6-8, throwing for 17 touchdowns and 13 interceptions with a passer rating of 83.1. The Browns finished last in the AFC North and played significantly worse than they did a season ago. Part of Mayfield's lackluster play was due to a shoulder injury he suffered in Week 2, which was revealed to be a partially torn labrum. Mayfield pushed through and played for most of the season hurt, and the Browns suffered from it.
Mayfield had surgery this off-season, so he should be much healthier by the start of the 2022 season. With a new number one receiver in Amari Cooper and Nick Chubb, their two TEs that they will pay $20 million this season, Mayfield has all the pieces to succeed this year.
Browns could move on from Jarvis Landry following the Amari Cooper trade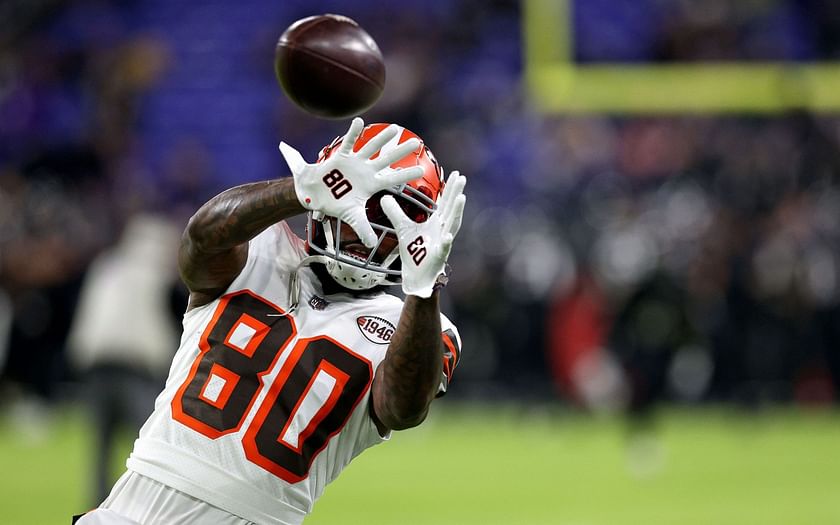 Following the acquisition of Amari Cooper, the expectation now is that the Browns will either release or trade wide receiver Jarvis Landry. A release would free up $14.9 million in cap space, but before they do that, they're looking for a possible trade partner.
The Browns and Landry are supposedly open for a return next season, but it wouldn't be on the same current contract. While there is a chance he could return to Cleveland next season, he'll most likely be released or traded in the coming days.
Edited by Jay Lokegaonkar