The Cincinnati Bengals are about to make their second consecutive Super Bowl appearance. Last weekend's AFC divisional playoff victory over the Buffalo Bills featured a small touch of just about everything. Due to a couple of ravenous and flawless offensive displays from quarterback Joe Burrow, running back Joe Mixon and wide receiver Ja'Marr Chase, the Bengals crushed the Bills 27-10.
The Bengals and Kansas City Chiefs will now square off once more for the AFC championship trophy. Cincinnati overcame an 18-point gap to defeat Kansas City in this game last season, winning in overtime.
•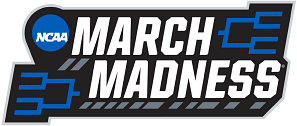 The Bengals are among the few sides that have presented Andy Reid and Patrick Mahomes with a genuine and persistent challenge in the middle of the team's peak years. They have defeated the Chiefs on three occasions in the past year and are 7-1 in their previous eight contests against them.
The Cincinnati Bengals' 2022 campaign is not yet over, but their second consecutive division title has made it clear who they will play in 2023.
---
Who are the Cincinnati Bengals' opponents for the 2023 season?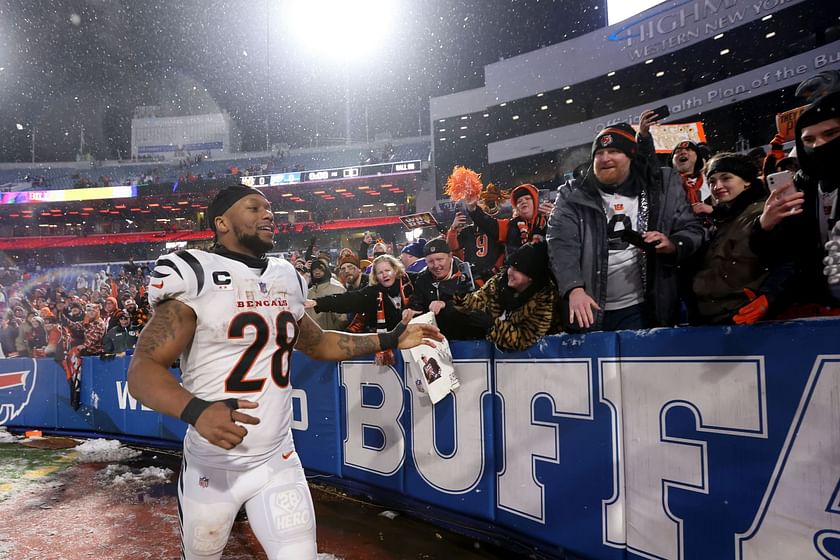 NFL clubs adopted a new schedule in March 2021 that will see every club play 17 times in the regular season and three times in the preseason. This was the first time since the 1978 season, when 16 regular-season matches and four in the preseason were introduced, that the league's campaign format had changed.
The Cincinnati Bengals will now face the Kansas City Chiefs, who won the AFC West, the Minnesota Vikings, who won the NFC North, and the Buffalo Bills, who won the AFC East in 2023.
In all, the Bengals will play six divisional opposition, four teams from a different AFC division, four opposition from a different conference, two opposition from the remaining two AFC divisions and one rival from an NFC division. In addition, the Bengals will host the Minnesota Vikings in their 17th game.
The Bengals will play away games against the Jacksonville Jaguars, Tennessee Titans, and Chiefs next season. The Buffalo Bills, Tennessee Titans, Jacksonville Jaguars, Kansas City Chiefs and New England Patriots will host games abroad next season. This implies that the Bengals will get a chance to travel to either London or Germany in 2023 to play an away game.
---
Cincinnati Bengals Home Schedule 2023
Baltimore Ravens
Buffalo Bills
Cleveland Browns
Houston Texans
Indianapolis Colts
Los Angeles Rams
Minnesota Vikings
Pittsburgh Steelers
Seattle Seahawks
Cincinnati Bengals Away Schedule 2023
Arizona Cardinals
Baltimore Ravens
Cleveland Browns
Jacksonville Jaguars
Kansas City Chiefs
Pittsburgh Steelers
San Francisco 49ers
Tennessee Titans