Frigid weather has become synonymous with the NFL Playoffs. This is especially true in cold weather climates, as the postseason takes place mostly in January at the heart of the winter months. Below-zero temperatures, piercing winds, and bickets of snow are among the many factors teams have to deal with during outdoor playoff games in certain areas.
The Buffalo Bills and Cincinnati Bengals will get a taste of this when they meet during the Divisional Round of the 2022 NFL Playoffs. The Bills will host the game at Highmark Stadium in Orchard Park, New York, an area well known for its intense wintery conditions. The weather forecast for the game will personify this, including temperatures in the low-30's and around three inches of snow accumulating during the course of the game.
•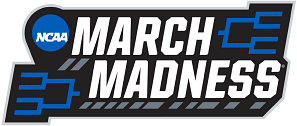 While the weather may be a bit extreme for this game, it comes nowhere near the most intense wintery conditions in NFL history. The following three games represent the coldest games ever recorded, making this matchcup between the Bills and the Bengals look like a summer vacation.
#3 - 2015 NFL Playoffs: Minnesota Vikings vs. Seattle Seahawks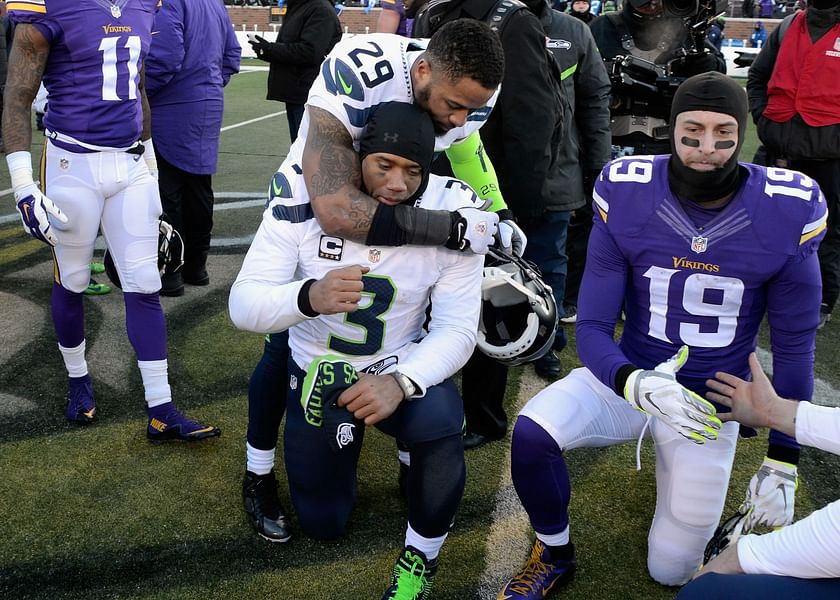 The Seattle Seahawks went on the road to take on the Minnesota Vikings in the Wild Card round of the 2015 NFL Playoffs. The game was played at an outdoor TCF Stadium in Minnesota, prior to the Vikings building a dome for their home field.
Gametime temperature was recorded at negative-6 with a wind chill of negative-25. Both offenses struggled to move the ball in frigid conditions, with Russell Wilson eventually leading the Seahawks to a close 10-9 victory against Teddy Bridgewater.
#2 - 1981 AFC Championship game: Cincinnati Bengals vs. San Diego Chargers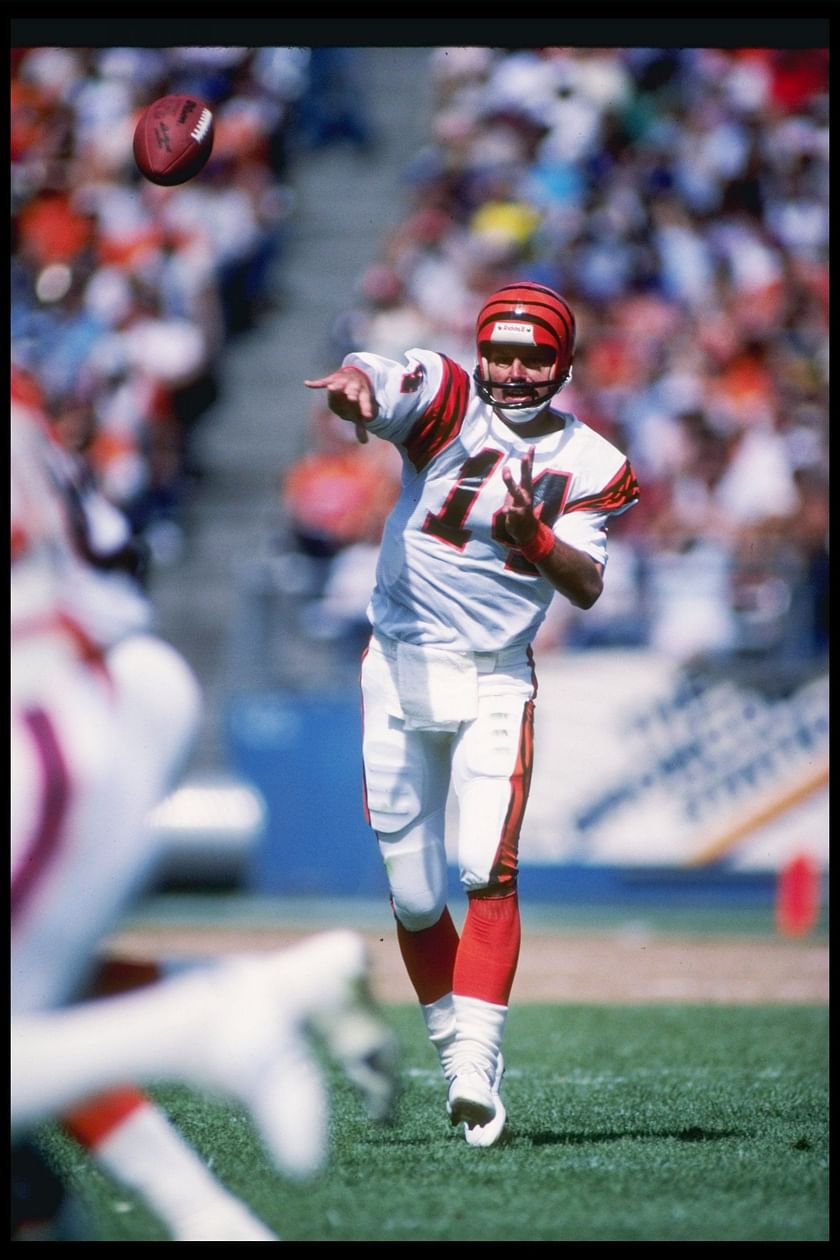 The Cincinnati Bengals hosted the San Diego Chargers in the AFC Championship game for the 1981 NFL season. The game figured to be a shootout, as the Chargers were the top-ranked offense in the league that year, while Bengals quarterback Ken Anderson won the NFL MVP.
The weather had other ideas, severely slowing down the pace of the game. The Chargers particularly struggled as they managed one touchdown in their blowout defeat to the home Bengals. Cincinnati played host to the game with negative-9 degree temperatures and a negative-32 wind chill.
#1 - The Ice Bowl: Green Bay Packers vs. Dallas Cowboys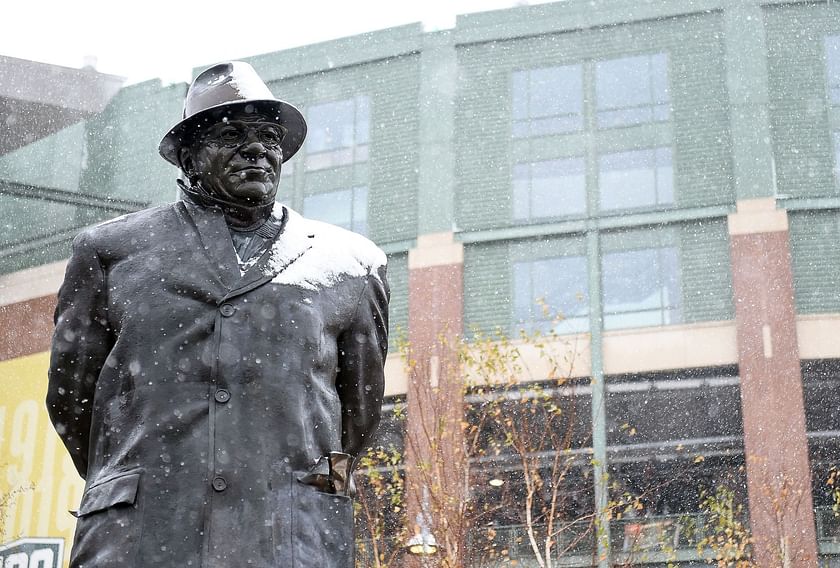 The Ice Bowl is one of the most infamous games ever played in league history. It features the coldest game ever recorded, with a game time temperature of a freezing negative-13 and a ridiculous negative-48 wind chill. It should come as no surprise that the game was played at Lambeau Field, historically one of the coldest venues.
The Green Bay Packers came away with a 21-17 victory against the Dallas Cowboys in the 1967 NFC Championship game. The Packers were led by the legendary duo of head coach Vince Lombardi and quarterback Bart Starr. They are both current members of the Pro Football Hall of Fame.