Justin Fields and the Chicago Bears suffered a brutal 27-17 loss to the Tampa Bay Buccaneers in Week 2. The NFC North team is now 0-2 to start the season, and Fields hasn't played well.
The Bears had the first overall pick for this year's draft but they traded it away as they didn't want to draft another quarterback. They showed faith in Fields, but so far the former Ohio State quarterback has struggled.
After the loss to the Buccaneers, Colin Cowherd criticized the Chicago Bears quarterback and isn't optimistic about his future.
•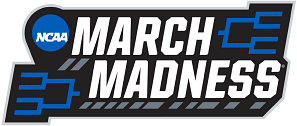 Here's what Cowherd said:
"I came into the season saying I'm about 55-60% in the Justin Fields is going to make it, but I don't love what I see as a passer. I mean, I thought today, uh it was bad, like you fly home he's blaming the OC.
"I think you fly home and there are people having discussions in that team upstairs on that staff that don't believe in him, that's my takeaway. You got to win that game against Tampa Bay and Baker Mayfield.
"Baker Mayfield was far more productive. That offensive line for Chicago, it's not elite, it's not Philadelphia, it's not that bad, there was time today to make plays."
In the loss to the Buccaneers, Justin Fields completed 16/29 of his throws for 211 yards, one touchdown,and two interceptions. One of the interceptions resulted in a pick-six and the Bears lost the game.
So far in two games this season, Fields has thrown for 427 yards, two touchdowns and three interceptions with a passer rating of just 70.7. If his numbers don't get better in the coming weeks, his time as a starting quarterback in the NFL might be limited.
---
Justin Fields is under enormous pressure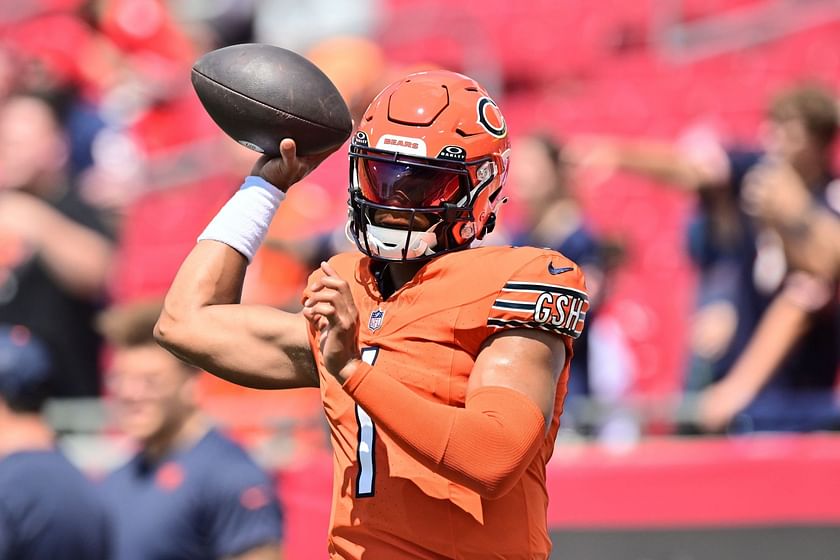 The Bears quarterback is under a lot of pressure and things don't get easier for him. In week 3, he will go up against the Kansas City Chiefs, and it will likely end in a loss.
Justin Fields was projected to be an MVP candidate by some people this season, but with how things have started for him, he could possibly lose his job. The Bears could very possibly draft another quarterback next year if he continues to struggle.
With players like Drake Maye and Caleb Williams up for grabs in next year's draft, it will be hard for any team to pass on them if their quarterback continues to struggle.
---
If you use any of the above quotes, please credit The Volume and H/T Sportskeeda.
Edited by Abhimanyu Chaudhary