Marvin Harrison Jr. is widely expected to be one of the top prospects in the 2024 NFL Draft. But will the Ohio State wideout wind up with the Indianapolis Colts?
It may sound weird to think about 2024 when the 2023 draft hasn't even happened yet. But it's still interesting to ponder the future, although it's over a year away.
Harrison would certainly be a first-round pick in this year's draft. But he's only a sophomore, meaning he won't be eligible for the draft until next year.
•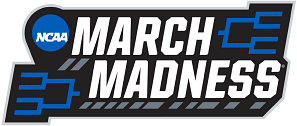 This season, the Philadelphia native has put on a show, producing 77 receptions, 1,263 receiving yards and 14 touchdowns. He contributed five catches, 106 receiving yards and two touchdowns in a losing effort against Georgia in the Peach Bowl.
The 6-foot-4 and 205-pound Harrison has size, speed and is a fantastic route-runner. He has everything a future NFL star receiver needs.
Indianapolis has been one of the worst teams in the league this season and currently owns the fifth overall pick in the draft. Chances are they'll be picking in the top 10 next year as well, which could put them in a position to draft Harrison in 2024.
---
Marvin Harrison Jr.'s father is an Indianapolis Colts legend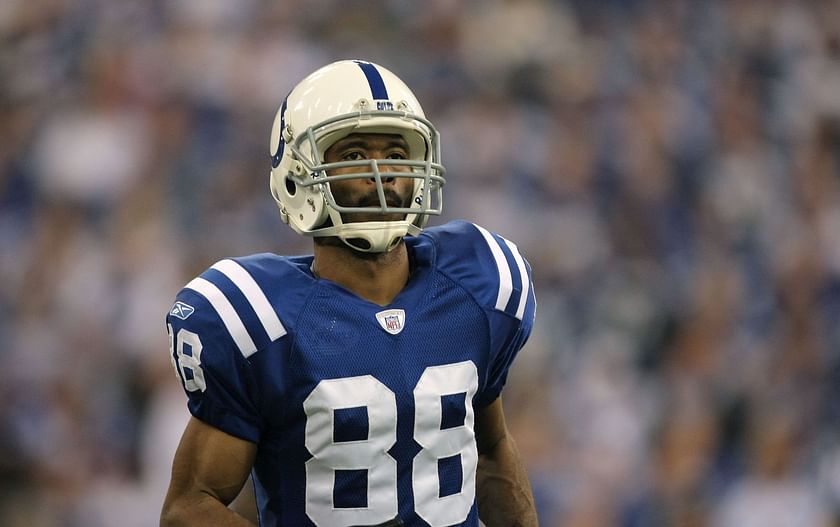 Seeing Harrison Jr. in a blue and white uniform would give Colts fans a sense of nostalgia. He, of course, is the son of Hall of Famer wide receiver Marvin Harrison, who spent his entire 13-year playing career with the franchise.
Indianapolis selected Harrison with the 19th overall pick in the 1996 NFL Draft. The eight-time Pro Bowler led the league in receiving yards twice and receptions twice as well. More importantly, he helped the Colts defeat the Chicago Bears in Super Bowl XLI.
The Syracuse product teamed with Peyton Manning for 11 years to form one of the most dangerous quarterback-wide receiver duos in NFL history.
Harrison retired following the 2008 season and was inducted into the Pro Football Hall of Fame in 2016.
---
Marvin Harrison Jr. would be a key building block for the Indianapolis Colts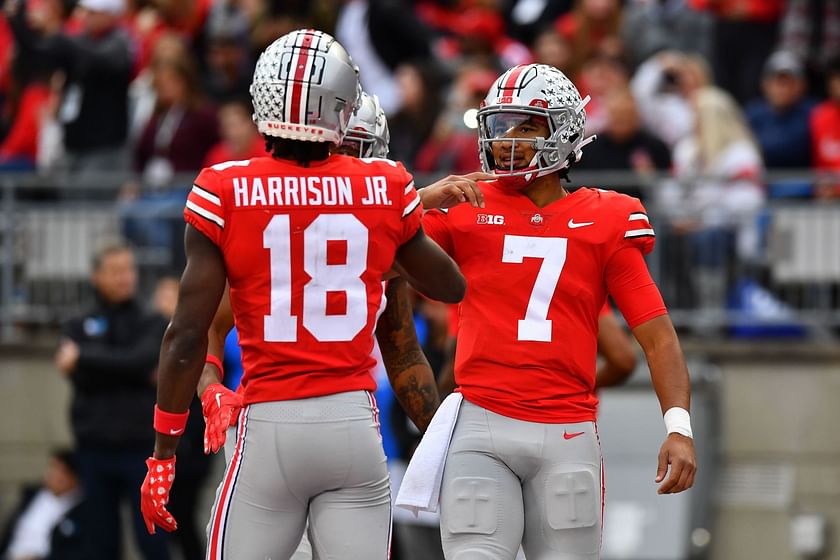 The Colts will likely draft a quarterback in the first round of this year's draft. That signal-caller will probably be Alabama's Bryce Young (if he slips or the Colts trade up), Harrison's Ohio State teammate C.J. Stroud, Kentucky's Will Levis or Florida's Anthony Richardson.
It would be exciting to see Stroud and Marvin Harrison Jr. back together. Team them up with Jonathan Taylor—who's arguably the league's best running back when healthy—and receivers Michael Pittman Jr. and Alec Pierce, and the Colts will instantly possess a lethal group of offensive players who the Colts can build around.