Justin Fields is simply "The Man" for the Chicago Bears. Could he eventually go down as the greatest quarterback in franchise history?
That's sort of a silly question right now, seeing that he's only in his second NFL season. But if you really think about it, the Bears haven't had a plethora of elite quarterbacks since their inception in 1920.
So yes, it's not out of the question that Fields could one day be considered Chicago's QB G.O.A.T.
•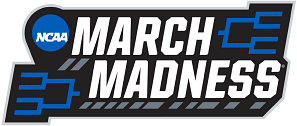 Following a collegiate career at both Georgia and Ohio State, Fields was selected by the Bears with the 11th overall pick in the 2021 NFL Draft.
The Atlanta-area native started 10 games as a rookie in Chicago, throwing for 1,870 yards, seven touchdowns and 10 interceptions. He also rushed for 420 yards and two touchdowns.
Fields has been phenomenal this season. Although his passing numbers (2,242 yards, 17 touchdowns and 11 interceptions) haven't been great, he has rushed for a ridiculous 1,143 yards (sixth-best in the league) and eight touchdowns.
Fields is 64 yards away from breaking Lamar Jackson's single-season quarterback rushing record. Unfortunately, he won't get the chance to surpass Jackson as he'll miss the season finale against the Minnesota Vikings due to a strained hip.
Fields is only the third quarterback in NFL history to rush for over 1,000 yards in a season. Jackson has done it twice (in 2019 and 2020) while Michael Vick accomplished the feat once (2006).
Chicago Bears quarterbacks of the past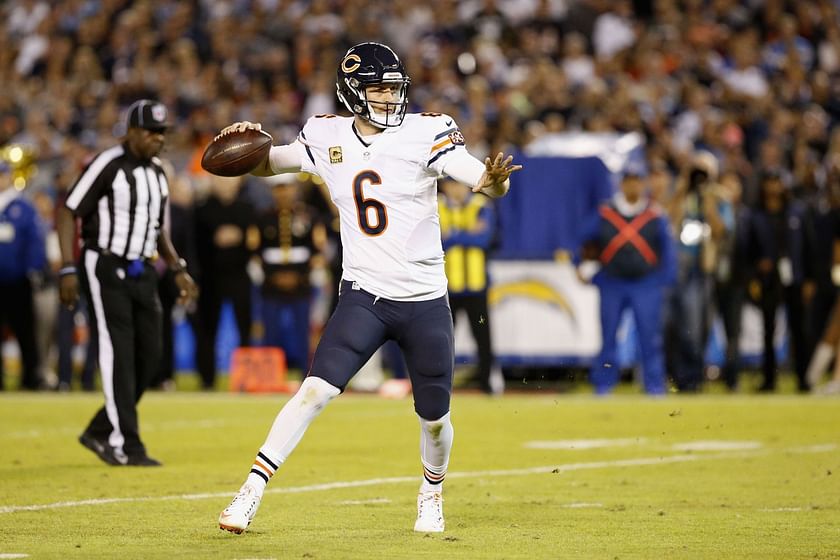 When you think of the Bears' storied history, running back legends like Walter Payton and Gale Sayers come to mind. You may also think about defensive stars such as Dick Butkus, Mike Singletary and, more recently, Brian Urlacher. However, the franchise definitely isn't known for its signal-callers.
Jim McMahon—who teamed with Payton and the legendary 1985 defense to help Chicago win Super Bowl XX—is clearly the most popular quarterback in franchise history.
Speaking of Super Bowls, Rex Grossman helped lead the Bears to the "Big Game" in 2007, although the team fell to Peyton Manning and the Indianapolis Colts.
Jay Cutler, who played eight seasons in the Windy City, is the team's career leader in passing yards with 23,443 and touchdown passes (154).
Sid Luckman, though, is undoubtedly the greatest quarterback in Bears history. The Hall of Famer played 12 seasons with the team, helping them win NFL championships in 1940, 1941, 1943 and 1946. He also led the league in both passing yards and passing touchdowns three times.
Other notable quarterbacks in franchise history include Jim Harbaugh, Erik Kramer, George Blanda, Bobby Douglass and Johnny Lujack.
If he can stay healthy and remain in Chicago for years to come, Fields could go down as one of the Bears' greatest quarterbacks of all time. He's already 20th on the franchise's all-time passing yards list after only two seasons. While he could one day be considered the team's second-greatest quarterback, he'll never be able to trump Luckman as the G.O.A.T. Luckaman just has too many accomplishments.