Arizona Cardinals star wide receiver Deandre Hopkins will likely get traded for a second time in his career this off-season.
Since the Cardinals' off-season began following the conclusion of the regular season, it has been rumored that Hopkins will be traded this off-season as the team enters a rebuild.
The team fired head coach Kliff Kingsbury. General manager Steve Keim and the team parted ways. Meanwhile, defensive end JJ Watt retired, and the team is looking to trade away aging wideout Deandre Hopkins.
•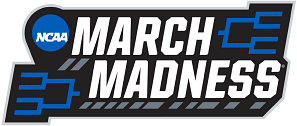 Upon hearing the news, one would think Hopkins would be worth a first-round pick or, at least, a day-one pick. There is a growing sense around the league that the Cardinals may have a hard time trading Hopkins and may not get much value for him.
Injuries have been a problem, as he's only played in 19 of 34 games the last two seasons.
Hopkins will also have a big cap hit of $19.45 million in cash this year. Next season, it will be at $14.92 million.
Hopkins' best days seem to be over. He will be 31 years old on opening day, the same age AJ Green was when the Cardinals signed him after his time in Cincy.
Not to mention, Hopkins was popped for PEDs before the beginning of the season last year, which led to a six-game suspension.
Why the Ravens should trade for Deandre Hopkins
Although Hopkins might not be the player he once was early in his career with the Houston Texans, there will be a lot of interest in acquiring him.
In his career, he's earned five Pro-Bowl honors and five All-Pro selections. He's recorded six 1,000-plus yards seasons while notching 11,298 yards in his career on 852 receptions, scoring 72 touchdowns.
One team that could specifically target Hopkins is the Baltimore Ravens.
The Ravens haven't had a 1,000-plus yard wide receiver since 2016 when Mike Wallace eclipsed the milestone. The only weapon they have in the receiving game is tight end Mark Andrews, who is widely regarded as a top-five tight end.
What a potential trade with the Baltimore Ravens for Deandre Hopkins would look like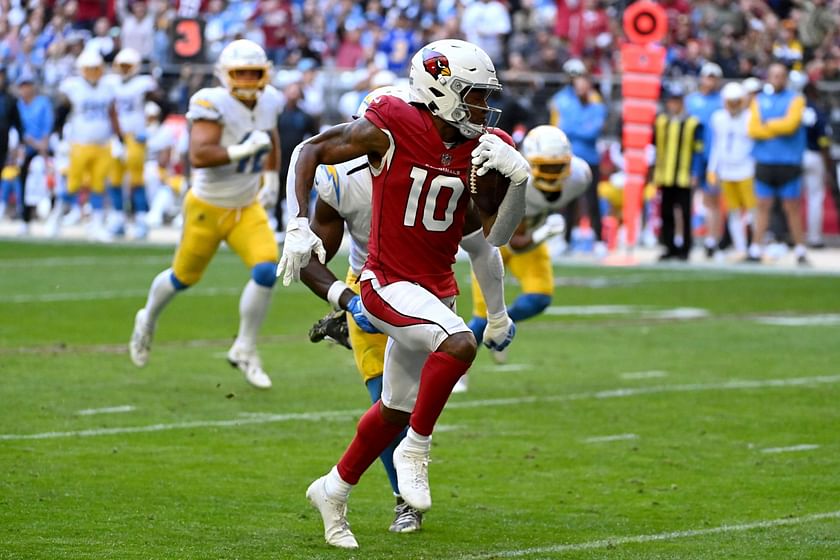 The Ravens have draft picks in the first, third, fourth, fifth, and sixth rounds of the 2023 NFL draft. They could offer the Cardinals their third, fifth, fourth, sixth, and a future third/fourth-round pick for Hopkins.
In a possible scenario:
Cardinals get Ravens' 2023 third and fifth-round picks
Ravens get Deandre Hopkins
Due to his $19 million cap hit this upcoming season, his age, and his lack of production the last two seasons, his value may go down, which could allow a team to get away with just giving up two later picks.
Who will be the winner/loser of the Deandre Hopkins trade?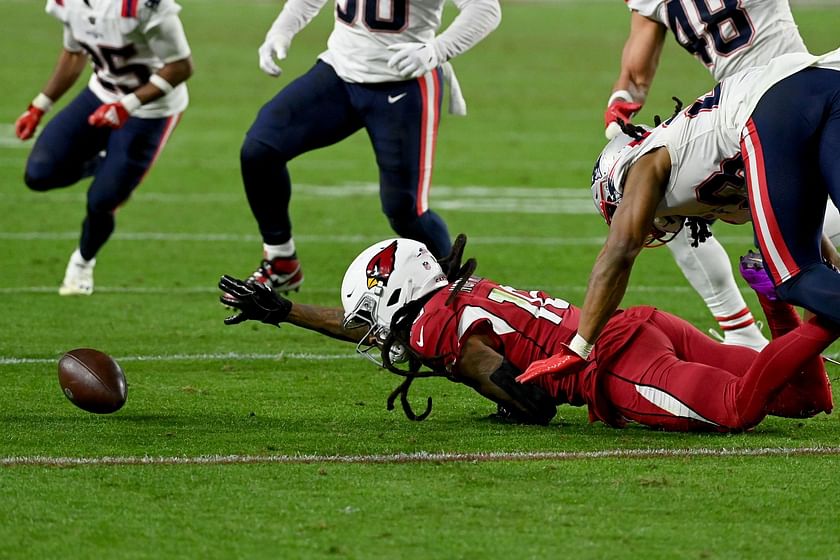 In that situation, both teams would be winners. The Ravens would get a true number one wideout for Jackson, and the Cardinals would dish out Hopkins' hefty contract while getting some compensation in return for him.
If the Ravens are able to retain quarterback Lamar Jackson in free agency, adding a receiver such as Hopkins would finally give him a true number one wide receiver in his career. He could even elevate Jackson's passing stats as Hopkins is one of the best deep threats in the NFL.