You can hit some, but you can't hit 'em all and such is the case with Howie Roseman and edge rusher Robert Quinn. Philadelphia Eagles general manager Howie Roseman has pulled off some excellent trades this season. He acquired wideout A.J. Brown from the Tennessee Titans and snagged defensive back C.J. Gardner-Johnson in a trade with the New Orleans Saints.
The aforementioned pair have both fantastic pickups. Quinn, however, has been nothing short of a disappointment. In the 2021 season, Quinn quietly piled up 18.5 sacks. This made the 32-year-old desirable to Roseman, who assumed the veteran edge rusher would be a great addition to the Eagles' defensive line.
As it turns out, Howie Roseman may have been mistaken in regards to Quinn. Over a month has gone by since Philadelphia shipped a fourth-round draft pick to the Chicago Bears in order to acquire Robert Quinn. Since then, the 2013 first-team All-Pro has appeared in five games as a member of the Eagles. The issue is that the trade looks increasingly worse each week.
•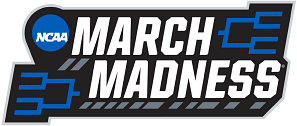 Through these five contests, Quinn has put together an underwhelming stat line. This includes a goose egg in sacks, passes defended, forced fumbles, fumble recoveries, and tackles behind the line of scrimmage. In fact, the only numbers Quinn has to his name since joining the team are two tackles and two quarterback hits. This is just the surface, though.
Since Week 8, Quinn's first game wearing a midnight green jersey, the former Bear has earned a pass rushing grade of 54.5 via Pro Football Focus. This ranks 121 out of all 170 edge rushers who have recorded at least two pass rushing snaps in this timeframe. Per the outlet, the first-year Eagle is winning on only 10.9% of the time vs. blockers, ranking him 100-of-170. Believe it or not, this is the positive in Quinn's play.
---
Robert Quinn's struggles against the run makes his lackluster pass rushing seem like a highlight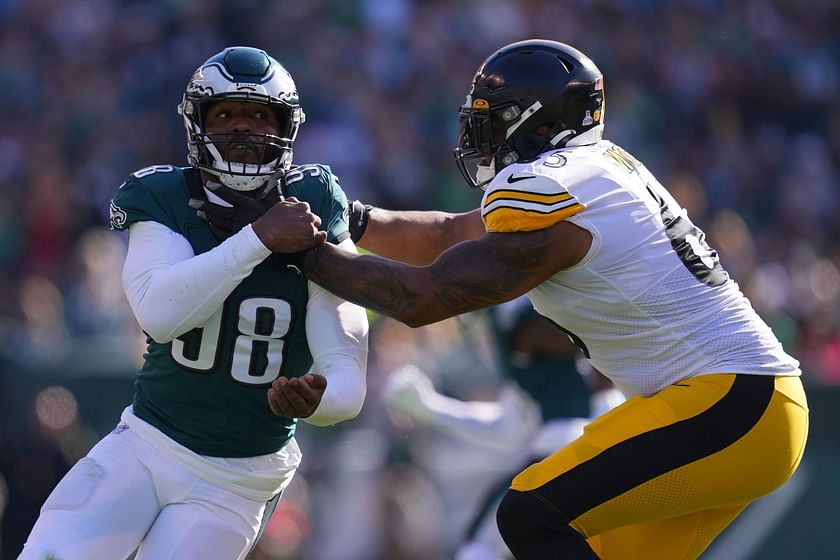 It's certainly true that Robert Quinn has been a non-factor as a pass rusher, but against the run, he's been a liability. This season, Pro Football Focus has given Quinn a run defense grade of 34.8. Out of the 194 edge rushers who have tallied at least one snap on a running play, this ranks 186th, putting him in the bottom-nine throughout the league.
Quinn has a run defense stop percentage (percent of a player's run defensive snaps where he helped stop the ball carrier) of 1.4%. This is the absolute lowest percentage among edge rushers league-wide, 0% aside.
On the other side of the coin, Trevis Gipson has taken Quinn's place on the line in Chicago. Since the trade, Gipson has recorded eight total tackles with a pass rushing grade of 57.9, besting Quinn in both categories.
Howie Roseman has made some great trades this season, but as it stands, the deal for Robert Quinn is not one of them. There's still a few weeks left in the regular season, but it would take a miracle to change the trajectory of the 32-year-old's abysmal 2022 campaign. Put this one in the books as a win for Chicago.