There's a first for everything and this Sunday Sam Howell is expected to step on the field for the first time as a professional as he will serve as Washington Commander's backup against the Dallas Cowboys.
ESPN's Jeremy Fowler reported that the team will bench Carson Wentz after his horrific outing last week against the Cleveland Browns. He completed 57.1 percent of passes, 143 yards, zero touchdowns, and three interceptions.
•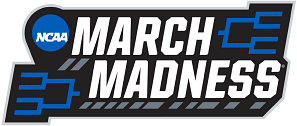 The team has benched quarterback Taylor Heinicke, who started nine games this season after having an 0-2-1 streak.
Heinicke will now get the call again to be the starter as rookie quarterback Sam Howell will back him up.
Howell was drafted by the team in the fifth round of the 2022 NFL draft.
Howell served as Heinicke's backup while Wentz was on IR for much of the season but never stepped onto the field. The rookie out of North Carolina is expected to get some playing time in the season finale against Dallas.
With the Commanders eliminated, Howell and others may be wondering why they didn't just start Howell for the entire game to see what they could get out of him.
Heinicke went 5-3-1 as the starting quarterback for Washington this season while having a passer rating of 89.6. He threw for 12 touchdowns to six interceptions and 1,859 yards.
Wentz has a 2-6 record this season as the starting quarterback with a passer rating of 80.2. He's thrown for 11 touchdowns, nine interceptions and 1,755 yards.
Washington is hoping to get a glimpse of something better on Sunday out of rookie Sam Howell. If Howell performs well, they could think about heading into the 2023 season as him potentially being their starter.
---
Are Carson Wentz's days numbered as member of he Washington Commanders?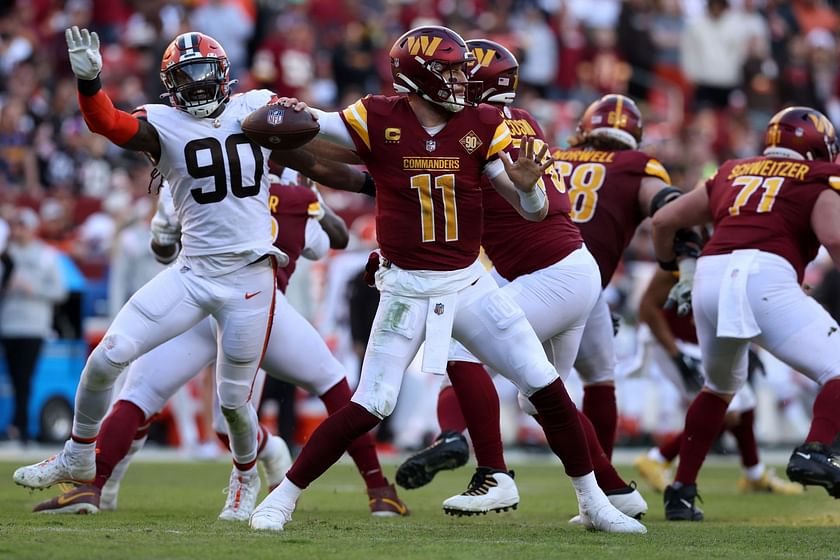 Carson Wentz's days as a Commander may be over. He was acquired in the off-season by the Indianapolis Colts, and Washington traded away their 2022 second-round picks and a conditional third-round pick in the 2023 NFL draft.
As per spotrac.com, the Commanders could release Wentz at the end of this season and would owe him $0 in dead cap space.
This makes it extremely easy for the team to move on from Wentz financially as they would save $26 million in cap space for next season.
Wentz began his career with the Philadelphia Eagles, then joined the Colts and then the Commanders.
It is very likely that the former Pro-Bowl quarterback suits up for a fourth team next season.