DeAndre Hopkins has made his intentions clear. He wants a trade away from the Arizona Cardinals.
Hopkins was recently asked about his top five quarterbacks in the NFL, and he left some big names out, as you can read here: DeAndre Hopkins freezes Dak Prescott, Joe Burrow off top-5 QB list amid Cardinals trade rumors
The Cardinals made a blockbuster trade by getting Hopkins back in 2020 when he was with the Houston Texans. The Texans traded Hopkins and a fourth-round pick in the 2020 NFL Draft to Arizona for running back David Johnson, a 2020 second-round pick, and a 2021 fourth-round pick.
•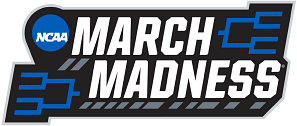 Hopkins has been one of the best wideouts in the NFL ever since entering back in 2013, amassing five All-Pro selections, as well as being voted to five Pro Bowls. He's also racked up 71 touchdowns and over 11,000 yards, so despite being 30-years-old, he still has trade value.
Could the Baltimore Ravens, fresh off sealing a new contract for Lamar Jackson, be his next destination?
Potential trade propsal sees Ravens move for DeAndre Hopkins
DeAndre Hopkins is still contracted to the Arizona Cardinals until the end of the 2024 season, and if the team wants to keep him they will have some leverage to do so.
The Baltimore Ravens have recently drafted Zay Flowers in the first-round of the 2023 NFL Draft, as well as signing free agent Odell Beckham Jr. Lamar Jackson's new contract was key to the Ravens' offseason, and they may be aggressive in their pursuit of another weapon for their franchise QB.
Cardinals send away DeAndre Hopkins to the Ravens for players and picks
LB Patrick Queen
Ravens' second-round pick
Ravens land DeAndre Hopkins despite losing Patrick Queen
Pros and cons for each team involved in potential DeAndre Hopkins trade
As with every trade, there will be pros and cons that go into the deal.
Arizona Cardinals
The Cardinals will be hurt after losing a superstar wide receiver in DeAndre Hopkins, of course. He has led the team in all receiving categories whenever he has been on the field for a full season, and he has developed an excellent rapport with starting QB Kyler Murray.
However, only the Chicago Bears' defense gave up more touchdowns than the Cardinals in 2022, so acquiring a defensive lynchpin like Patrick Queen will be an excellent addition. Arizona will be hoping Queen is able to transform a desolate group when he arrives at the State Farm Stadium, much like Hopkins did on the other side of the ball.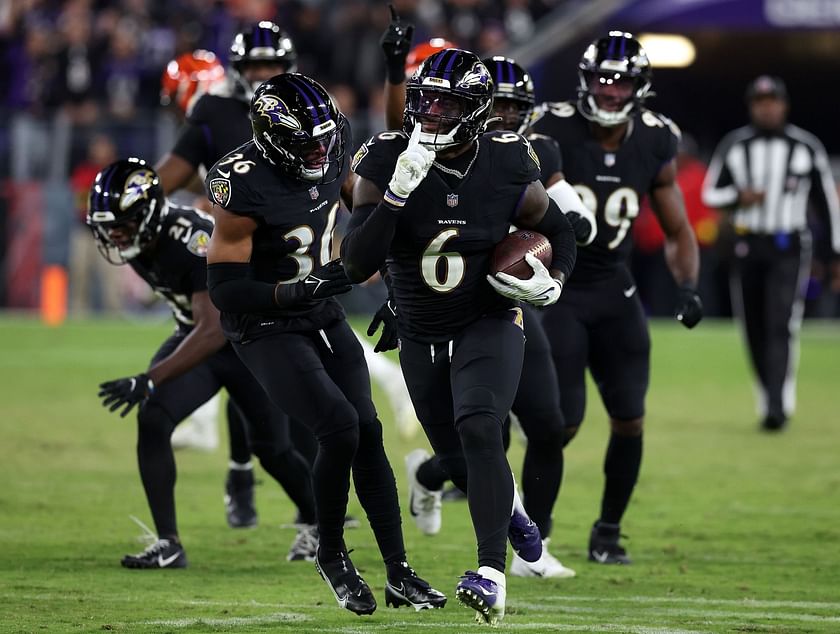 The defense will also be without J.J. Watt for 2023, after he announced his retirement at the end of the 2022 NFL season.
Baltimore Ravens
The Ravens have already declined Patrick Queen's fifth-year option, so getting some trade value for him would be excellent business. Baltimore is famed for having one of the best ownership groups in the NFL, and if this deal came off, it would only further the narrative.
Losing a second-round pick may hurt them, but if the Ravens are challenging for a Super Bowl after acquiring DeAndre Hopkins, they will get over it.
Hopkins teaming up with Lamar Jackson and Odell Beckham Jr. is something all Ravens fans will be excited about and will definitely make them must-see TV.
He also recently said in an interview he wants to play with an elite defense, and luckily for him, Baltimore has one of the best units in the entire NFL.
DeAndre Hopkins' contract in 2023
According to spotrac.com, DeAndre Hopkins is due to earn a base salary of $19,450,000 in 2023. He is also carrying a cap hit of $30,750,000 and a dead cap value of $22,600,000.
If the Cardinals decide to move on from Hopkins before the 2023 season commences, it will cost them nearly $23 million to do so.