Donna Kelce might have a bittersweet moment at the 2023 Super Bowl. Both her sons, Travis and Jason, will be playing the game, but on different teams.
Travis will don the colors for the Kansas City Chiefs, while Jason will suit up for the Philadelphia Eagles.
Nonetheless, Donna will make history at the Super Bowl in less than two weeks' time. She will become the first mother to have two sons playing against each other on the big stage.
•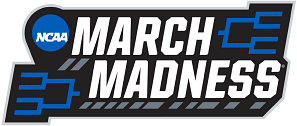 The incredible journey of Travis and Jason Kelce this campaign
Travis Kelce has been incredible for the Kansas City Chiefs this season. The tight end has racked up 1,515 receiving yards with 15 touchdowns on 131 receptions.
The Chiefs (14-3) won the AFC West division and also finished as the No.1 seed in the conference. They then beat the Jacksonville Jaguars in the divisional round before getting past the Cincinnati Bengals in the AFC championship game.
Jason Kelce, a center for the Philadelphia Eagles, is a six-time Pro Bowler and five-time first-team All-Pro selection.
The Eagles finished as divisional champions and topped the NFC standings as the No.1 seed with a 14-3 record. Nick Sirianni's team then coasted past the New York Giants and the San Francisco 49ers in the divisional round and NFC championship game, respectively.
It will be interesting to see which of the Kelce brothers will come out victorious in the Super Bowl.
2023 Super Bowl: When, where and how to watch?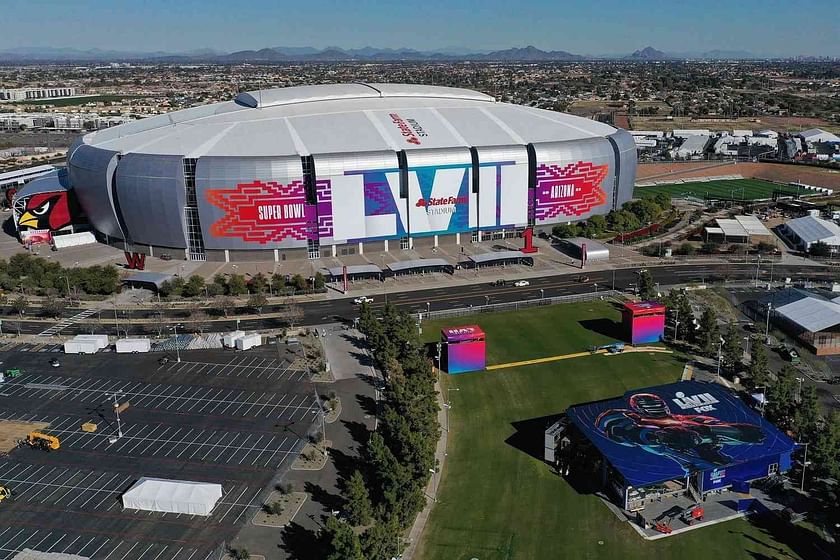 The 2023 Super Bowl is bound to be a thrilling contest as the Kansas City Chiefs will face the Philadelphia Eagles on Sunday, Feb. 12.
The game will be played at State Farm Stadium in Glendale, Arizona, with the kickoff scheduled for 6:30 p.m. ET.
The entire Super Bowl event will be broadcast live on Fox. However, those who don't have access to cable can watch the live stream on Fox's official website.
Edited by Joseph Schiefelbein