The final game of the NFL Wild Card round will see ManningCast return to Monday Night Football. NFL legends Peyton and Eli Manning will provide alternate analysis and commentary during the matchup between the Tampa Bay Buccaneers vs. Dallas Cowboys.
Unfortunately, though, this will be the 10th and final ManningCast episode of the season. The Super Bowl-winning brothers Eli and Peyton Manning will be joined by current and classic NFL stars as well as other sports-crazed celebrities. The show, which will be available on ESPN 2, has become a massive hit among football fans.
•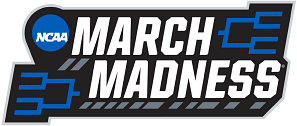 Guests for the Buccaneers-Cowboys episode are yet to be announced. However, the grand season finale will promise to be an exciting one with the matchup in store.
Seven-time Super Bowl winner Tom Brady will lead the offense for the Buccaneers. The 45-year-old helped Tampa Bay clinch their NFC South division with an 8-9 record.
Meanwhile, the Cowboys finished second in the NFC East with a 12-5 record. Dak Prescott will be the starting quarterback for Dallas, who will be looking for their first postseason win since 2019.
Interestingly, Brady has never lost to the Cowboys. He is 7-0 against Jerry Jones' side but will be facing Dallas for the first time in the playoffs. Nonetheless, Monday night's contest promises to be a blockbuster.
---
Will ManningCast return for the 2023 NFL season?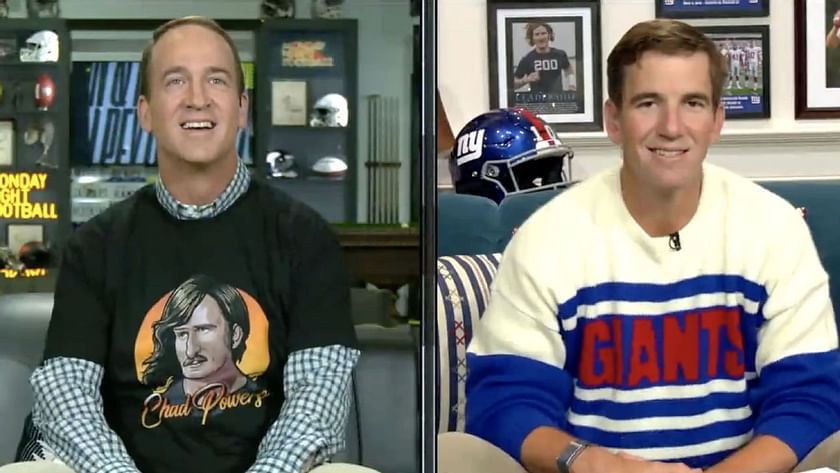 As things stand, ManningCast will return for the 2023 NFL season. Eli and Peyton signed a three-year deal with ESPN in 2021. The contract stated that the brothers would call 10 games each season on Monday Night Football.
Eli and Peyton served as commentators for alternate broadcasts of 10 games in 2021 and have upheld their contract for the 2022 season as well. As this season of the stream comes to an end on Monday, football fans will be eagerly awaiting new episodes next season.