Trevor Lawrence led the Jacksonville Jaguars to the playoffs last season and his offense is only going to get better. With Christian Kirk coming into his own as a top wide receiver, the Jaguars' passing game was among the best in the league. It's only going to get better with the return of Calvin Ridley.
Ridley was suspended for an entire year after betting on an NFL game. He was traded to the Jaguars but hasn't yet suited up for them.
•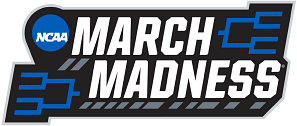 The former first-round selection has a lot of talent and Lawrence is particularly excited about his return to the game.
"We have [thrown together] once and I'm super excited," the quarterback told the Florida Times-Union. "We're just excited to have him. He's gonna be another piece for this offense and our team and [he's] just a good guy that we're excited to bring into the locker room. It's gonna be a lot of fun."
He added that he was thrilled to have Evan Engram back after the tight end posted a career year with Lawrence and company:
"It's huge. That was a big priority for us this offseason. So, to have him back at least for this year - and hopefully longer moving forward - that's ideal. You saw what he did for our offense last season and how he came on at the end of the year. I think we really figured out how to use him the right way and he's helped us a ton. Just keep building on that, there's still more out there. That's the exciting part."
---
Can Trevor Lawrence and the Jacksonville Jaguars repeat as AFC South victors?
Trevor Lawrence proved last year why the Jaguars took him first overall and it looks like he might be a thorn in AFC South defenses for a very long time. The Jaguars won the division with a 9-8 record last season, but can they repeat?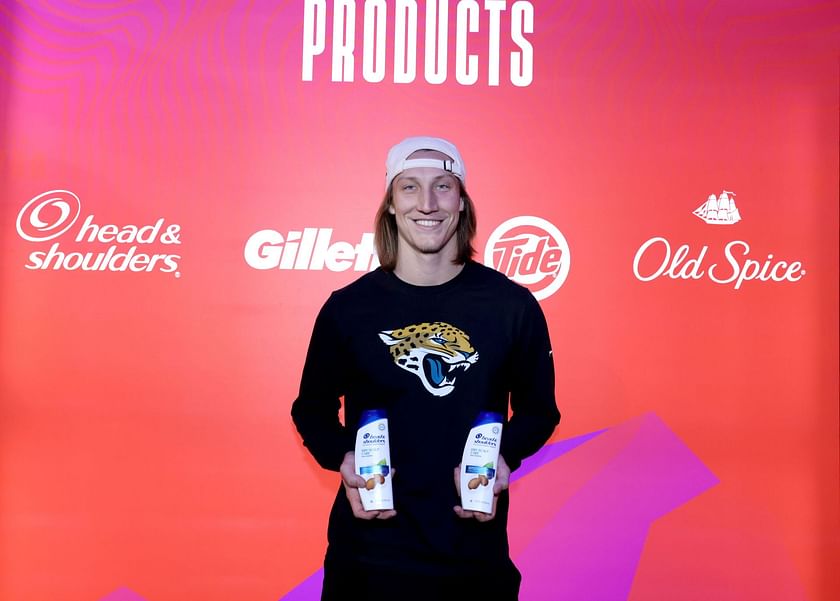 The AFC South is one of the weakest divisions in the NFL. The Tennessee Titans are arguably getting worse and might trade Derrick Henry away. The Indianapolis Colts are entering a rebuild. The Houston Texans are in one, too.
There's really not much competition for Lawrence, Kirk, Ridley and company as they look to repeat this season.
Edited by Zachary Roberts