Jaxon Smith-Njigba, Ohio State: 6'1", 195 pounds.
A top-five receiver in the 2020 recruiting class, Jaxon Smith-Njigba only caught seven passes as a true freshman before exploding in year two.
Really, all you need to know about this young man's talent is that neither first-rounder Chris Olave or Garrett Wilson led the Buckeyes in receiving yards. Smith-Njigba did, with 1,606 yards and nine TDs on 95 catches.
•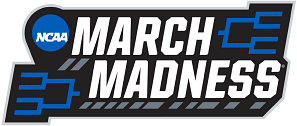 That earned him third-team All-American recognition. Unfortunately, he didn't finish a full game this past season due to suffering a hamstring injury, which basically cost him the whole season (five catches for 43 yards trying to go in two other games).
Jaxon Smith-Njigba scout report: Strengths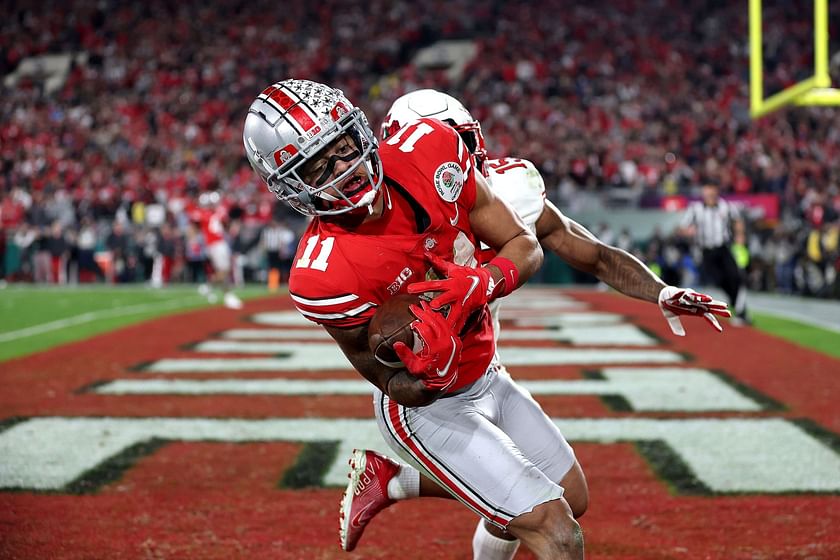 + Consistently threatens vertically off the snap, with no wasted movement out of his stance, pads over his knees and arms pumping hard.
+ Very detailed route-runner, who understands the intricacies of the position.
+ Can be deceptive with his eyes and body-language to freeze defenders and almost surprise them out of his breaks, throwing in some nasty trigger steps as he approaches the top of the route.
+ Has very flexible hips and ankles to just roll off his feet and bend his routes, when not wanting to lose any speed in his breaks.
+ Shows the ability to run by his defender on slot fade routes with a subtle hesitation off the line before getting to top gear.
+ Incorporates different tempos in routes to trigger defenders, but also to work his way through zone coverages. You almost see him circle around hook defenders and catch the ball between guys over the middle on several occasions.
+ Understands when he's on the backside of the passing concept and can add some shake to his route to make use of that extra time.
+ Effectively widens defenders carrying him down the seams in order to open up the post for himself as bends that way.
+ Realizes when he needs to slow himself down as he's approaching ancillary zone defenders.
+ Just went off against Utah in the 2021/22 Rose Bowl as the Buckeyes came back for a 48-45 win and this kid caught 15 balls for 347 yards and three TDs.
+ Tracks the ball very naturally and displays high-level body-control as he adjusts to it down the field.
+ Doesn't seem fazed by having to reach behind himself and snatch the pass as the defender is allowed to re-enter the catch point, displaying strong hands on several occasions.
+ Realizes when it's better for him to body-catch the ball as he enters tight windows or approaches a linebacker.
+ So good at using late hands on over-the-shoulder catches to not allow his man to rake the ball out.
+ Turns upfield basically simultaneously with when his hands touch the ball and he routinely pulls himself forward after catching passes at/around the chains.
+ Has the burst to consistently end up running down the opposite sideline from where he started on in-breaking or crossing routes. Plus he does an excellent job of swiping down the reach and keeping defenders from slowing him down as they seem to have an angle on him in pursuit.
+ Can give a little shake to make guys miss who have him squared up or reduce the surface area to hit. Sometimes it looks like Jaxon Smith-Njigba is covered in grease when would-be-tacklers slip off him.
+ Really good at sliding inside of safeties trying to drive on him as the ball goes there underneath.
+ Reminded people that he's still part of this class at the NFL combine, when he put up the best marks in the three-cone (3.93) and short shuttle (6.57) of anybody in Indianapolis. He had one of best field workouts I've ever seen from a wide receiver, just being so clean out of his transitions and catching every ball with ease.
Jaxon Smith-Njigba scout report: Weaknesses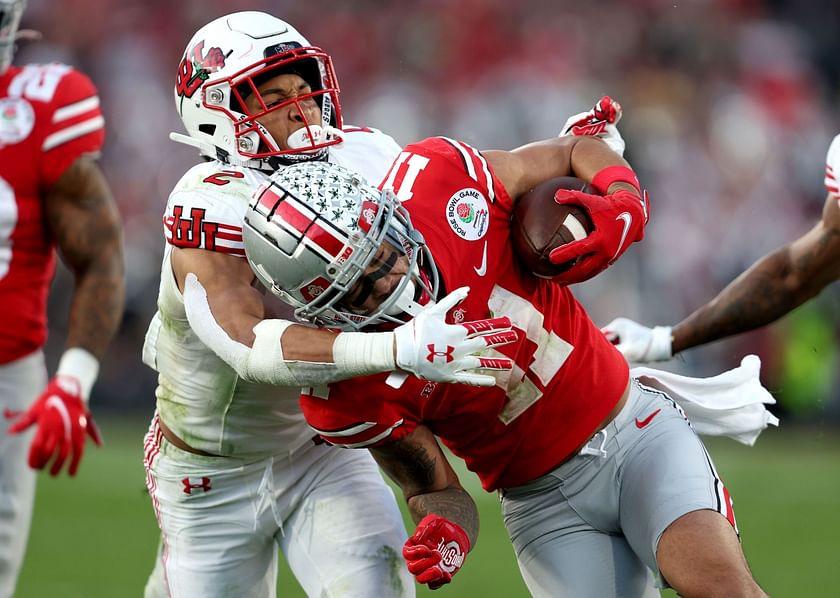 – Spent 83% of his snaps with the Buckeyes in the slot, rarely having to deal with press-coverage. That, as a part of a system that presents a lot of favorable opportunities to produce at a high level, with a ton of space to work with.
– Lacks top-tier explosiveness and long speed – you don't quite see him putting safeties on their heels as he's pushing at them.
– Had a below-average 35-inch vertical jump and there isn't a ton of evidence that he'll be much of an asset winning in jump-ball situations.
– More of a passive blocker in the run game and there's a certain wind-up with his punch.
– Missed all but three games with a hamstring injury last season.
Jaxon Smith-Njigba scout report: Grade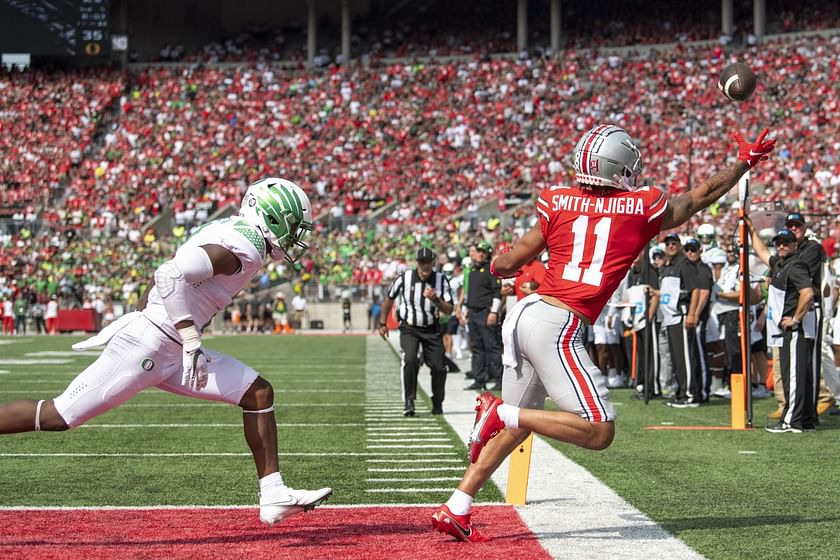 Even though two Ohio State receivers were drafted within the first 11 picks of the 2022 NFL draft, Jaxon Smith-Njigba might be the most talented. He could potentially hear his name called as early as either one of them, as the current favorite for WR1 in this class.
He has weirdly been getting punished by people for playing in the slot, without realizing his skill-set simply made the most sense for that spot. The Buckeyes didn't need him to line up outside, with all the other receivers they've had there.
While I don't quite see the same potential, the conversation around Jaxon Smith-Njigba very much reminds me of Justin Jefferson coming out of LSU. I don't believe he has the top gear to be a legit deep threat at the next level and I do think he's best-served to play mostly in the slot.
He may also catch 100 balls in multiple years and move the chains for you every week if you let him roam between the numbers. There's not much on tape that you don't like, even though he may not blow you away.
Grade: Top-20 overall.
You might like other 2023 NFL Draft Scouting Reports: Zay Flowers (WR), Boston; Noah Sewell (LB), Oregon; Drew Sanders (LB), Arkansas; Zach Charbonnet, RB, UCLA; Bijan Robinson (RB), Texas.
Feel free to head over to halilsrealfootballtalk.com for all my draft breakdowns and check out my YouTube channel for even more NFL content!